All American Gutter Protection began in Jacksonville, Florida - an area known for thunderstorms, the occasional hurricane, scorching summer heat and humidity, and significant temperature ranges throughout the year. Since our beginnings we've expanded to serve homeowners in several other states.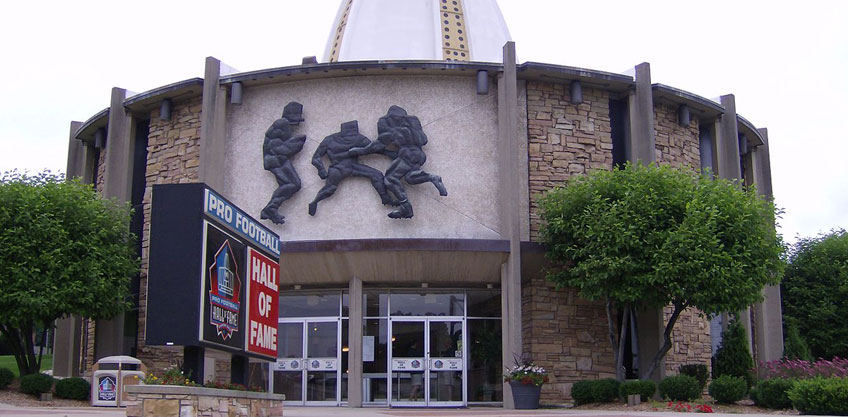 All American Gutter Protection is Northeast Ohio's premiere gutter and gutter guard provider. Our Canton location serves...
Read More
Where it all began. We started out in Jacksonville, Florida so that we could see first-hand how our aluminum gutter...
Read More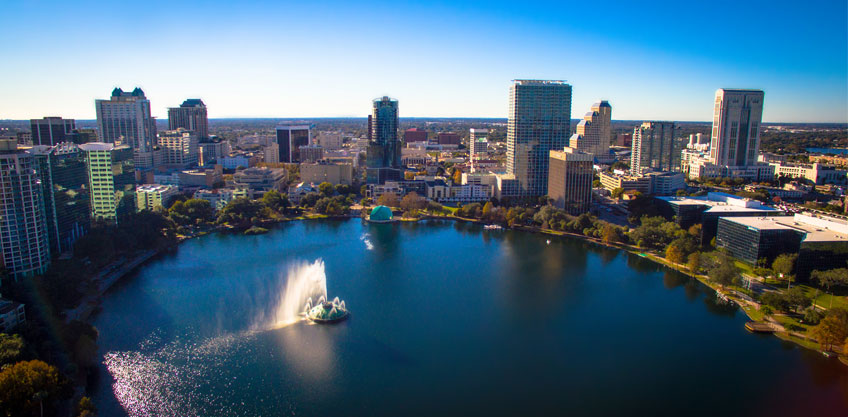 Gutter and gutter guards for Orlando and Central Florida. We install gutters and gutter guards on homes in all of greater...
Read More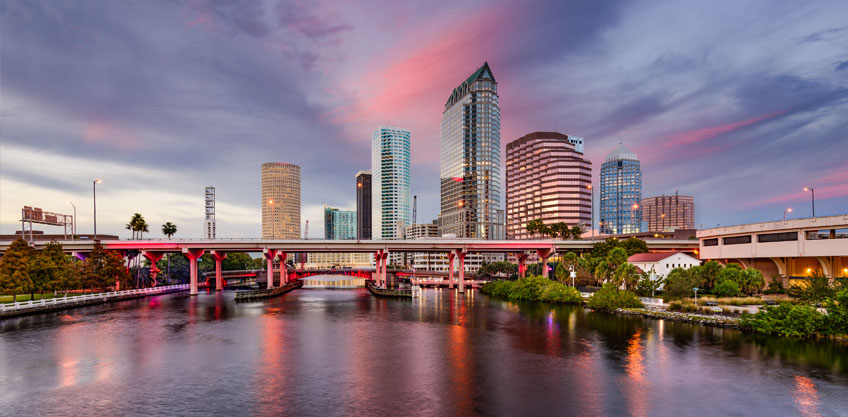 Gutters and Gutter Guards for Tampa homeowners from All American Gutter Protection. We provide all of Tampa, Florida's...
Read More