We install gutter guards with a chassis that is made of 100% recycled aluminum. An aluminum frame — versus a plastic or vinyl frame — provides increased strength and durability.
While other gutter guards use thin aluminum, or even plastic or vinyl, we work with gutter guards that are built to withstand all that nature and time can throw at your roof and gutters.
Our Micro Mesh Systems are the best in the industry because they are made from the best materials. The Frame is made from extruded aluminum to give it the strength and durability with consistent performance in even the harshest environments. The frame is anodized, this process not only hardens the aluminum, but makes it friendly for use with copper and steel gutters.
ALUMINUM MICRO MESH GUTTER GUARD
The back of the gutter guard fastens to the fascia and holds the All American Gutter Protection solidly in place. This unique style allows our gutter guard to be installed under your drip edge while leaving your roof completely untouched. Without disturbing your roof, we are able to angle our product to allow debris to flow off with wind and rain. Our product will not void shingle or roof warranties and will not trap debris as others do.
ADDITIONAL FEATURES
Extruded Aluminum Gutter Guard Frame – Durable 1/8" Thick
Anodized Aluminum – Protects against dissimilar metals.
Surgical Grade 316L Stainless Steel 50 or 30 Micro Mesh – No organic material will grow or adhere to the screen.
No holes or openings – only water enters your gutters.
Completely Sealed System Gutter System - No insects or pests will enter your gutters!
Installed with an 8-10° pitch– sheds all debris quickly and easily.
Securely fastened to your fascia so roof and shingle warranty is not affected.
Lifetime Transferable Warranty. The best in the industry!
Highest Rated Gutter Guard Technology By Leading Consumer Magazine.
Works on All Roof and Gutter Systems.
Discreet Low Profile Appearance.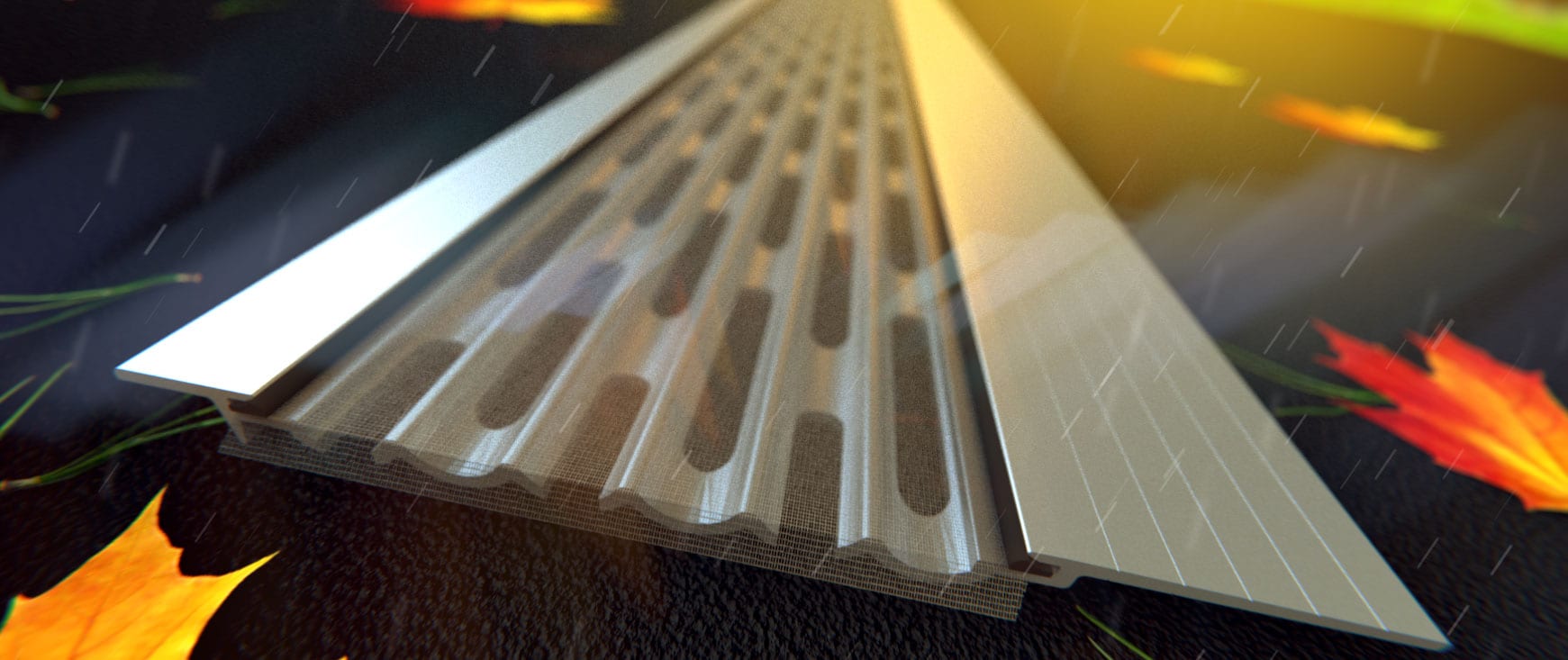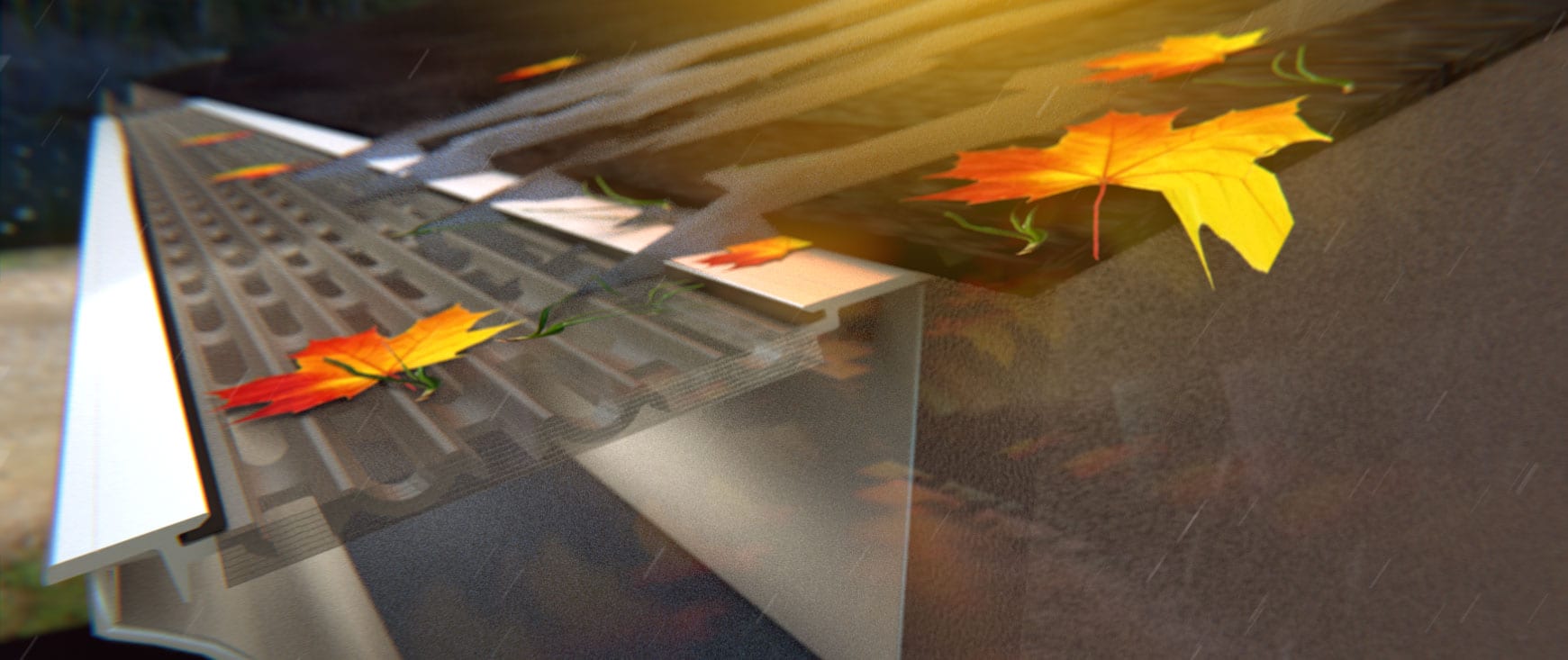 Get Your Free, No Obligation Estimate Now!