Gutter Guard Installation.
All American Gutter Protection is installed and serviced by professionals trained in rainwater management. The products (gutters and gutter guards) that we install on your home are designed to provide you with effective rainwater management that helps to protect your roof, your foundation, your landscaping and more. Our team members that install All American Gutter Protection will make sure that:
Your gutters or gutter guards are installed in a professional manner
You receive gutters and gutter guards that perform as described
We treat you and your home with respect
How We Install Gutter Guards (and Gutters)
Our installation team will start by greeting you at the time they are scheduled to arrive. We'll review your order and confirm all aspects of the job - lengths to be installed, colors, etc, - and confirm any areas of your roof and gutters that have experienced rainwater overflow in the past. We'll walk your property and inspect all areas where gutters or gutter guards are scheduled to be installed, address any questions that you have and explain any of our work in detail.
Next, if you're getting gutter guards installed, we'll clean, seal and realign your existing gutters to get them working like new! Before we install gutter guards we'll make sure that your gutters are working perfectly to help divert rainwater. For homeowners that are having new gutters installed, we will remove any existing gutters and downspouts...and haul them away. Then your new, seamless gutters will be custom extruded on-site based on the dimensions of your roof. Once your gutters are installed our crews will test their alignment to ensure that rainwater will flow correctly.
For homeowners that are having gutter guards installed, we will fit your gutters with All American Gutter Protection - the best micro mesh gutter guard for your home.
Once your gutter protection is installed our expert installation teams will test your gutter guards performance. Finally, we will walk you around your home to point out the work we have completed and to answer any questions that you may have.
Gutter Guard Lifetime Performance
Our commitment doesn't end once we have installed gutters and gutter guards on your home. All American Gutter Protection's lifetime performance guarantee ensures that our products will work as described for the life of your home.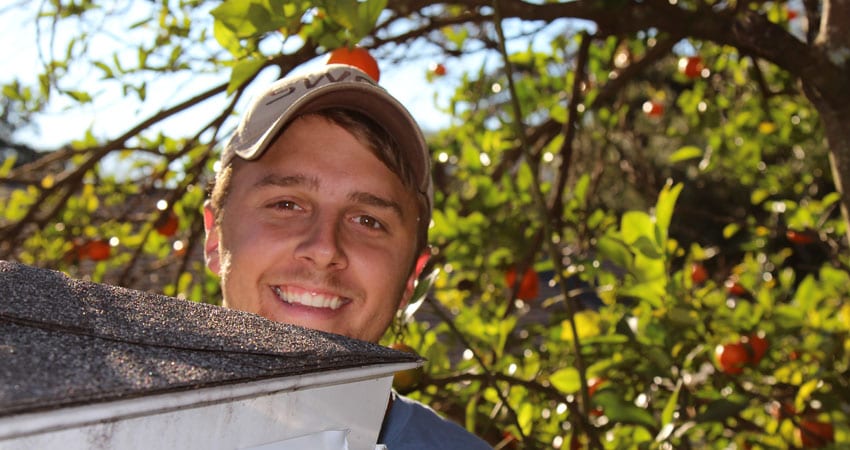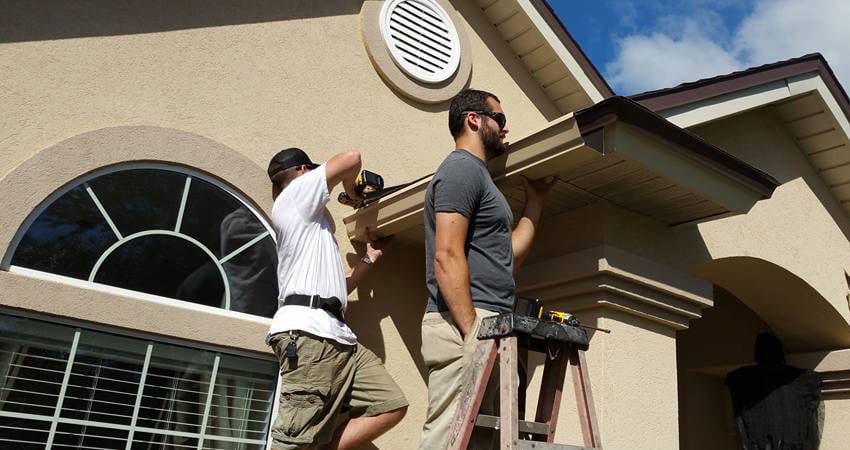 Get Your Free, No Obligation Estimate Now!