When it comes to micro mesh gutter guards, one size does not fit all.
Different parts of the country, parts of your neighborhood...even parts of your yard have different conditions. All American Gutter Protection has built a micro mesh gutter guard that can be customized with up to 3 different screen inserts. There is no other gutter guard that can make sure rainwater is correctly captured and diverted away from your home.
OUR SCREENS
We install varying screen sizes in order to help homeowners deal with the most common gutter-clogging items in their area. This approach gives you peace of mind in know that you have a gutter protection system that is customized and ideal for your property.
Our different screens can eliminate all causes of clogged gutters, including:
Pine needles
Leaves
Maple spinners
Pest and insects
And...more!
We also use a custom screen solution to ensure that areas of high, or low, water runoff are addressed properly. When it comes to getting clog-free gutters for the life of your home no other company offers products and service that compete with All American Gutter Protection - your rainwater management experts!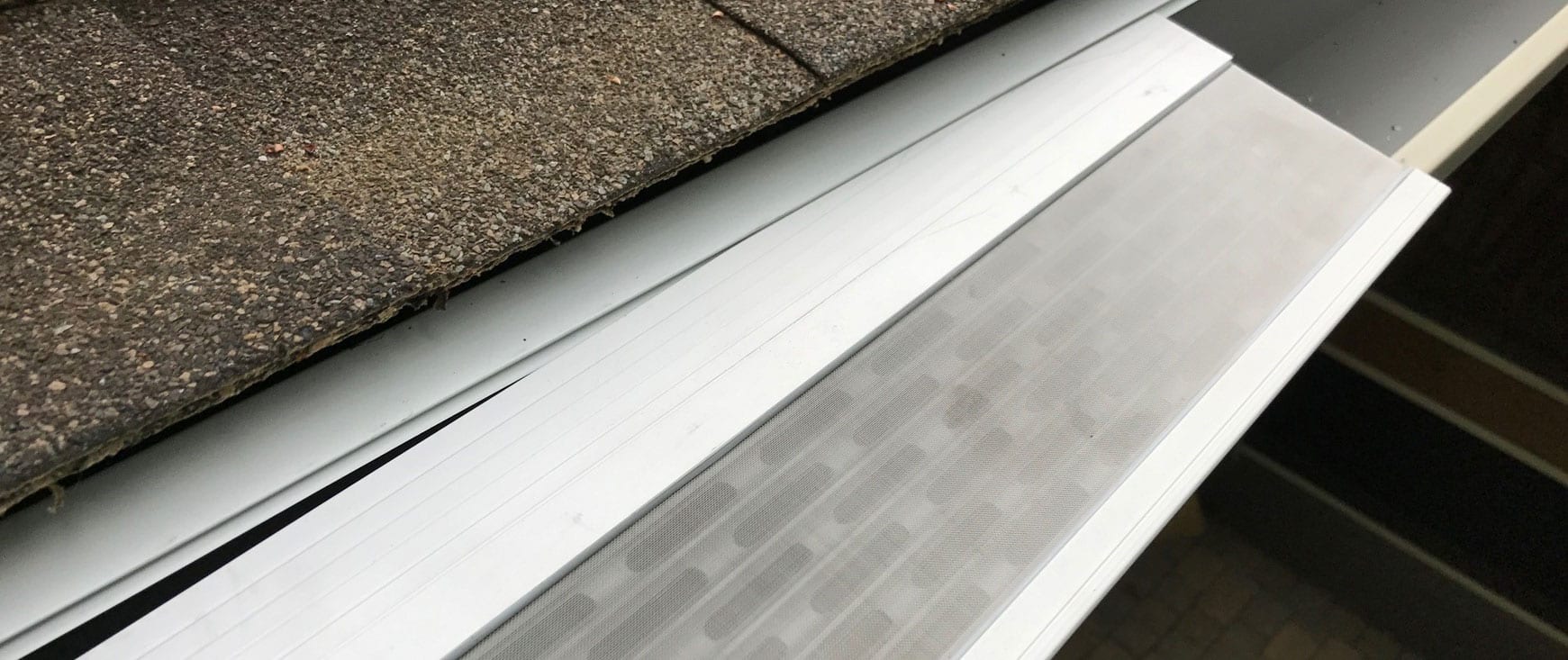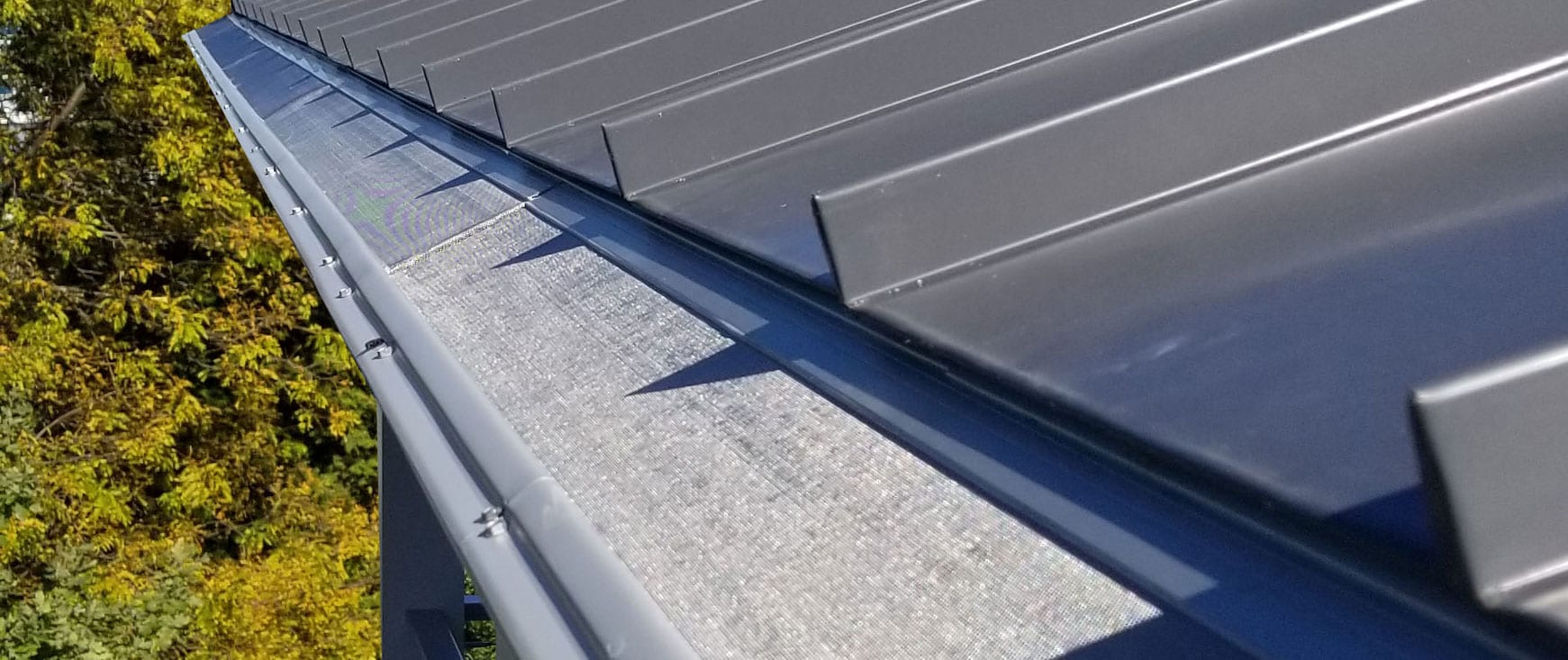 Get Your Free, No Obligation Estimate Now!