Stainless steel micro mesh gutter guards are designed to perform for the life of your home. Nothing organic will ever stick to or grow on stainless steel gutter screens. Coupled with our industry-leading aluminum gutter guard body, stainless steel mesh gives homeowners the absolute best in gutter protection! 
STAINLESS STEEL MICRO MESH WILL KEEP OUT
Leaves
Maple spinners
Pine needles
Pollen
Shingle grit
Bees and insects
Birds and squirrels
Absolutely everything!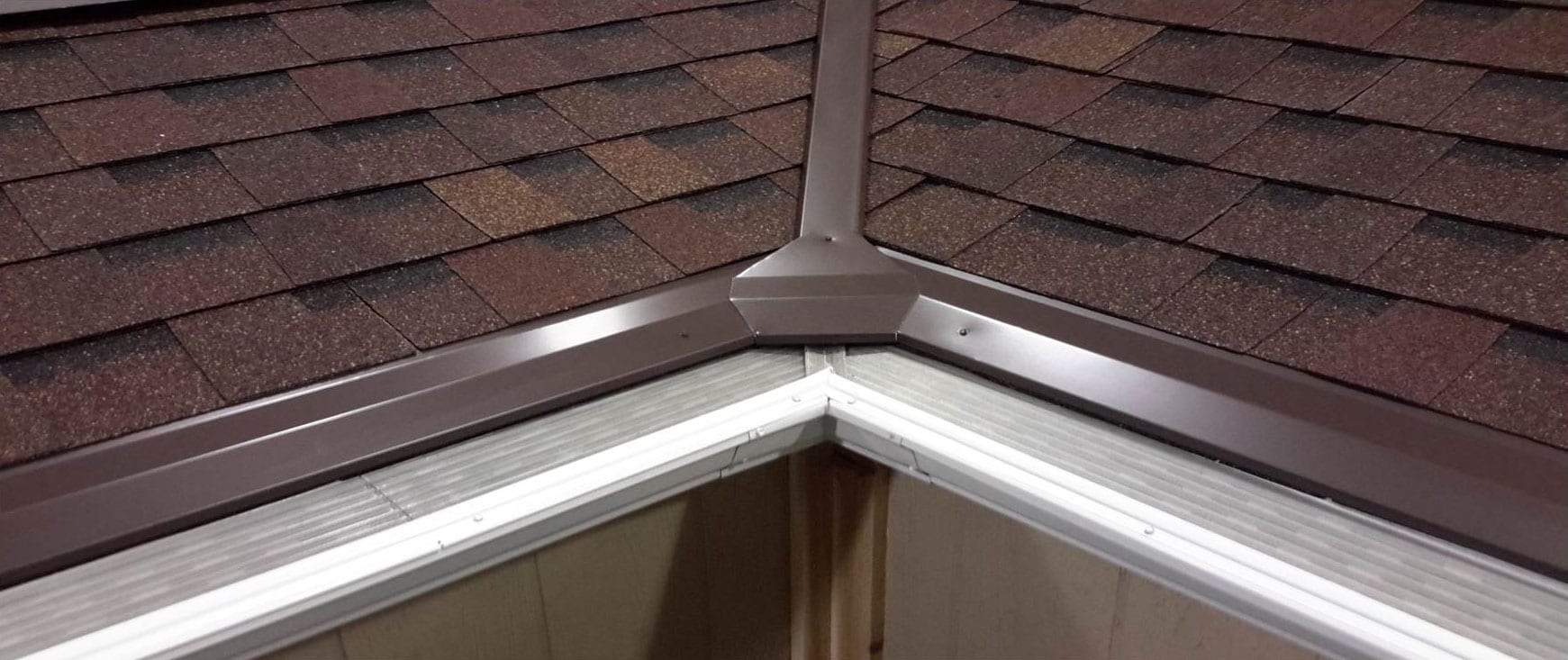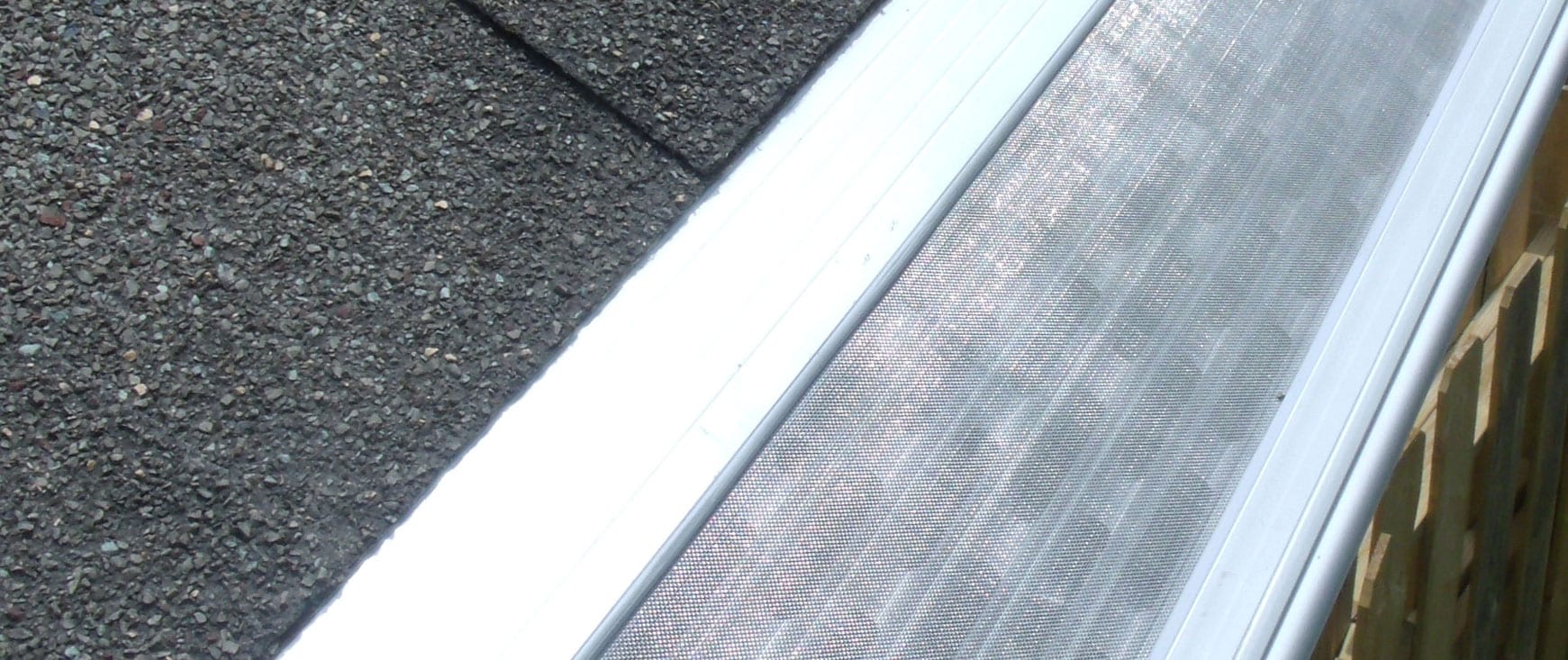 Get Your Free, No Obligation Estimate Now!