GUTTER PROTECTION EXPERT
NEWS & BLOG
We're your local
Gutter Protection Experts
serving communities in
over 18 states.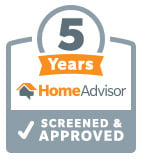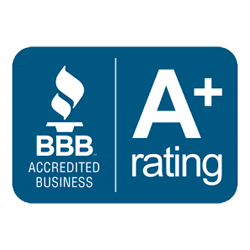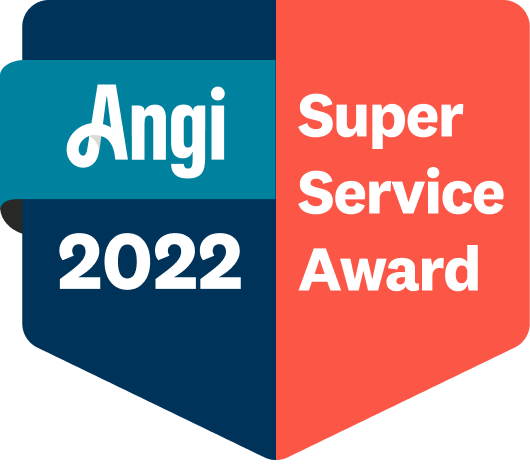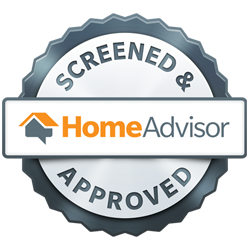 Receive a FREE, no obligation gutter guard estimate today. We honor all pricing for one year.
"Quality product and quality installation." ~ John D.
All American Gutter Protection News & Blog
Pine trees can be a stunning backdrop for a green-dipped yard. But these beauties can leave a costly mess and clogged gutters without the proper protection. Multiple issues come up as a result of clogged gutters, and depending on the extent of the problem, these problems can get expensive to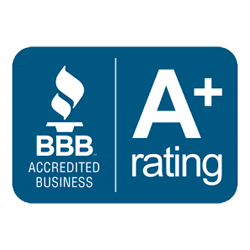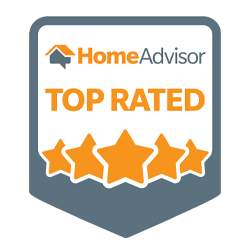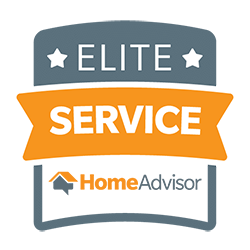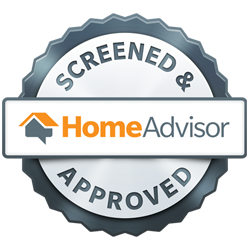 Current Deals & Discounts
Save on the Best Gutter Guards in America!