ALLENTOWN, PA
GUTTER GUARDS
We're your local
Gutter Protection Experts
serving Allentown
and surrounding areas. 
"Quality product and quality installation." ~ John D.
Gutters & Leaf Gutter Guards in Allentown, PA
Gutter & Gutter Guard Installation Serving Allentown and Nearby Pennsylvania Communities
All American Gutter Protection is the best Pennsylvania gutter guard provider. We install micromesh gutter guards and gutters for homes throughout Allentown, PA and surrounding communities.
Pennsylvania experiences times of extreme weather and All American Gutter Protection is uniquely situated to handle all that mother nature can throw at your roof and gutters. Our gutter guards feature a stainless steel micromesh – the category rated #1 by Consumer Reports.
The extruded aluminum frame guarantees your leaf gutter guard will hold up to all elements (call for details). With no plastic involved, we can proudly say we are providing you with the best in micro-mesh gutter protection in Allentown.
Contact us for a no-obligation gutter guard estimate and see how affordable it is to get the best leaf gutter guard installation in Pennsylvania.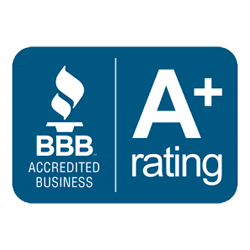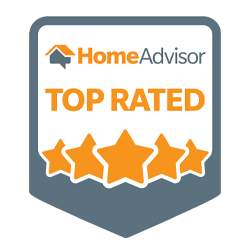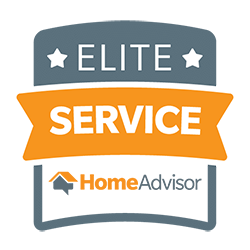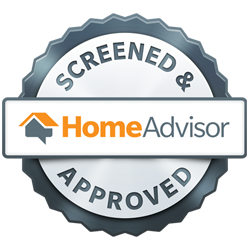 Customers Love All American Gutter Protection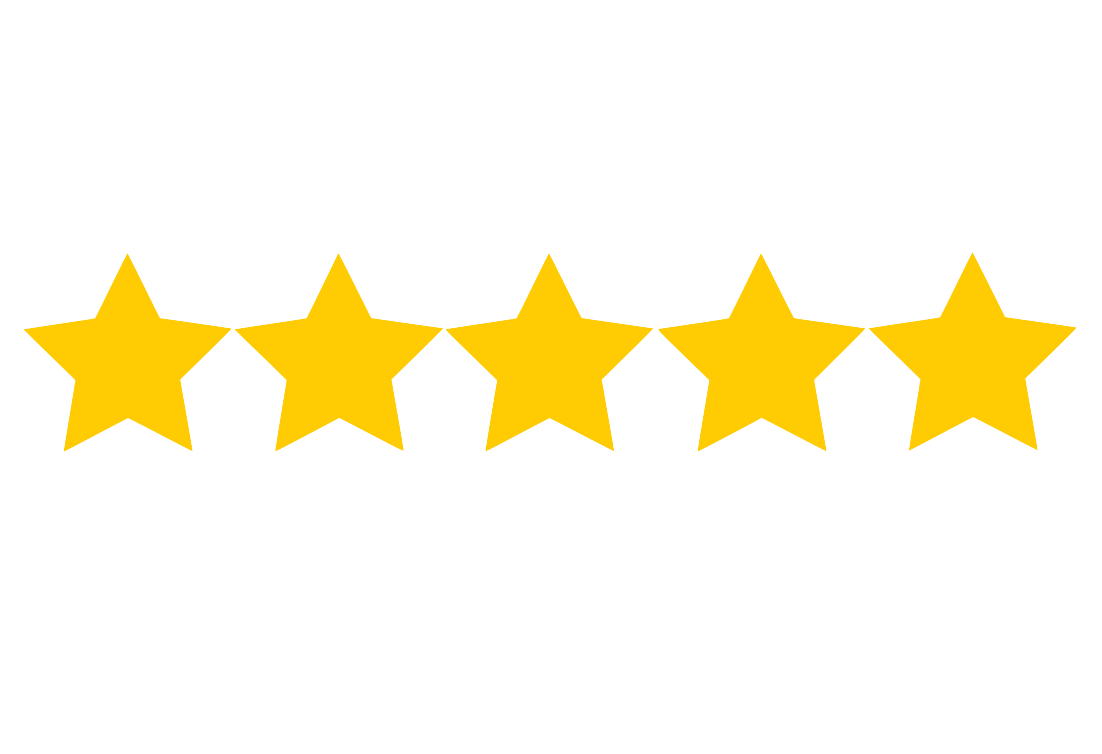 Alfred M.
"Very professional. I had a great experience with them from sales to installation."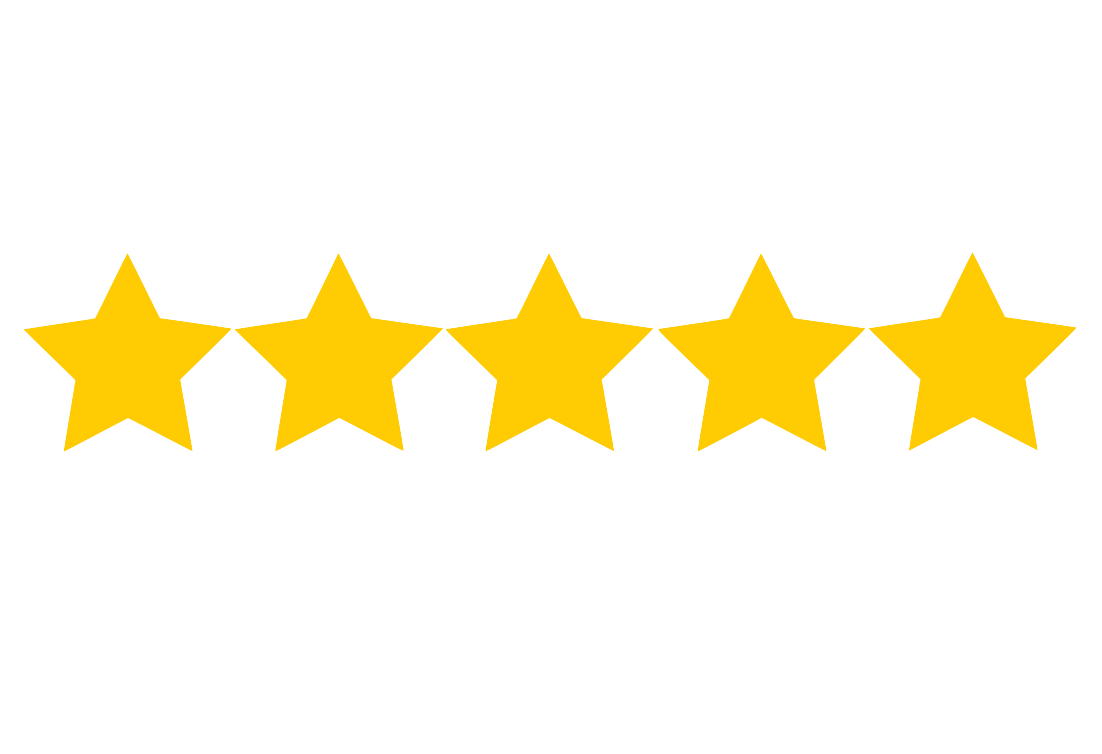 Norma P.
"This company is honest, thorough, and management is committed to excellence."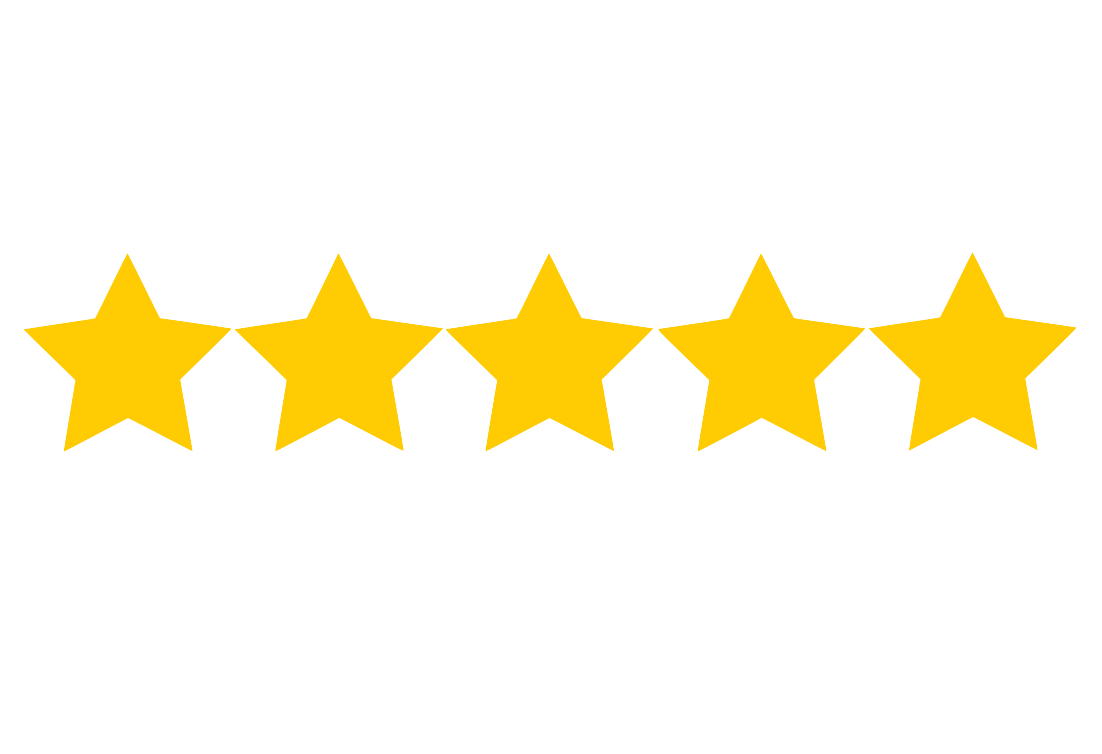 Carl E.
"I have tried several different types of gutter guards on my 5 homes over 40 years. These are by far the best. "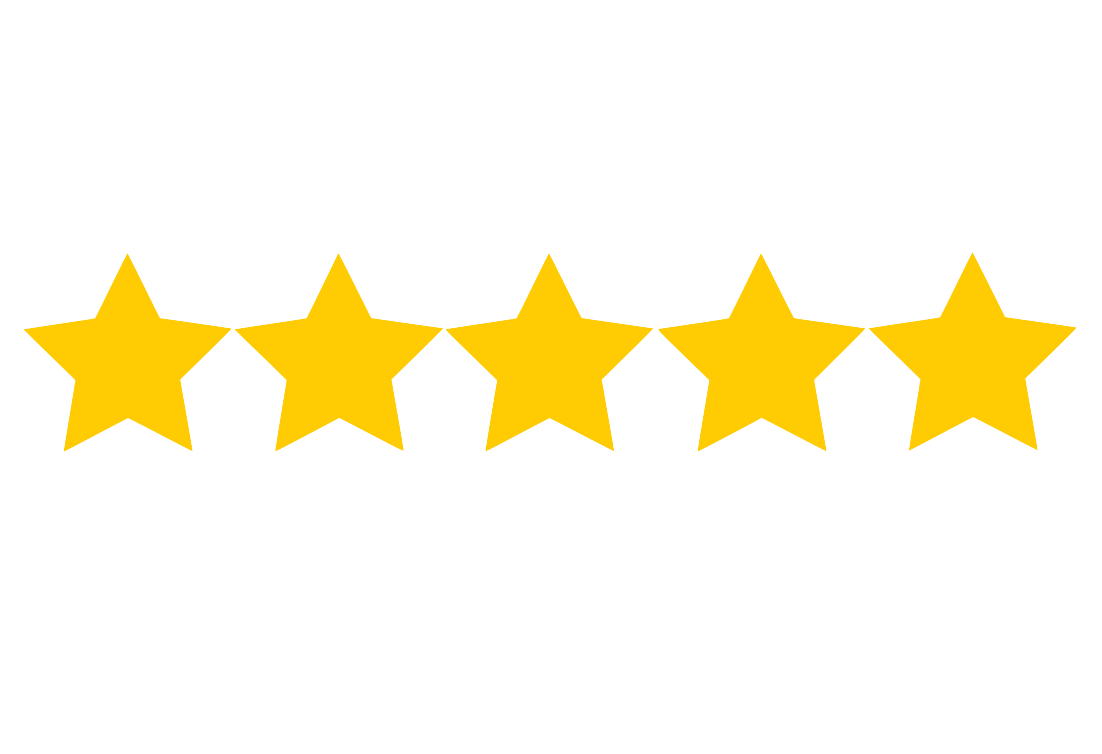 Ken S.
"Top-notch company from top to bottom. Customer service is as promised, which is rare in this day-and-age. I checked out a lot of different designs before settling on this one."
Areas Served
Bala Cynwood, PA
King of Prussia, PA
Lancaster, PA
Westchester, PA
Pottstown, PA
Doylestown, PA
Read More Reviews