Keep Your Gutters Free of Leaves and Clogs for the Life of Your Home
"I have tried several different types of gutter guards on my 5 homes over 40 years. These are by far the best." ~ Carl E.
Top-Rated Gutter Guards in Charlotte, North Carolina
A Gutter & Gutter Guard Installer Serving Charlotte and Surrounding Communities
All American Gutter Protection provides superior gutter solutions in Charlotte, North Carolina. Award-winning design and top-rated materials offer long-lasting coverage and protection for homes and businesses. Keep your gutters clear and unclogged from debris such as pine needles, leaves and branches for a maintenance-free experience every season.
Benefits of Gutter Guards for Your Property
Leaf guards from All American Gutter Protection offer many solutions to make your life easier:
Clog prevention: Guards keep leaves, pine needles, twigs, moss and more from entering your gutters. The systems keep unwanted items out to allow for excellent water flow.
Water protection: Proper water channeling keeps rainwater from entering your home. Our guards direct water away from your property to prevent roof and siding damage, even during heavy rain.
Pest control: Standing water creates an ideal environment for pests and insects. Coverage and natural water flow prevent build-up and keep your property safe and enjoyable.
Curb appeal: A low-profile guard blends seamlessly into your gutters. This design offers an attractive appearance and boosts your home value.
Why Leaf Guards Are Excellent for Charlotte's Climate
Gutter guards offer consistent protection against all weather conditions in Charlotte, North Carolina. You won't need to go through the hassle of unclogging your systems during the rainy season or other times of the year. All American Gutter Protection offers solutions for keeping gutters clear with excellent water flow all year round.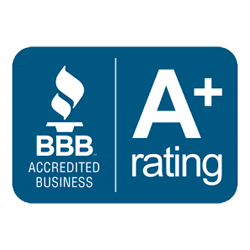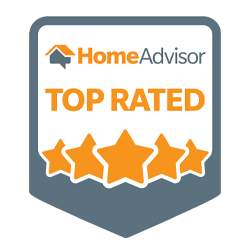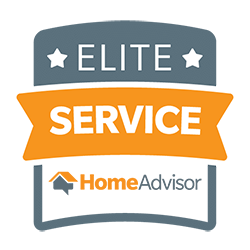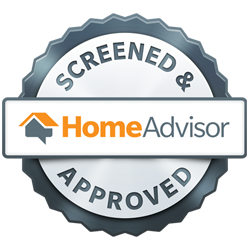 We install and service gutter guards and gutters on homes and businesses throughout North and South Carolina.
About Our Gutter Guard Installations
As the best gutter company in Charlotte, North Carolina, All American Gutter Protection offers many benefits:
Top quality: We make our gutter guards in the U.S. with the highest quality materials. Each product includes a 100% aluminum body and a stainless steel micromesh screen.
Long-lasting performance: Our products guarantee durability throughout the life of your home. They have weather resistance to prevent bending, cracking or warping.
Excellent customer service: Our dedicated team prioritizes offering assistance and answering your questions. We support property owners with industry expertise and solutions.
Free estimates: We offer free estimates with discounts available. With our competitive pricing, you can schedule your installation at the most convenient time.
Get a Free Estimate in Charlotte, North Carolina
Protect your property with the highest quality solutions. Trust All American Gutter Protection for long-lasting leaf guards in Charlotte, North Carolina, and the surrounding communities. You'll enjoy clear gutters with no maintenance and better results.
Call 888-323-8090 or fill out a free estimate request form today!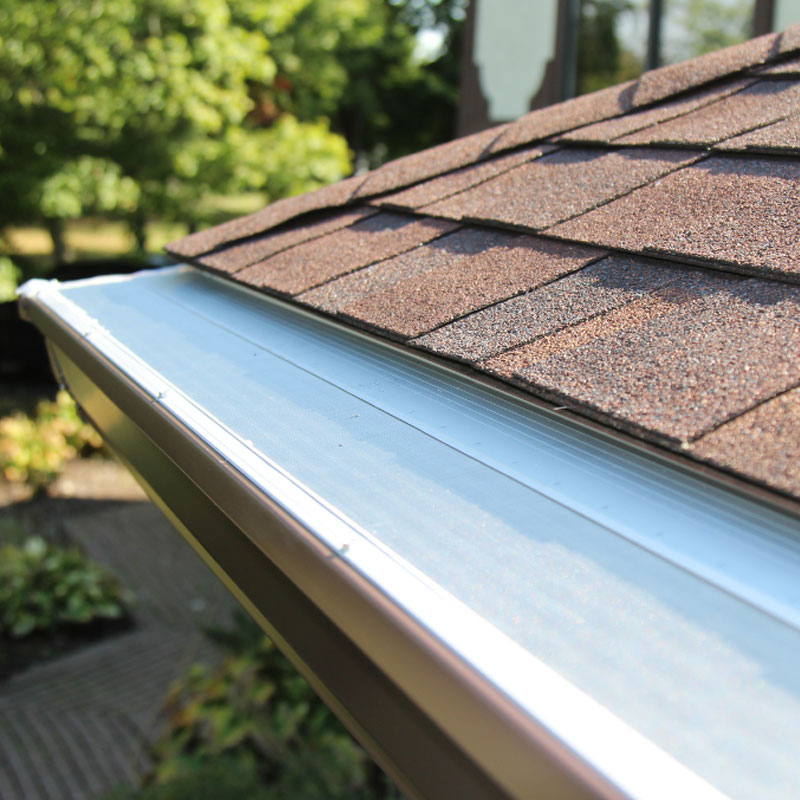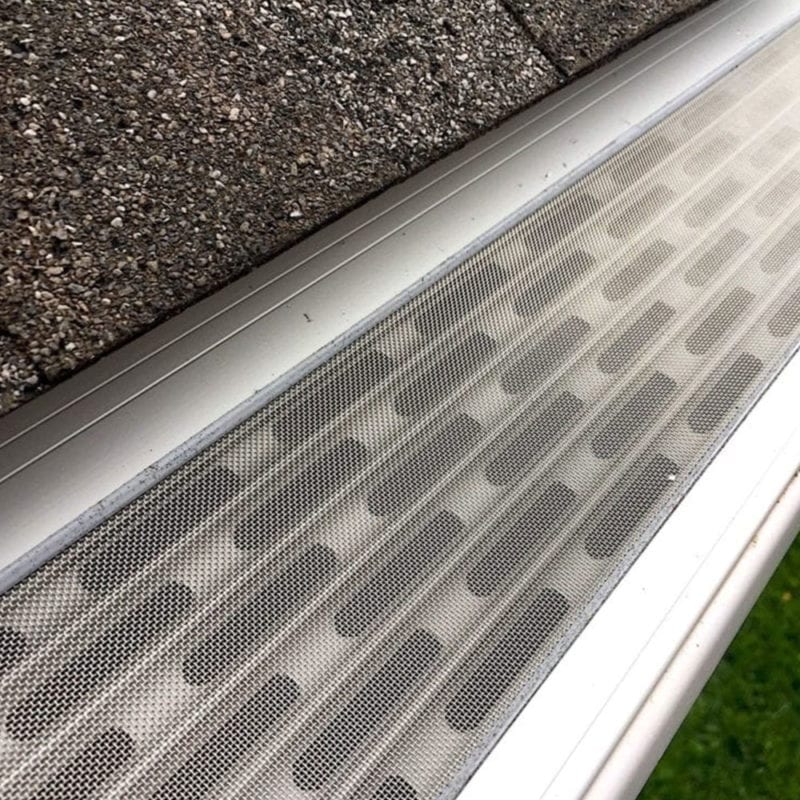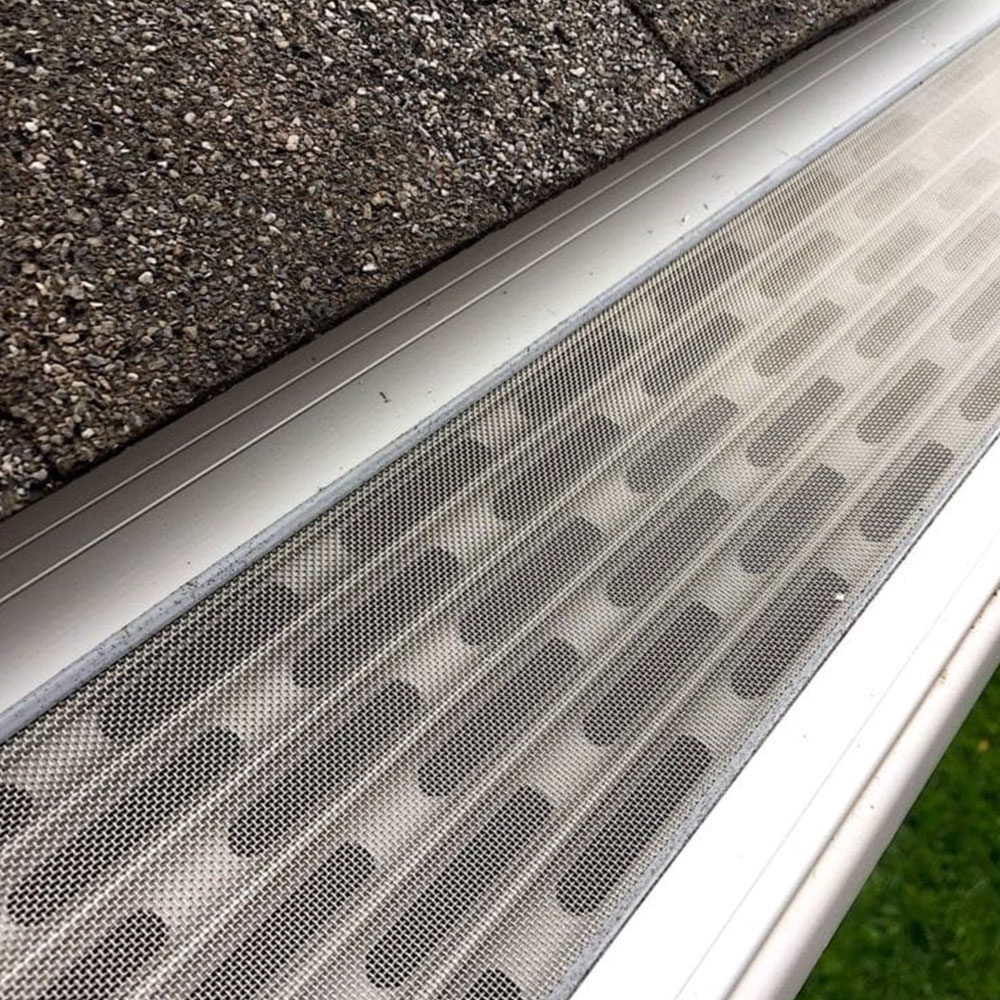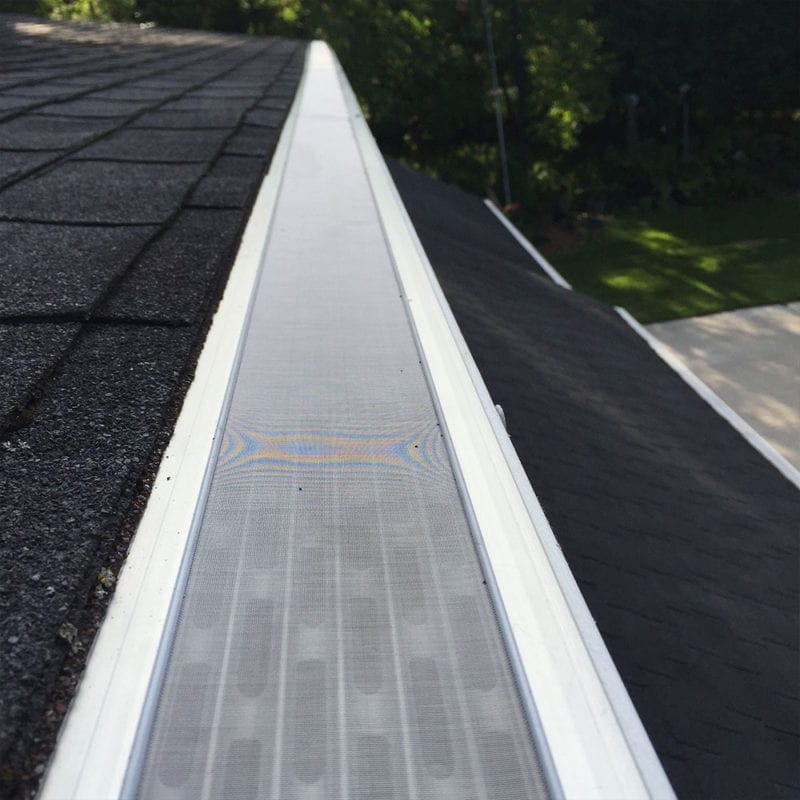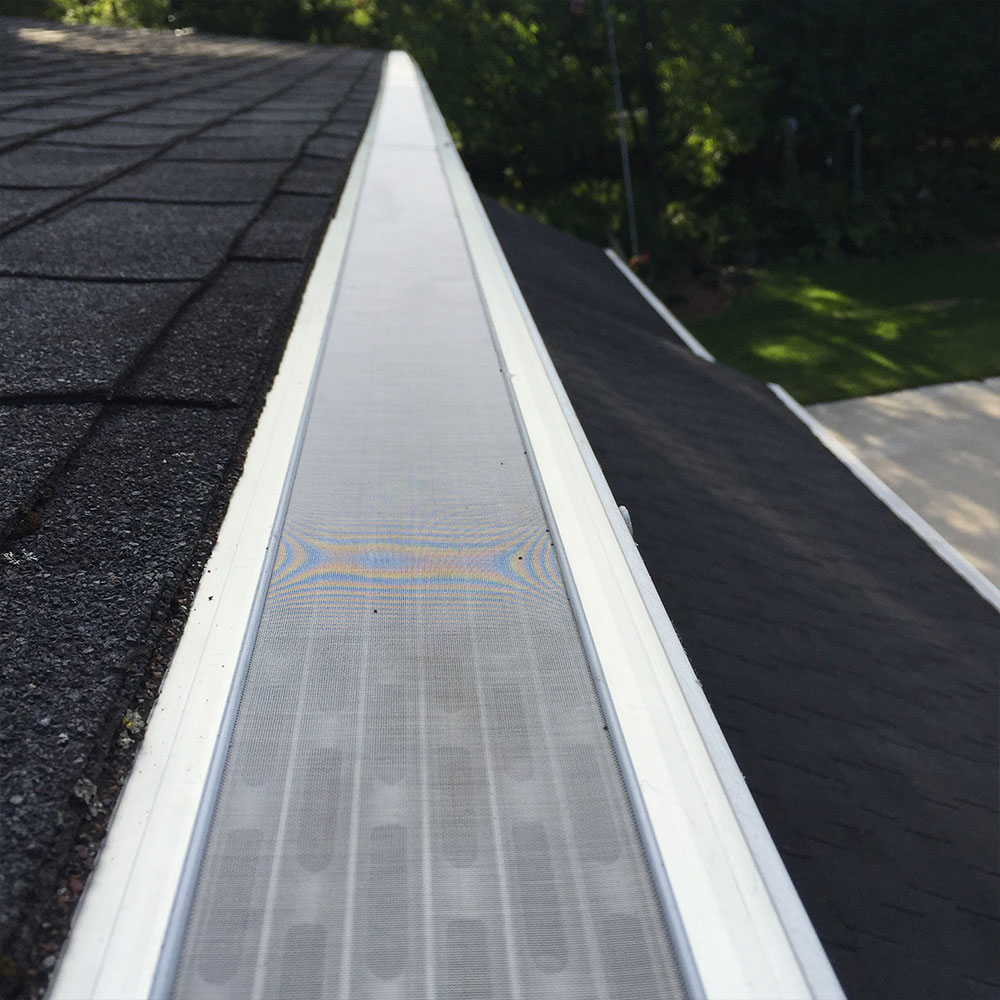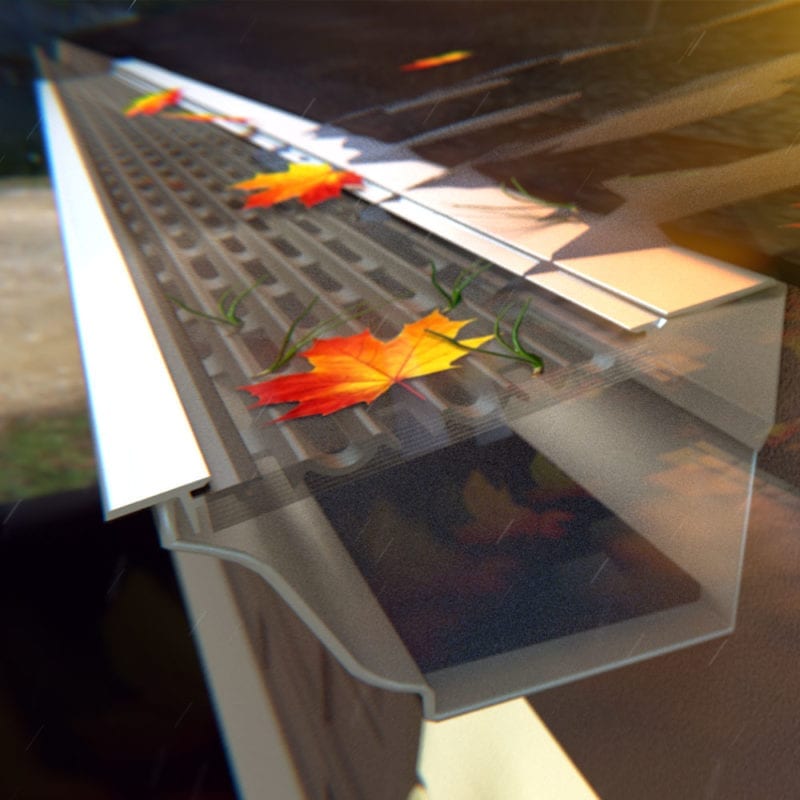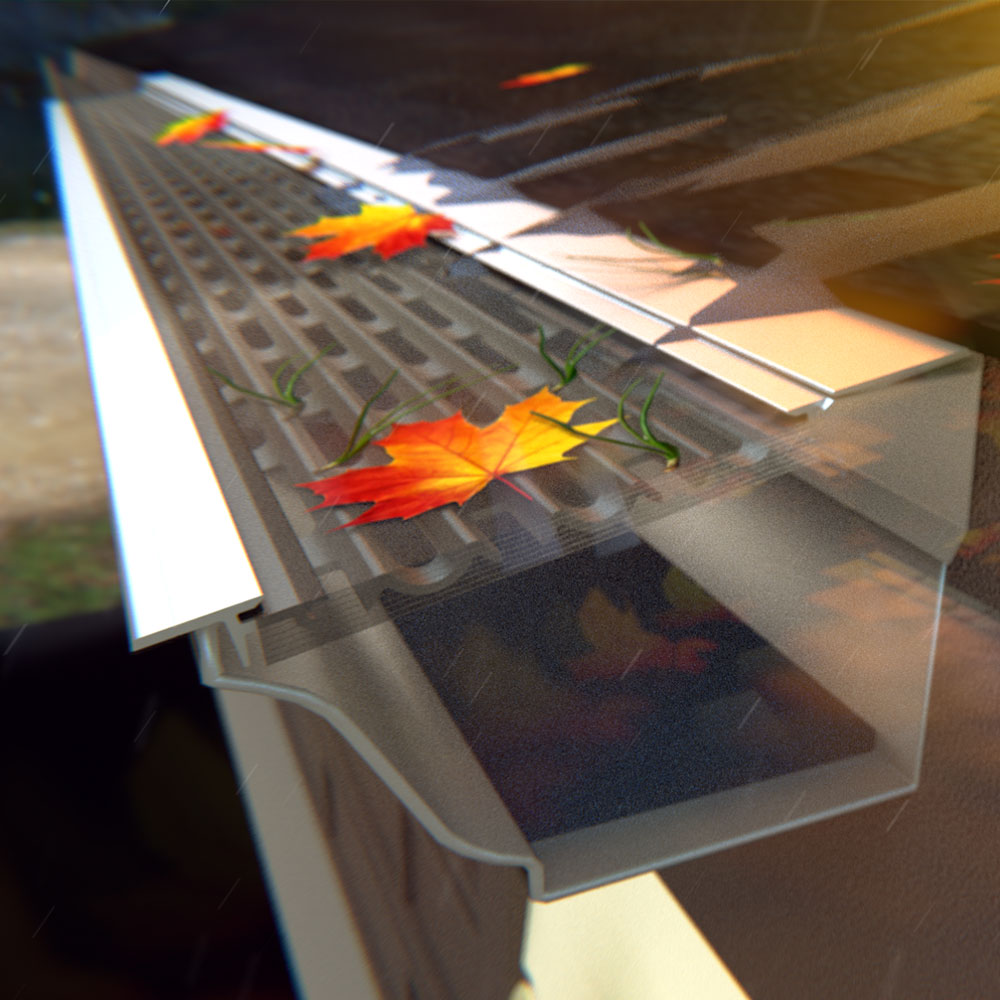 Customers Love All American Gutter Protection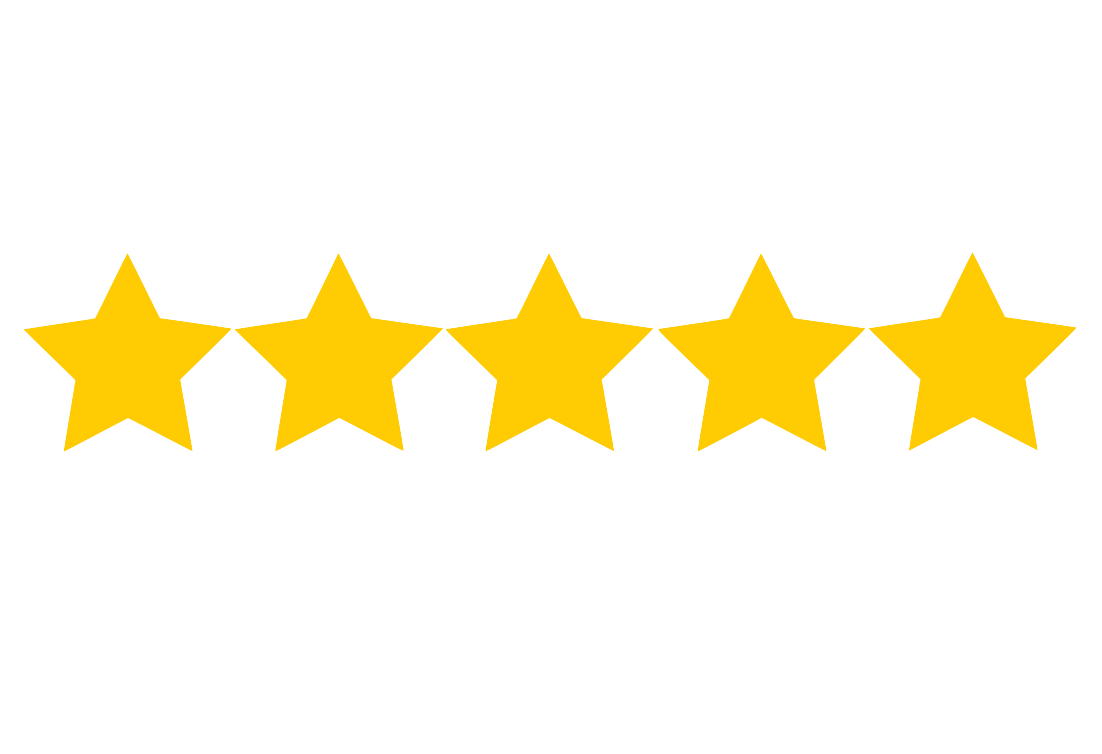 Alfred M.
"Very professional. I had a great experience with them from sales to installation."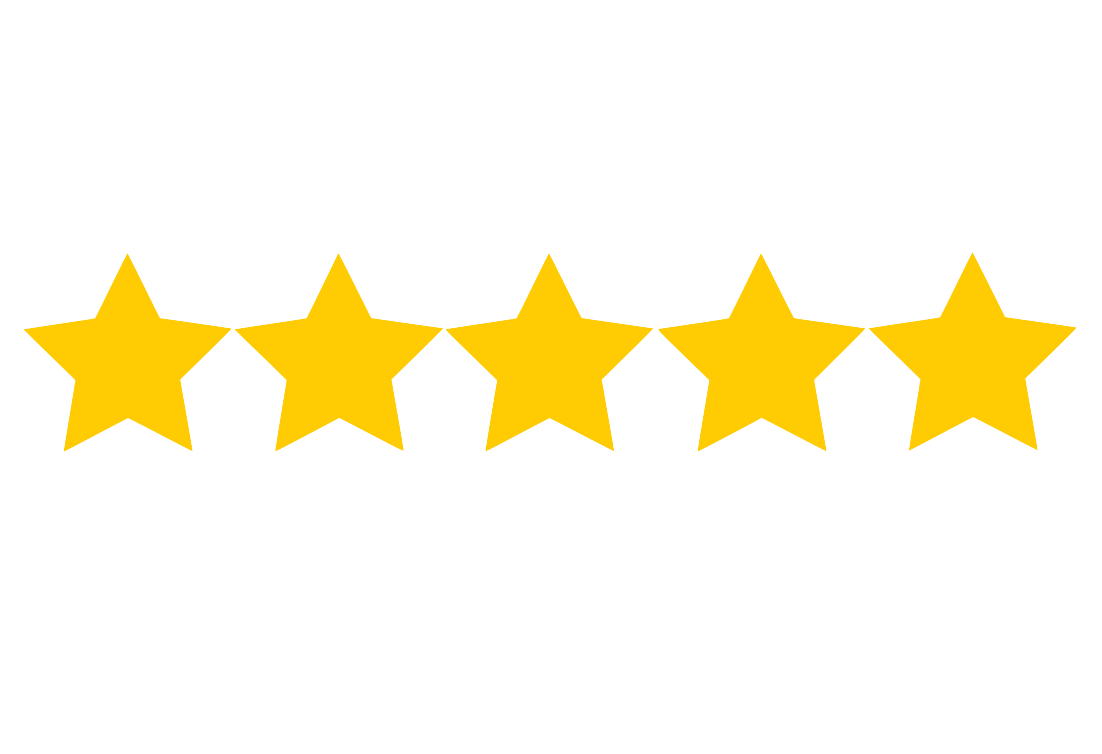 Norma P.
"This company is honest, thorough, and management is committed to excellence."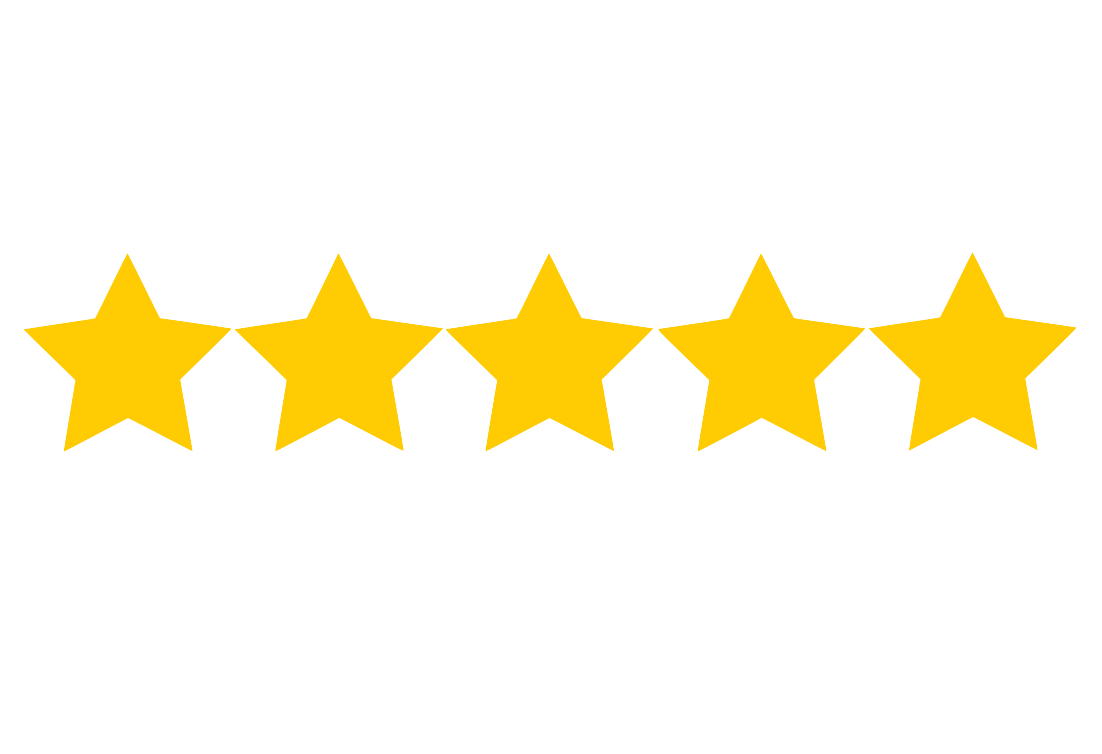 Carl E.
"I have tried several different types of gutter guards on my 5 homes over 40 years. These are by far the best. "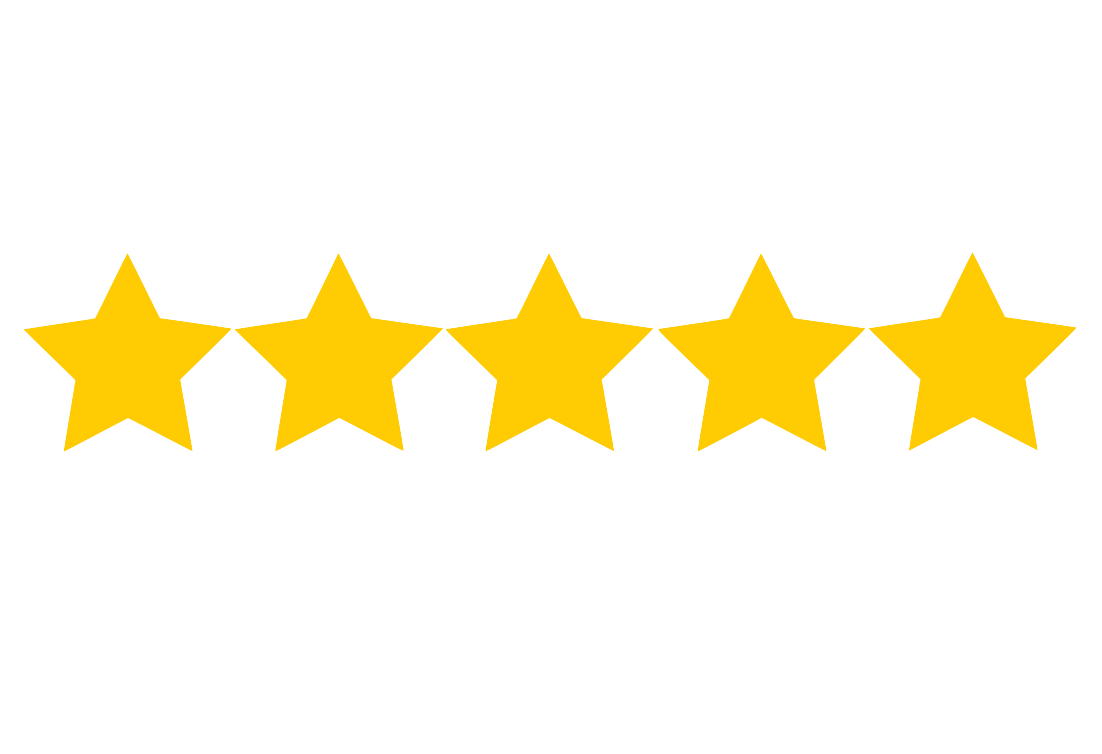 Ken S.
"Top-notch company from top to bottom. Customer service is as promised, which is rare in this day-and-age. I checked out a lot of different designs before settling on this one."
Areas Served
Charlotte, NC
Matthews, NC
Mount Holly, NC
Mint Hill, NC
Huntersville, NC
Indian Trail, NC
Cornelius, NC
Concord, NC
Gastonia, NC
Kannapolis, NC
Rock Hill, SC
Monroe, NC
Mooresville, NC
Kings Mountain, NC
Lincolnton, NC
Lancaster, SC
Read More Reviews