SENIOR DISCOUNT
ON TOP RATED
GUTTER GUARDS*
We're your local
Gutter Protection Experts
serving communities in
over 18 states. 
"Quality product and quality installation." ~ John D.
All American Gutter Protection Senior Discount – Save 10%
All American Gutter Protection is pleased to offer a senior discount to persons 60+ on our top ranked gutter guard system. Take an additional 10% off of our best pricing.
Nobody should be spending a lot of time on their roof cleaning out gutters. This is especially true for seniors. Put your ladder away for good with All American Gutter Protection. We give you clog-free gutters for the life of your home!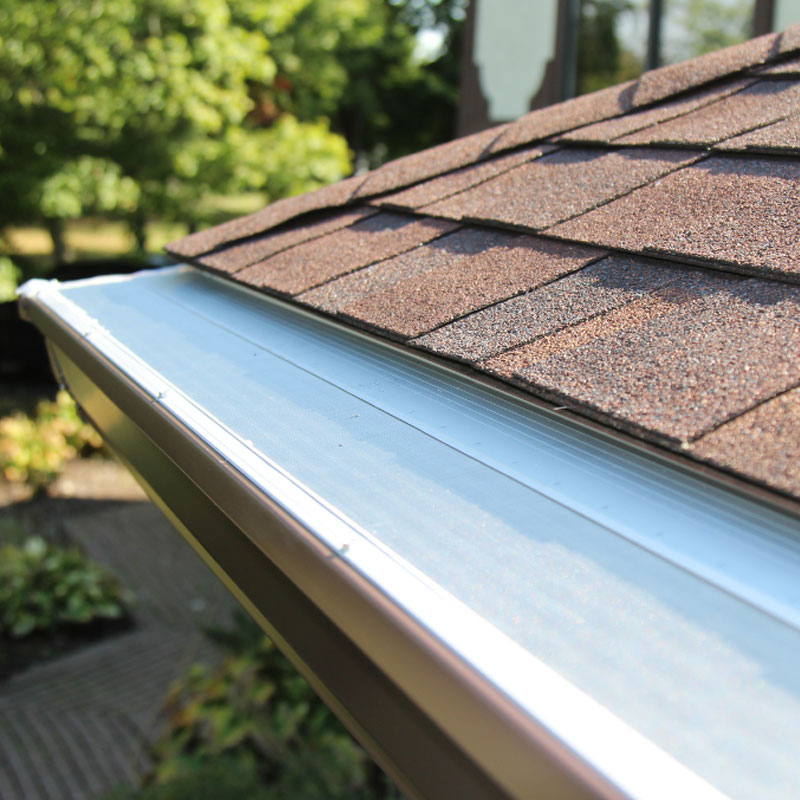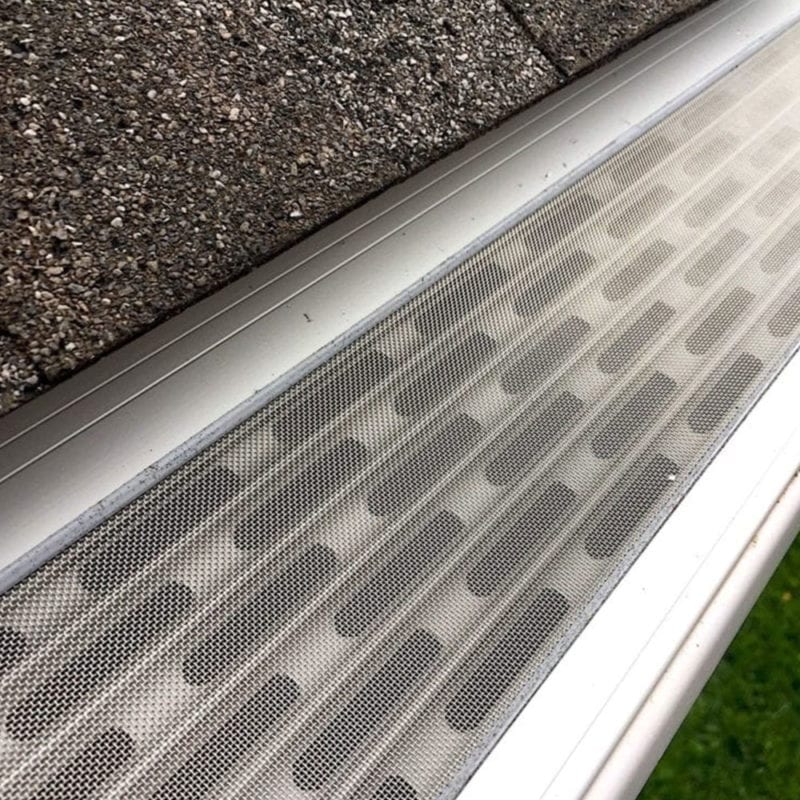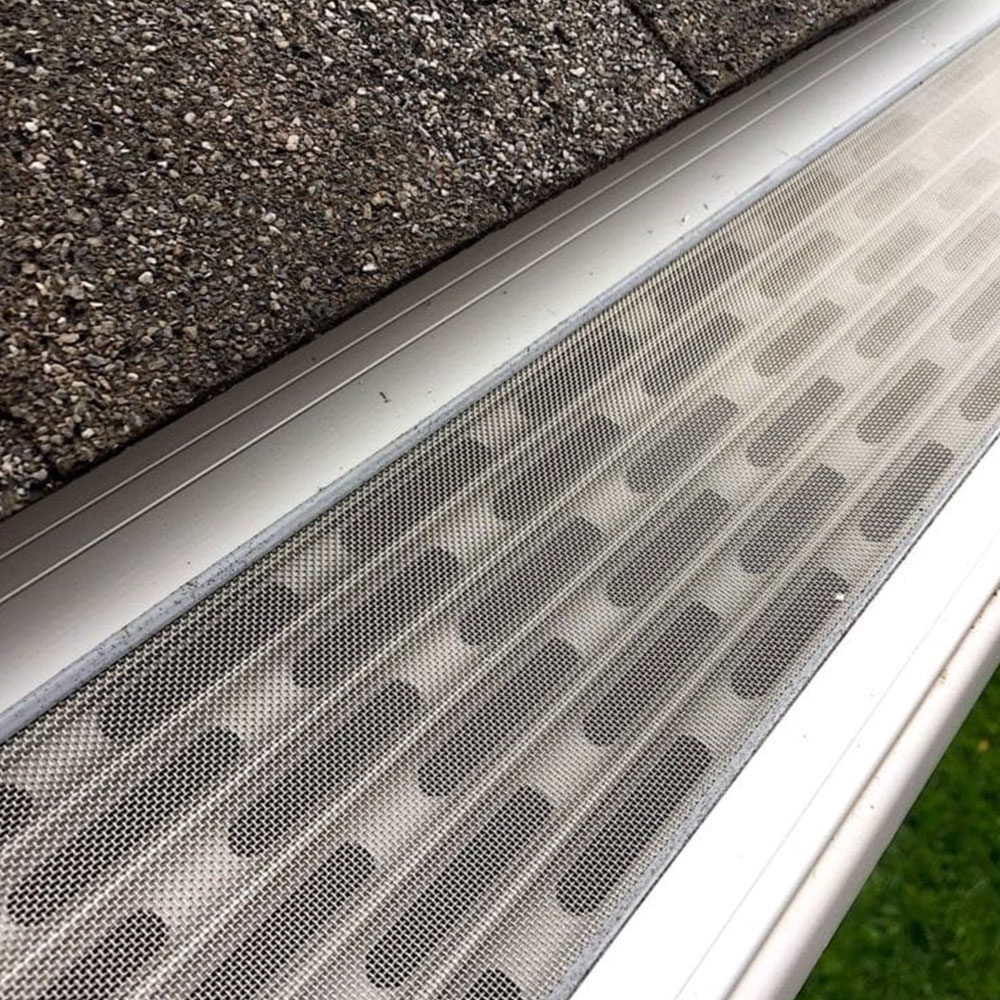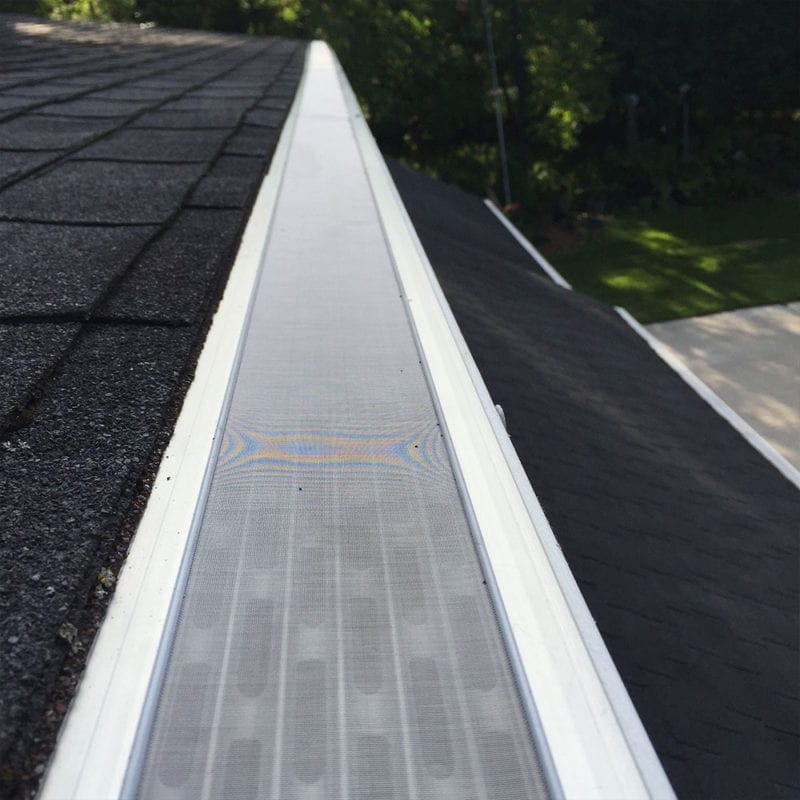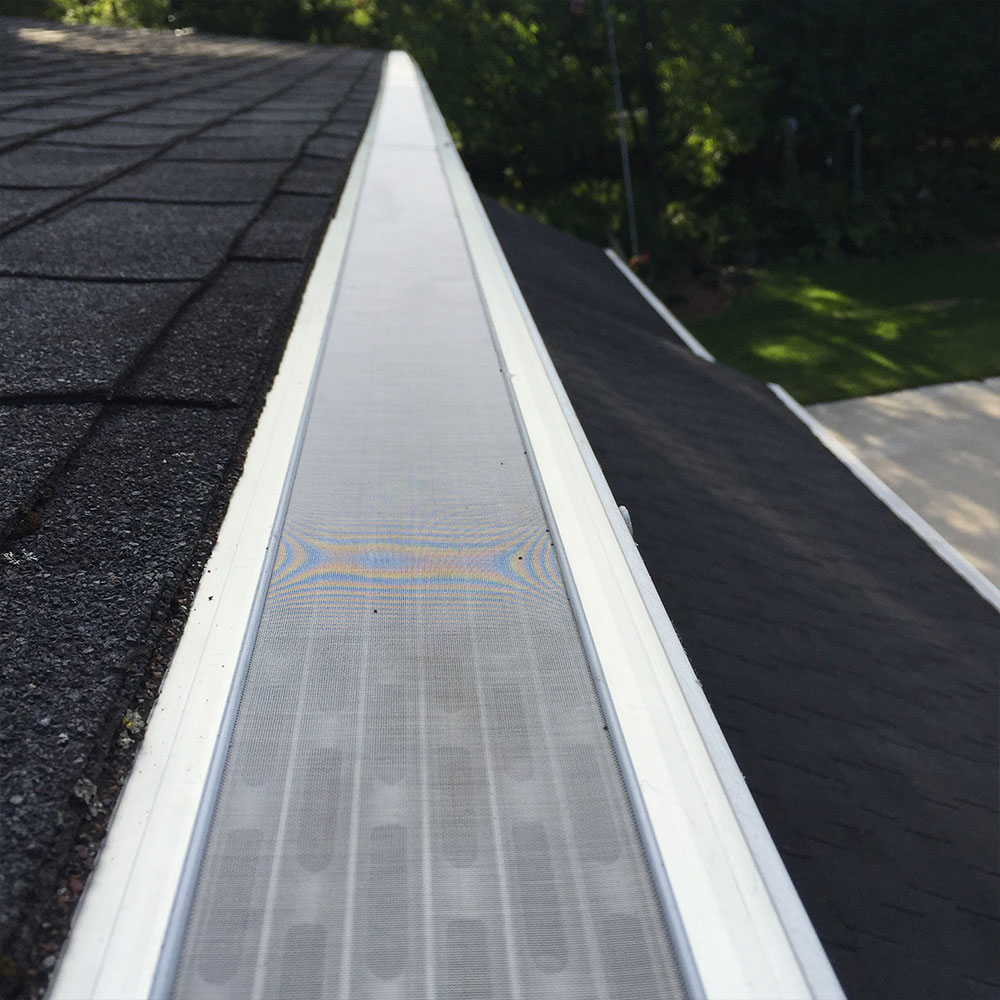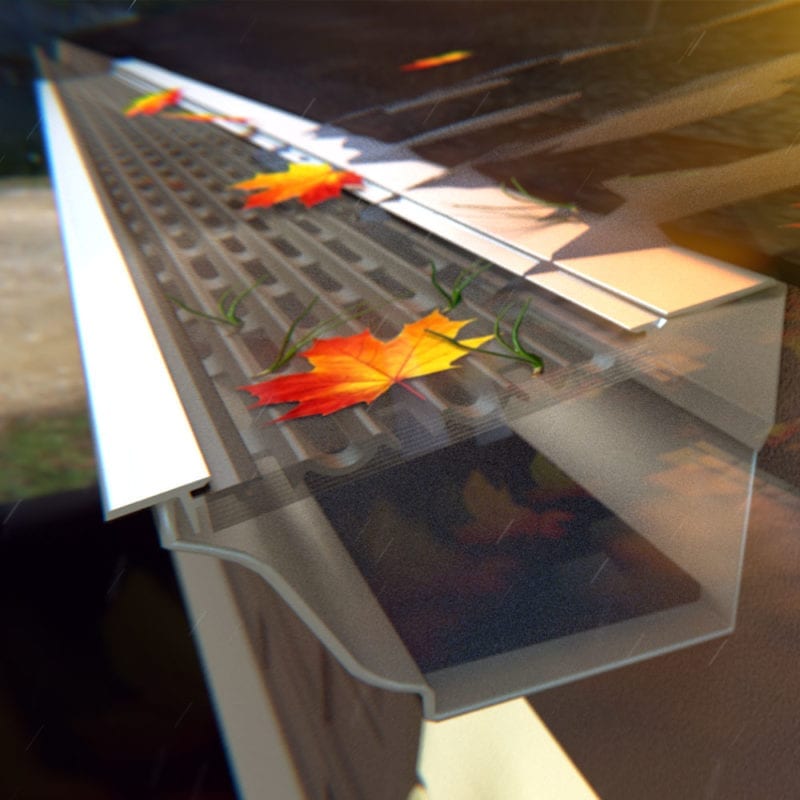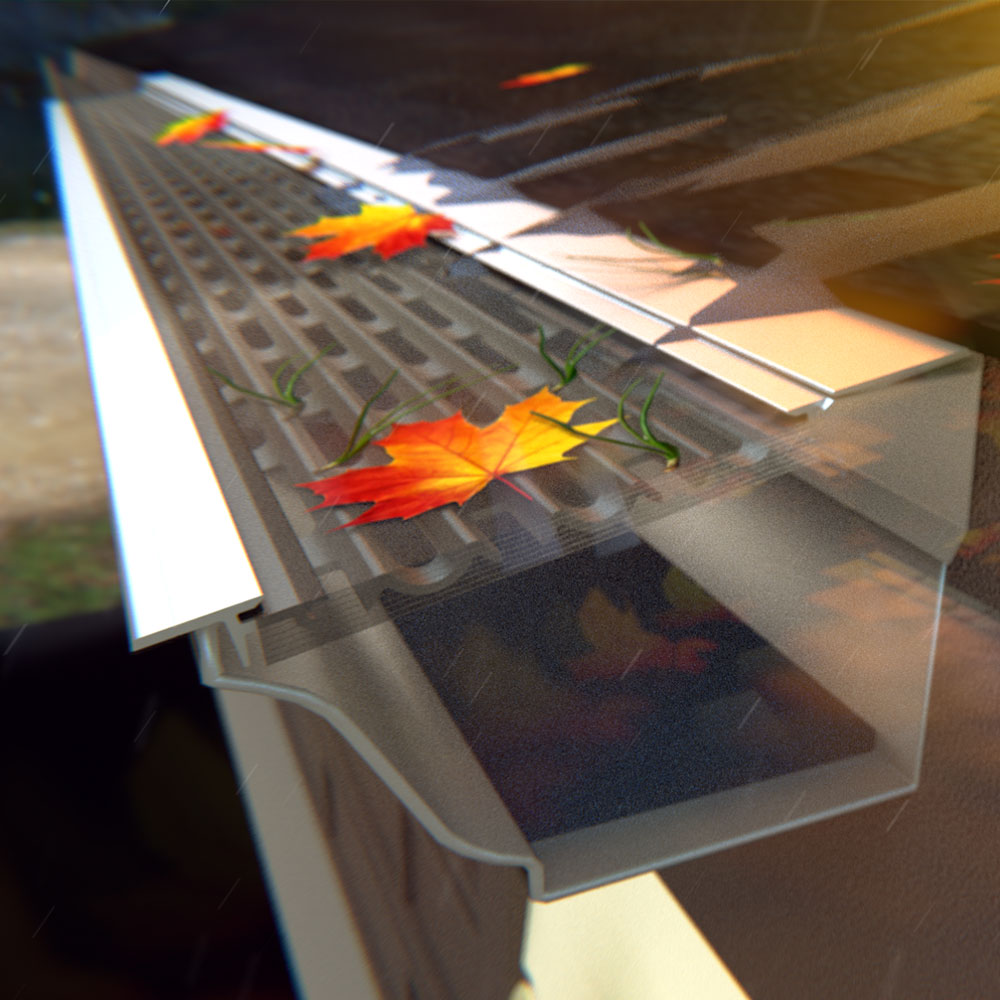 Customers Love All American Gutter Protection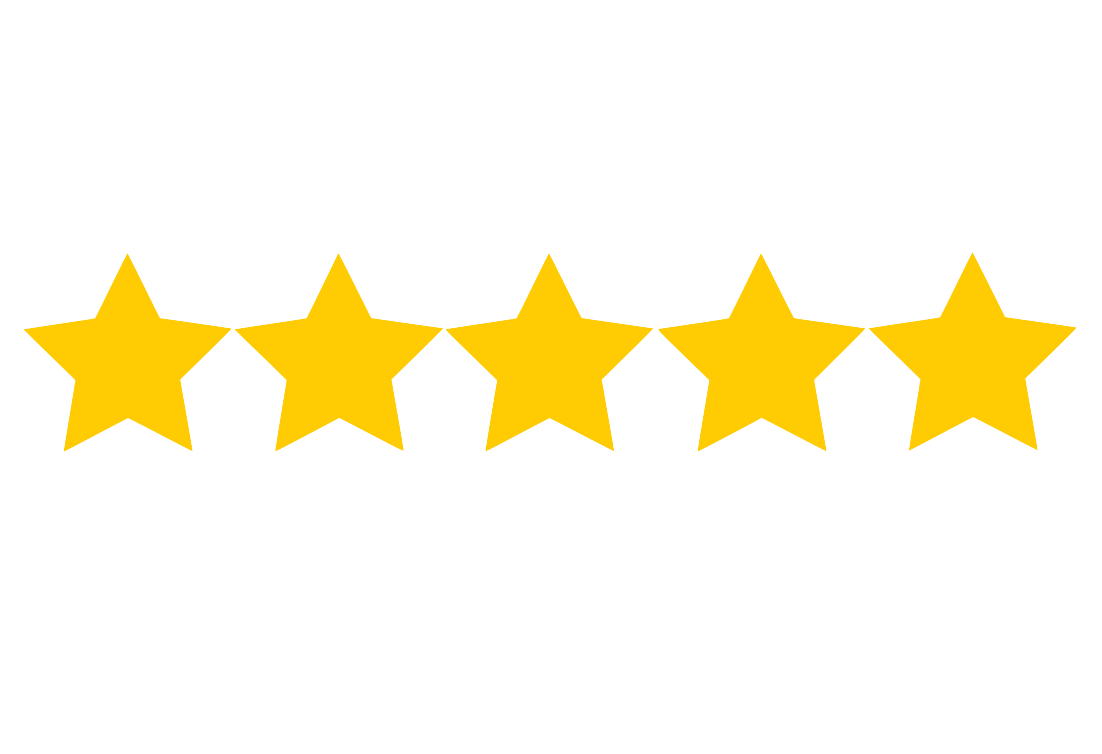 Alfred M.
"Very professional. I had a great experience with them from sales to installation."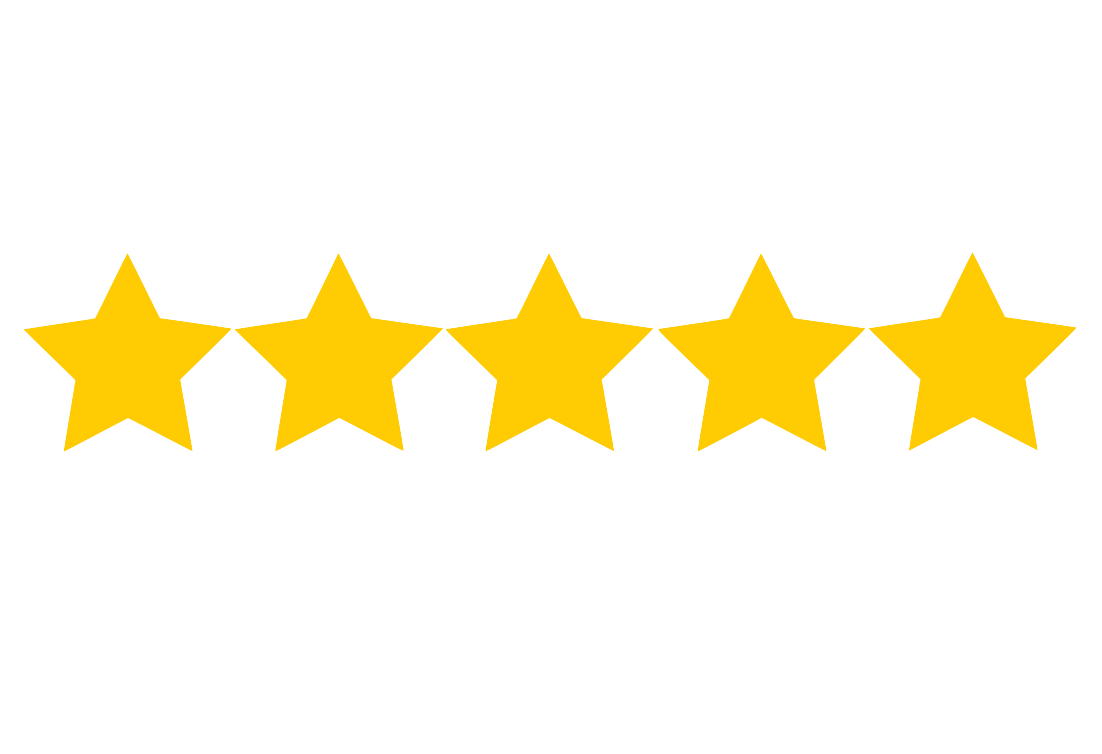 Norma P.
"This company is honest, thorough, and management is committed to excellence."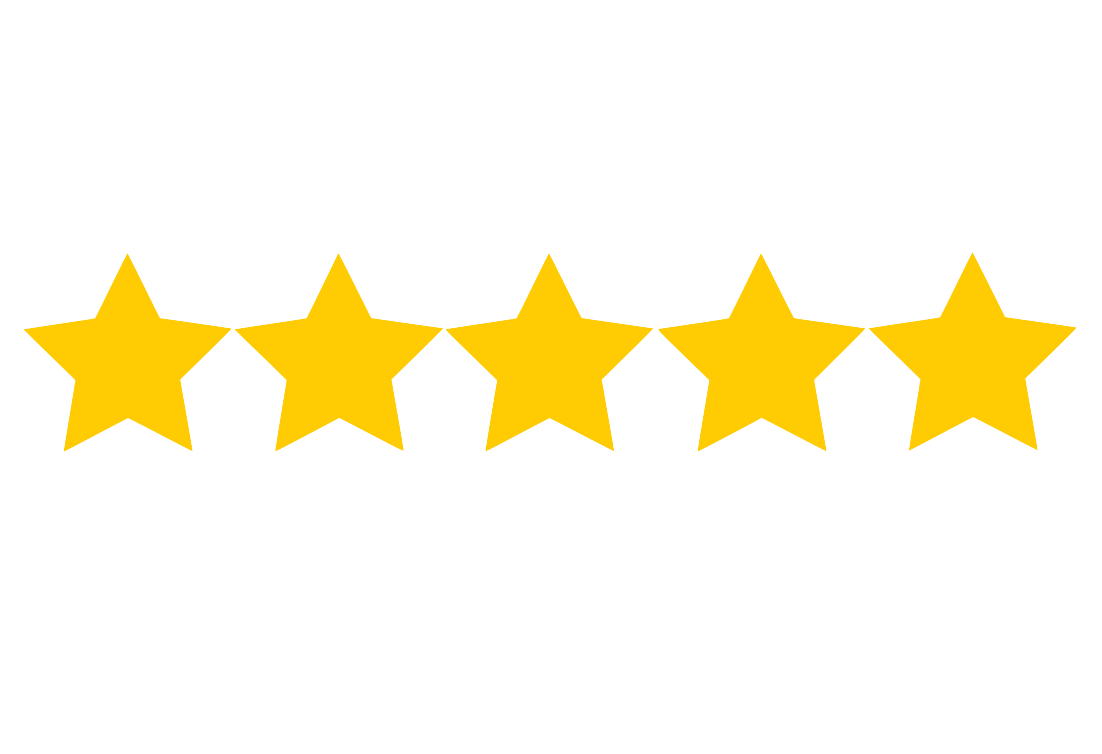 Carl E.
"I have tried several different types of gutter guards on my 5 homes over 40 years. These are by far the best. "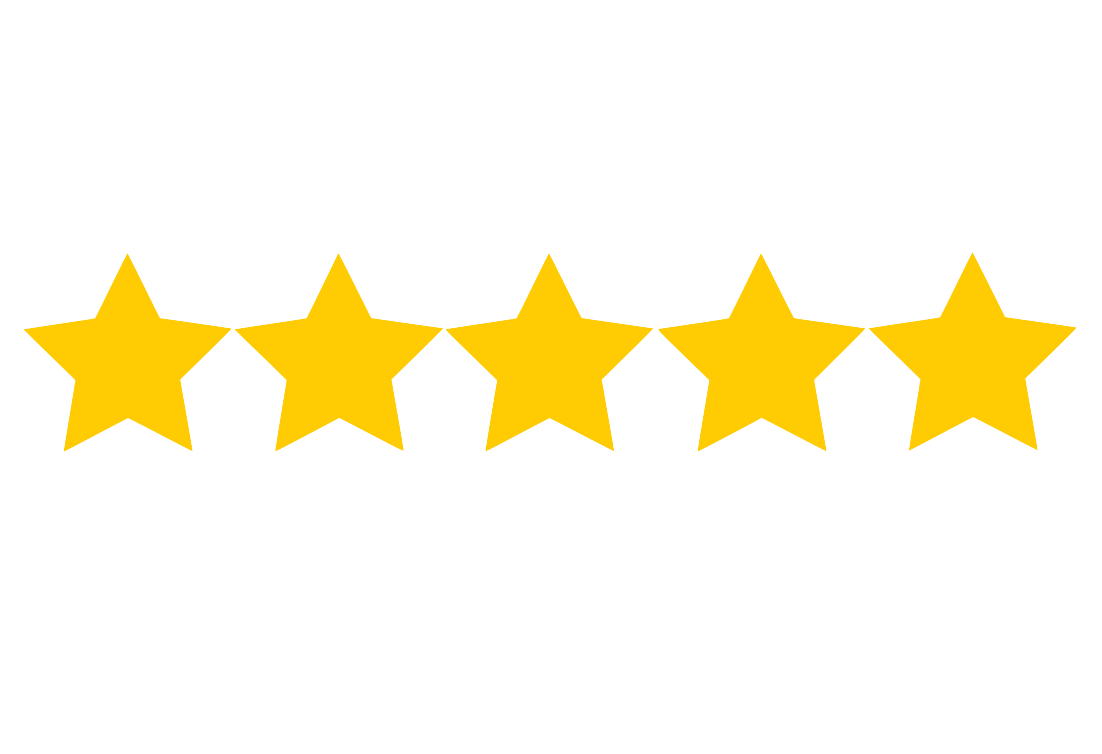 Ken S.
"Top-notch company from top to bottom. Customer service is as promised, which is rare in this day-and-age. I checked out a lot of different designs before settling on this one."