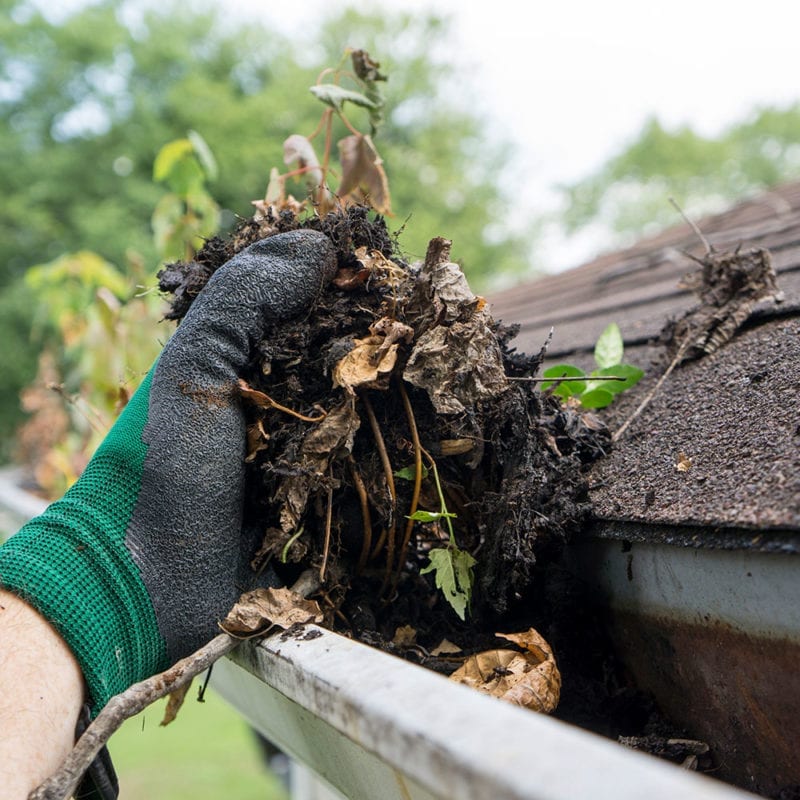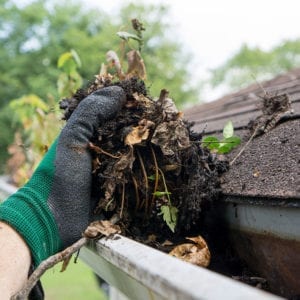 Companies across the United States offer many types of gutter protection products and services, but do they have a homeowner's best interest in mind? At All American Gutter Protection, we know how vital clean gutters are. That's why before any installation, we clean out gutters and ensure that rainwater will flow away from your home with no hassle. 
Our Process
We first start by completely cleaning out the interior of the gutters and downspouts by hand. We take care to ensure that debris is properly disposed of. Next, we realign your gutters and install new hangers if needed. After that, we reseal all endcaps, corners and downspout outlets. Finally, we install the top-rated All American Gutter Protection system, attaching it to your fascia board. 
Why Is Gutter Protection Important? 
Gutter guards aren't for aesthetics. The system focuses on preventing damage to the foundation of your home, landscape, siding, walls, ceilings, patio and landscape. Overflowing water can cause water damage in all these areas, including the fascia boards and the structural integrity of your home. The system works by stopping debris like leaves, twigs, seeds and shingle grit, from falling in and clogging your gutters. When gutters clog, the water has nowhere else to go but to spill over onto the surrounding areas. 
How does the All American Gutter Protection system work?
Our products are made from a 100% aluminum body and a stainless steel micromesh screen. While other forms of gutter protection use cheap plastic or vinyl, we specialize in making guards out of rugged, high-performing materials. Our design process creates leaf guards that won't bend, warp or crack over time. 
Our products are backed by decades of research and industry expertise, so you can experience peace of mind knowing that our gutter guards will perform exactly as expected. Our lifetime performance guarantee ensures your gutter guards work for the life of your home! Moreover, we recently announced the introduction of heated gutter guard systems so your home is protected against clogging, ice dams and icicles in the winter.
Conclusion
There are many gutter protection options from DIYs to professional installations. When you use a professional installer like All American Gutter Protection, you can bet on quality service and systems that work. Even after we install, we are here to answer any questions or concerns. As a family-owned small business, we know how valuable it is to build things on trust. Contact us now for a free gutter guard estimate, good for one year!