The

Best Micro Mesh Gutter Guard.
The team at All American Gutter Protection has transformed the micro mesh gutter guard industry. We install the best performing type of gutter guards — the micro mesh gutter guard — in order to give homeowners the peace of mind that comes with clog-free gutters.
We install gutter protection that simply works better than any other product. The gutter guards we install are the result of decades of experience in the home improvement and gutter protection industry.
Call (888) 323-8090 for an estimate or CLICK HERE.
Protect

Your Home With The Best Gutter Guard!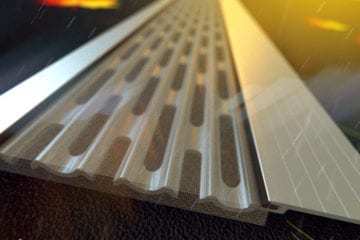 We install gutter guards with a chassis that is made of 100% recycled aluminum. An aluminum frame — versus a plastic or vinyl frame — provides increased strength and durability. While...
Read More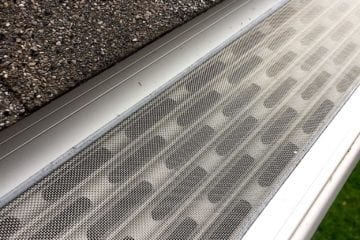 Stainless steel micro mesh gutter guards are designed to perform for the life of your home. Nothing organic will ever stick to or grow on stainless steel gutter screens. Coupled with...
Read More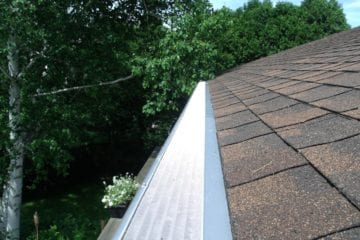 When it comes to micro mesh gutter guards, one size does not fit all. There are different size gutters, and different styles of gutters... Every house is different. All American Gutter...
Read More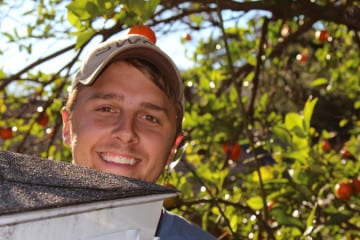 Gutter Guard Installation. All American Gutter Protection is installed and serviced by professionals trained in rainwater management. The products (gutters and gutter guards) that we...
Read More
Get

Your Free, No Obligation Estimate Now!