MAINTENANCE FREE
GUTTER PROTECTION
We're your local
Gutter Protection Experts
serving Northeast Ohio communitites.
"Quality product and quality installation." ~ John D.
The Best Micro-Mesh Gutter Guard
The team at All American has transformed the micro mesh gutter guard industry. We professionally install the best performing type of gutter guards in order to give homeowners the peace of mind that comes with clog-free gutters. Our gutter guards consist of an aluminum body with a stainless steel screen. We don't use cheap plastic or vinyl that will warp and bend. We are proud to offer a quality product at a quality price that will last for the life of your home.
A defective or clogged gutter is both an eyesore for your curb appeal and a genuine risk to the members of your household. Understanding the dangers that come with having a faulty gutter will equip you with the necessary resources to know what to do in the event of damage. Cleaning the gutter yourself presents its own set of risks you should be aware of before attempting to perform the operation yourself. Learn more about your options to protect your home and yourself today!
Is Gutter Cleaning Dangerous?
While it's necessary to keep your gutters clean and free from obstructions to prevent any potential clogging, you should avoid cleaning the gutter by yourself. Many home owners decide to clean their gutters on their own and take on unnecessary risks because they aren't fully aware of the alternative methods available to them.
Risks associated with DIY gutter cleaning include:
Falling: Access to a gutter requires a tall ladder that, if used without sufficient support and a spotter, can result in you falling and sustaining injuries. The costs of hospital visits and recovery end up overtaking the initial cost of the gutter cleaning.
Easily overlooked areas: Professionals go through specialized training to fully understand the requirements of a thorough gutter cleaning and installation. People without the same training run the risk of not being as precise, which can lead to long-term damage to your home's defense against water damage.
Development of mold and mildew: If you overlook a particular area of your gutter while trying to clean it, you may create an environment where water pools and leaks into your roof. This leakage will eventually lead to mold and mildew developing in the cracks, which can pose a serious health risk to you and the members of your family.
These risks and problems can be avoided when you hire a professional gutter cleaner to be responsible for your gutter's upkeep. However, with an average cost of around $75 per cleaning, this method can prove costly in the long run as you need cleaning at least twice annually.
Is There a Better Solution?
The best and safest solution for your gutters and their prolonged cleanliness is to have a professional company install a gutter cover solution with your safety and gutter cleanliness in mind. At All American Gutter Protection, we understand the importance of a strong gutter guard that protects your home's foundations and stability.
We advise selecting a gutter guard that consists of proudly American-made aluminum micromesh that lasts you a lifetime, with no maintenance measures necessary after the installation is complete. Our gutter guards do not bend, warp or crack, doing the job right to keep your gutters clean all year round!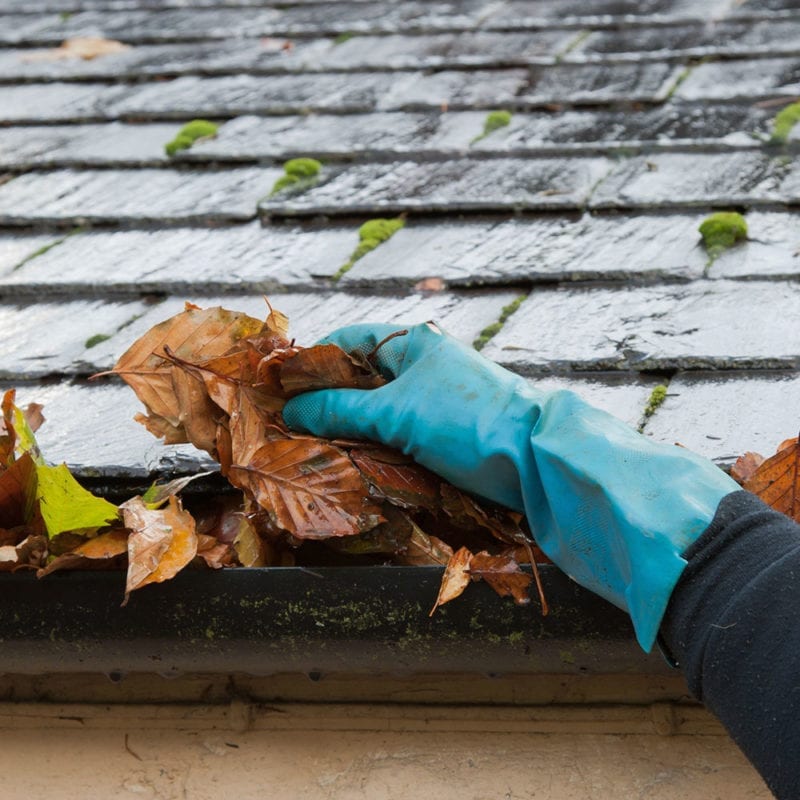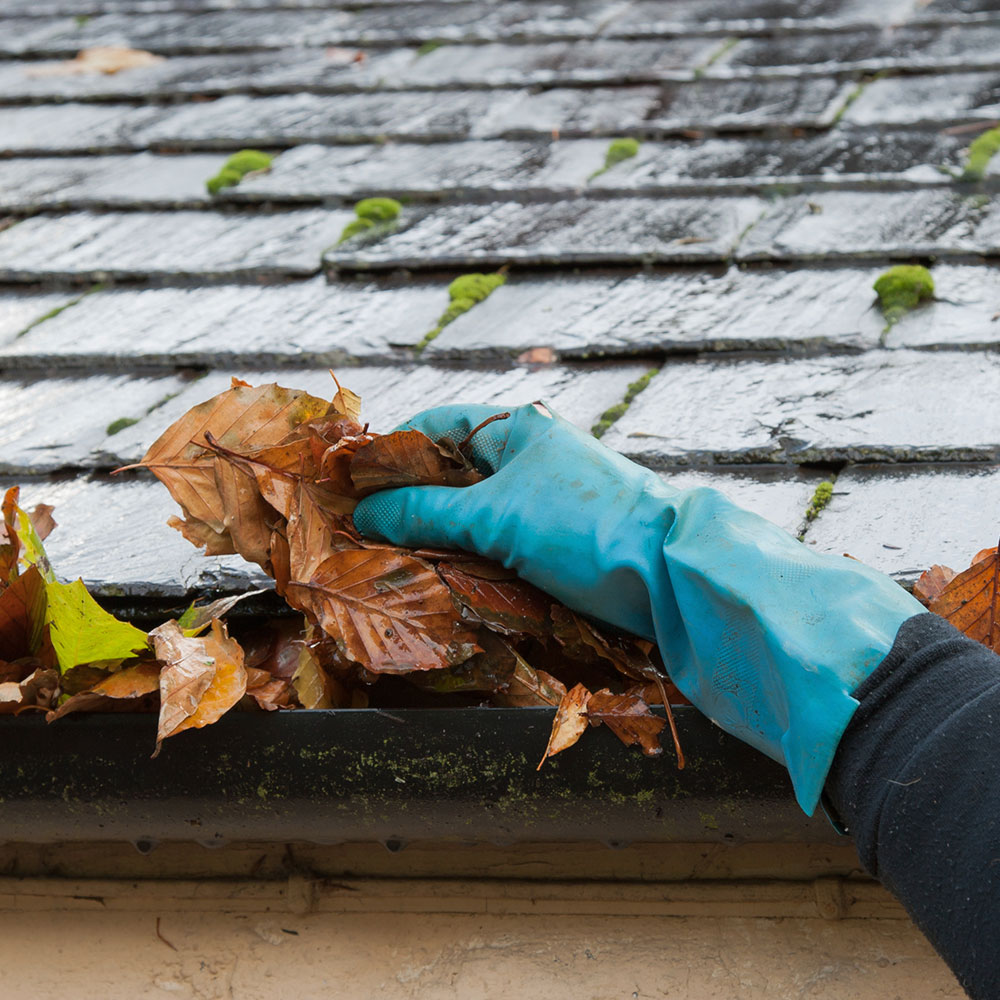 Gutter Protection Experts for Your Gutter Guard Installation
All American Gutter Protection has 50 years worth of combined experience and our gutter guard installations are trustworthy, reliable and long-lasting. Rest assured that your home has the best protection available against water damage when you contact us for your free gutter guard estimate! We'll take care of the entire process, including any prior cleaning or repairs that your gutter may need.