Event Marketing Manager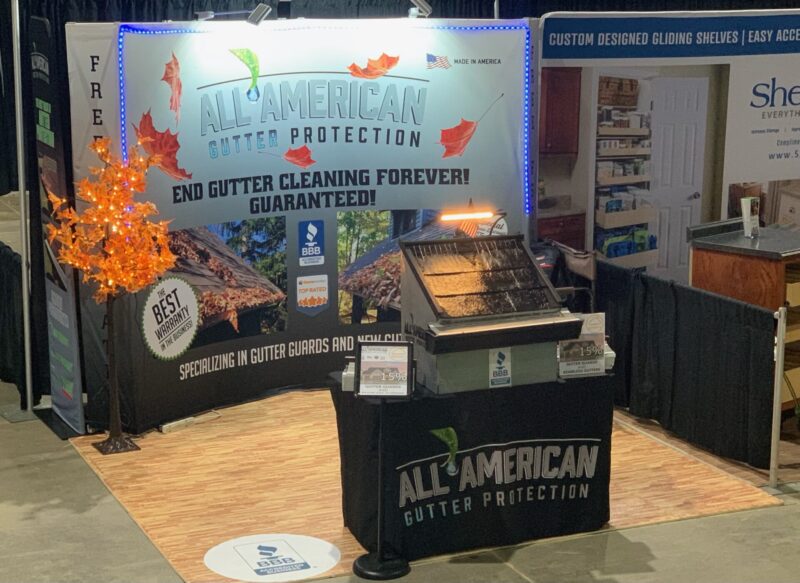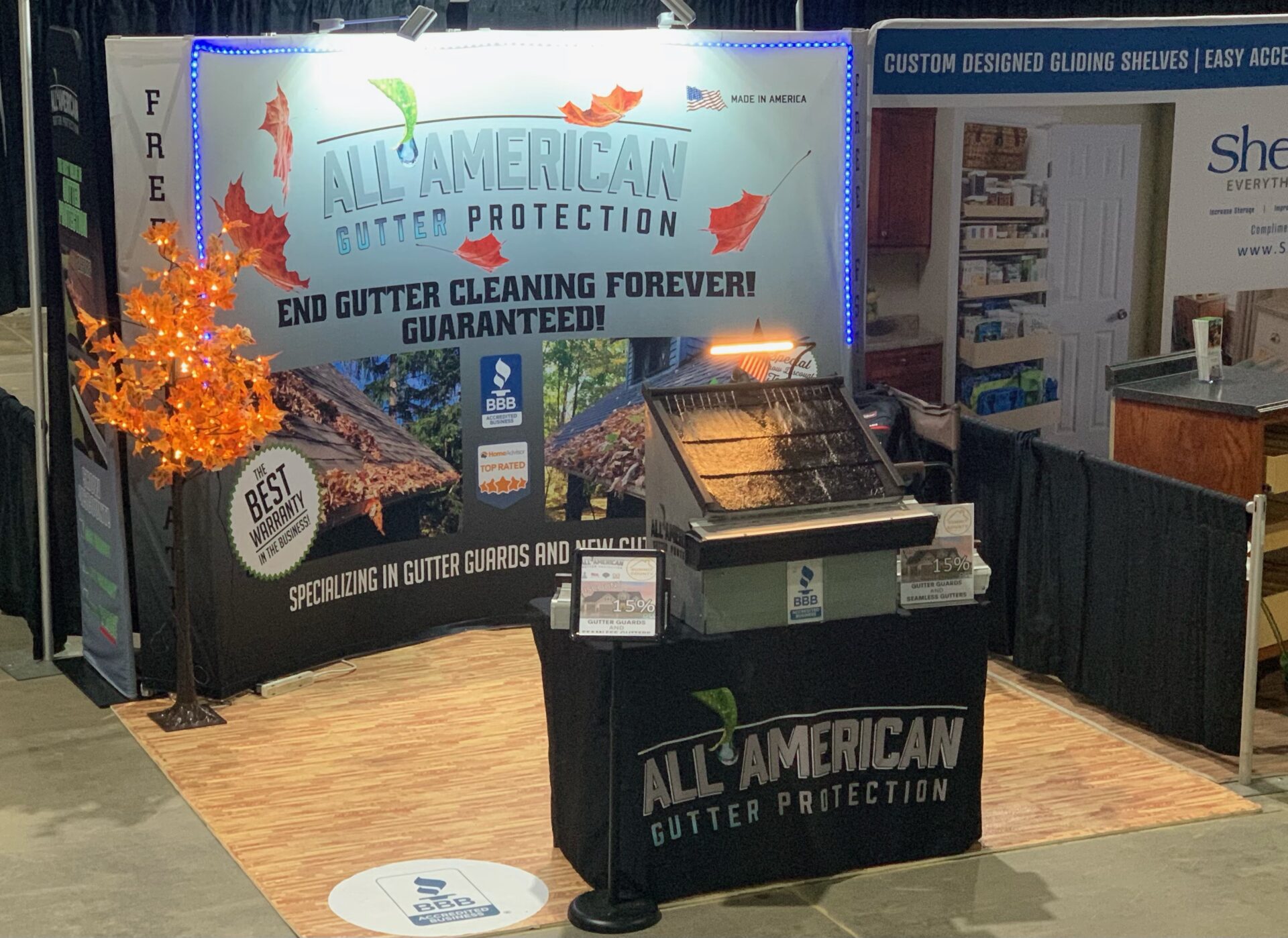 Location: Currently hiring in several locations
Full-Time Position 
We are seeking an Events/Shows Marketing manager for brand recognition and product demonstration at local events to generate leads and connect with the community. If you have an entrepreneurial spirit, are hard-working, and can assemble a team of marketers to assist in lead production, please apply!
Compensation
· Weekly Pay – Salary and weekly direct deposit
· Medical, Dental & Vision Benefits
· Growth equals more opportunity for all employees
· Full-Time and available to work weekends
Position Summary: The Event Marketing Manager is responsible for recruiting, hiring, training, developing, and managing a team of Event Marketers to build brand awareness and generate sales leads throughout their designated district. In addition, they are responsible for sourcing events, managing budgets, resource planning, staff schedules and successful event execution.
Duties and Responsibilities:
· Develop and drive event-based marketing initiatives to generate sales leads for sales representative follow up.
· Identify, schedule, and plan event calendar for team of Event Marketers in assigned district.
· Responsibility for budgeting and staffing for identified local events.
· Attend trade shows, home shows, fairs, festivals, and community events and manage event marketing team in generating new sales leads.
· Manage event marketing material and equipment set up and tear down
· Collaborate with the local Operation and Installation Mangers for locations of events
· Recruit, hire, train and develop Independent Contractor Event Marketers
· Develop timelines, organizational plans, and internal communications for cohesiveness and transparency across the organization
· Responsible for exceeding sales lead quotas
Experience and Qualifications:
· Strong recruiting and training skills
· Experience with large scale budgeting and planning
· Excellent written and verbal communication skills
· Self-starter with ability to manage and develop others
· Strong planning and organizational skills, including attention to detail
· Knowledge of current best practices and new strategies for event marketing
· Travel within the assigned territory as needed
· Ability to work evenings and/or weekends and pre-scheduled events
· Proficiency using Microsoft Office Suite (Outlook, Word, Excel, PowerPoint, Project, and/or Access).
Preferred Knowledge, Skills, Abilities or Certifications:
· Experience in lead generation and/or experiential marketing
· Previous management position(s) in Direct-to-Consumer marketing
· Experience in multi-unit management
· Previous experience in home improvement event marketing
If you fit the qualifications, we would like to speak with you today. Please fill out the form below to be considered.