GUTTER GUARD
REVIEWS
We're your local
Gutter Protection Experts
serving communities in
over 18 states. 
"Quality product and quality installation." ~ John D.


All American Gutter Protection – Gutter Guard Reviews
Customers Love All American Gutter Protection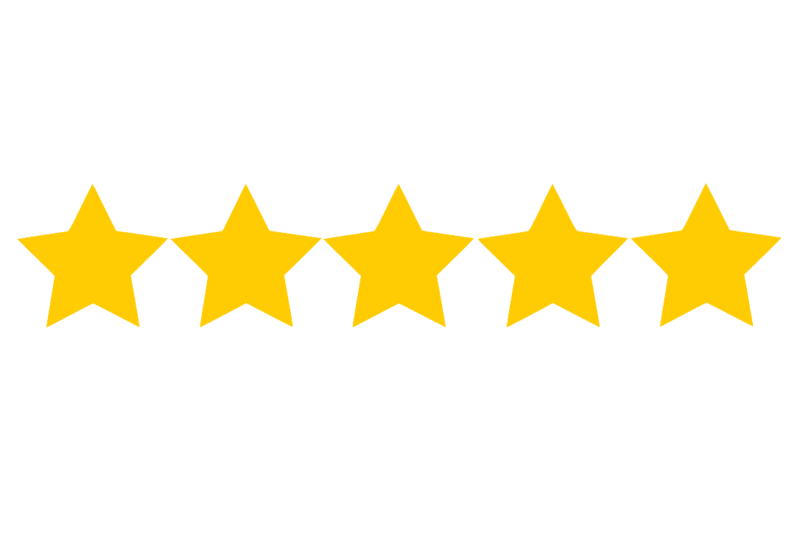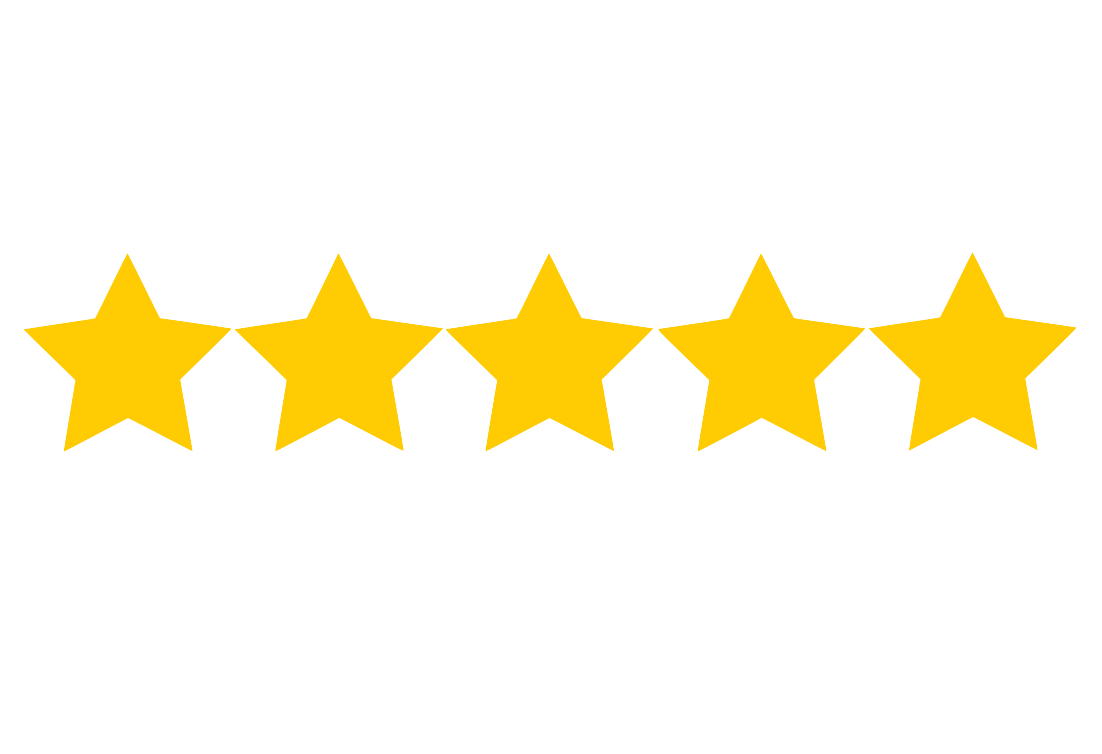 Alfred M.
"Very professional. I had a great experience with them from sales to installation."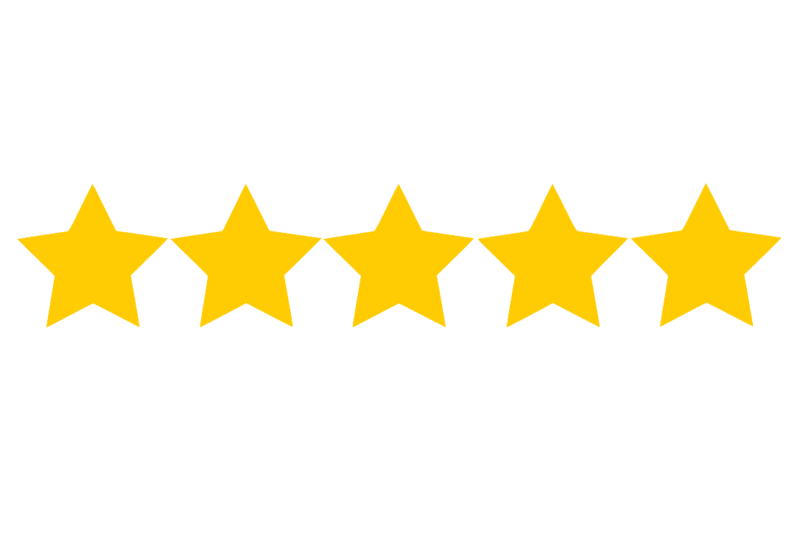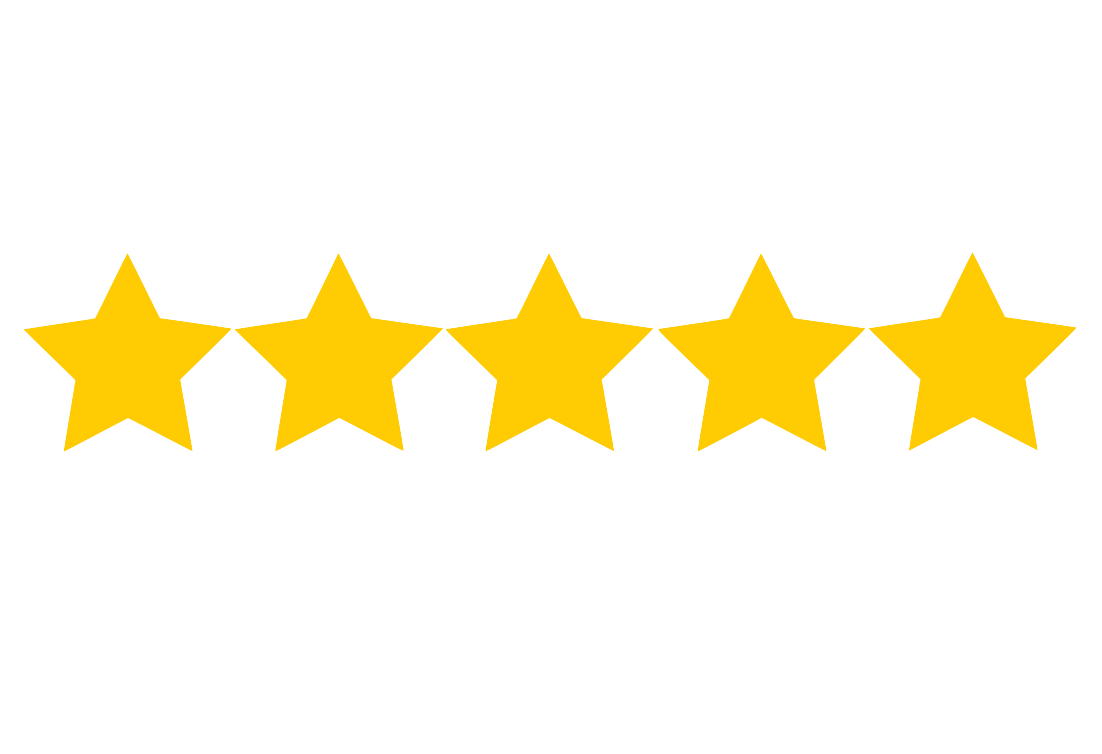 Norma P.
"This company is honest, thorough, and management is committed to excellence."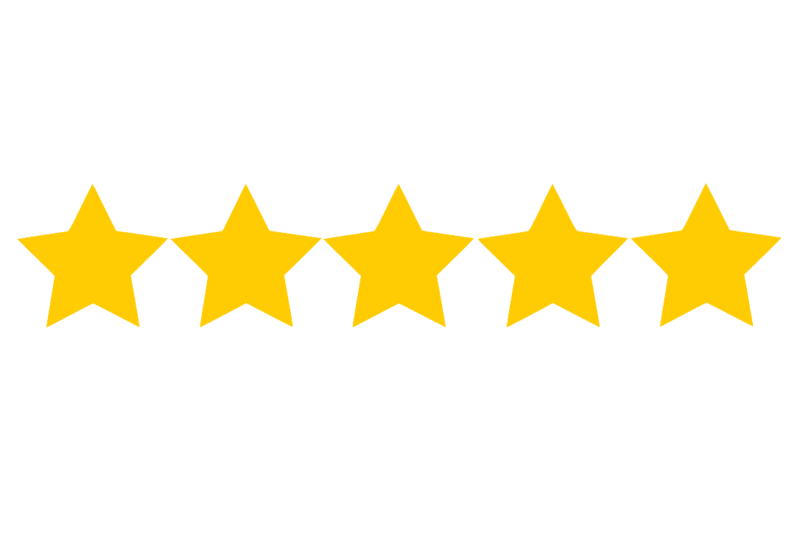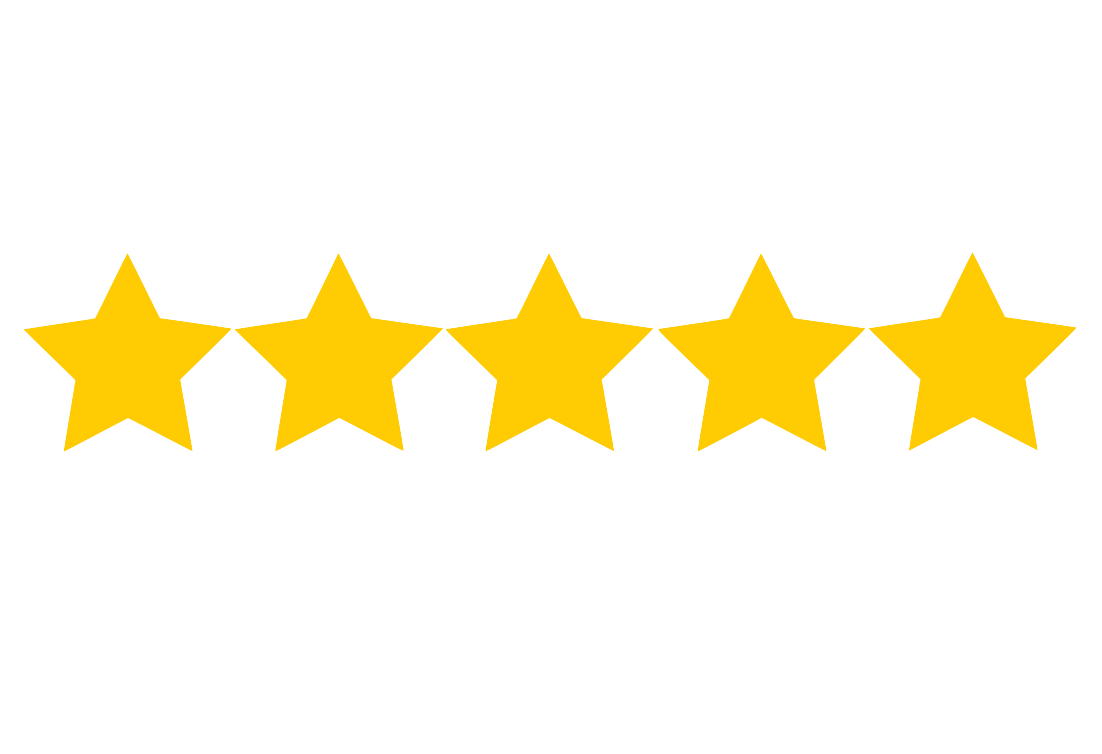 Carl E.
"I have tried several different types of gutter guards on my 5 homes over 40 years. These are by far the best. "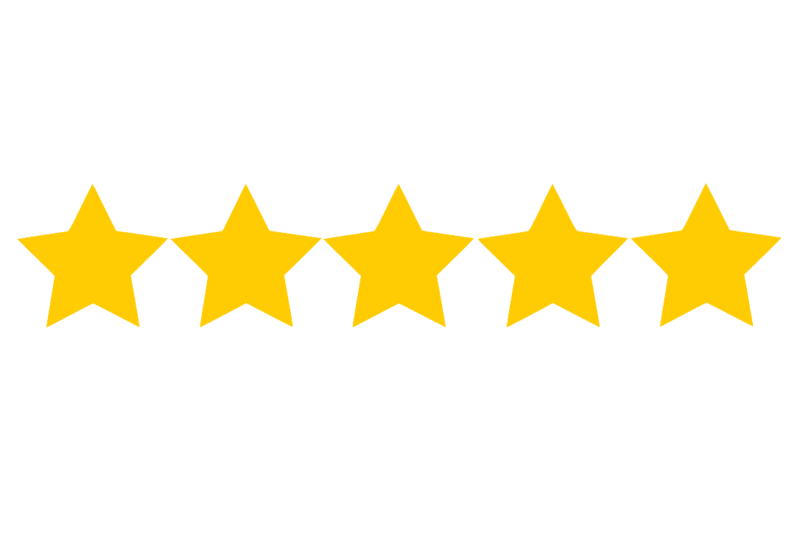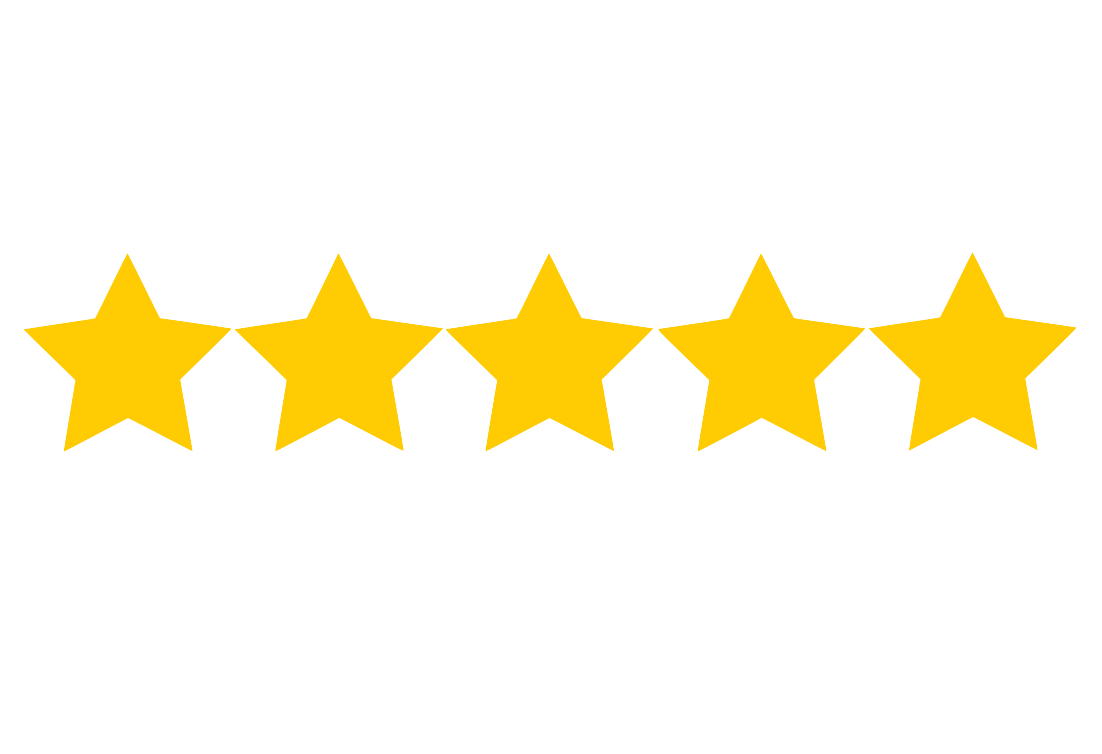 Ken S.
"Top-notch company from top to bottom. Customer service is as promised, which is rare in this day-and-age. I checked out a lot of different designs before settling on this one."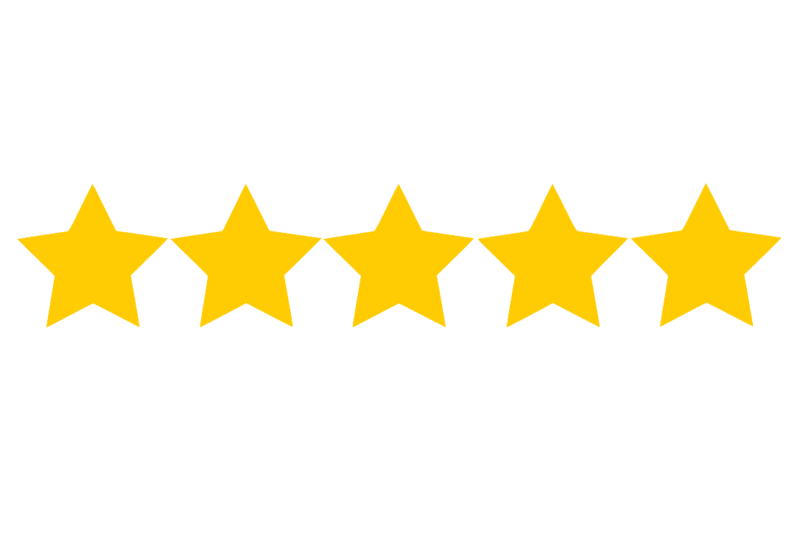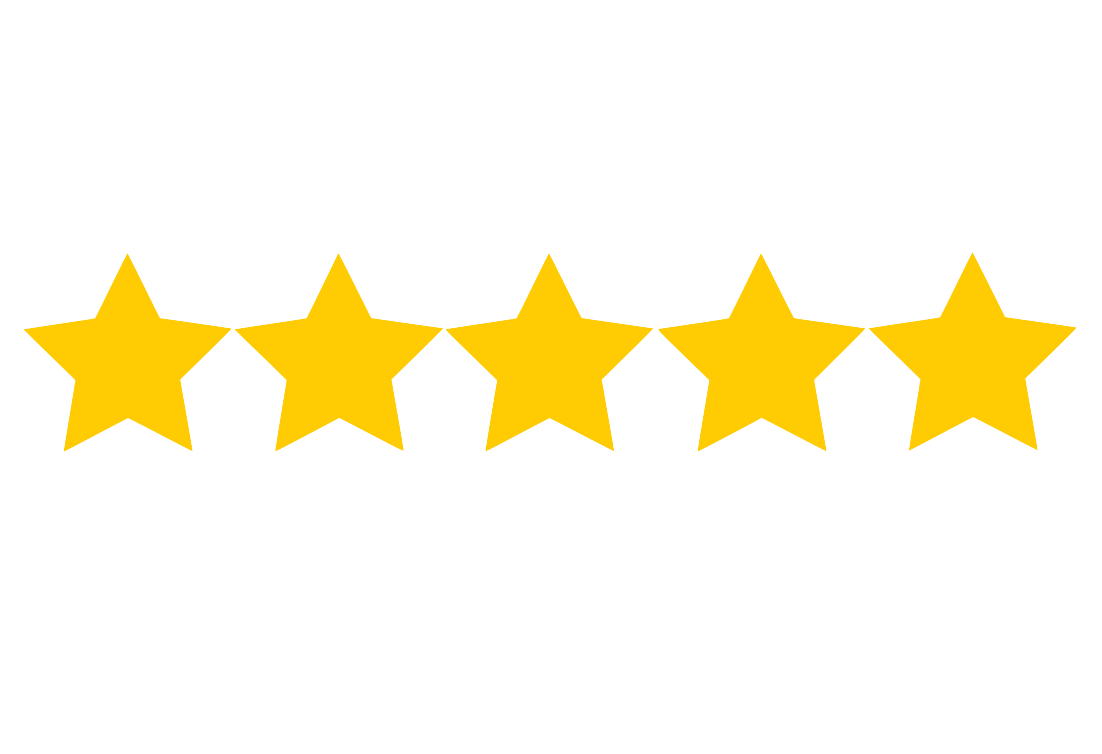 William K.
"Excellent product! Excellent workmanship in installation."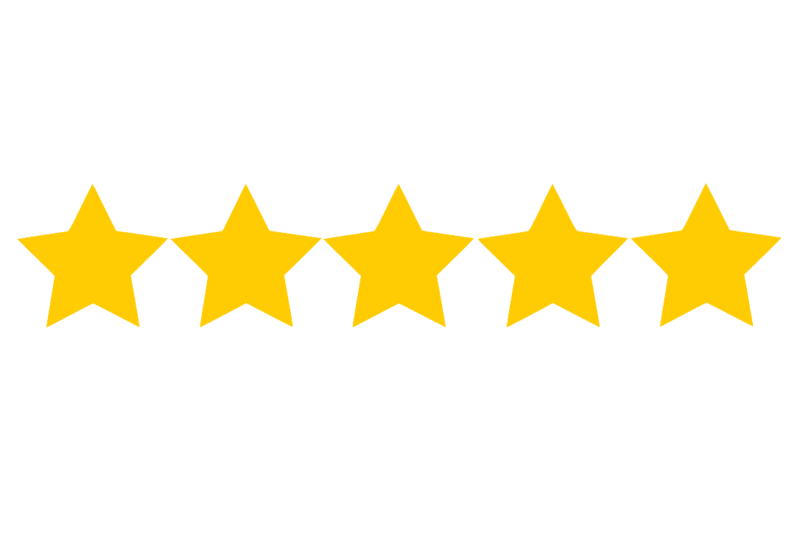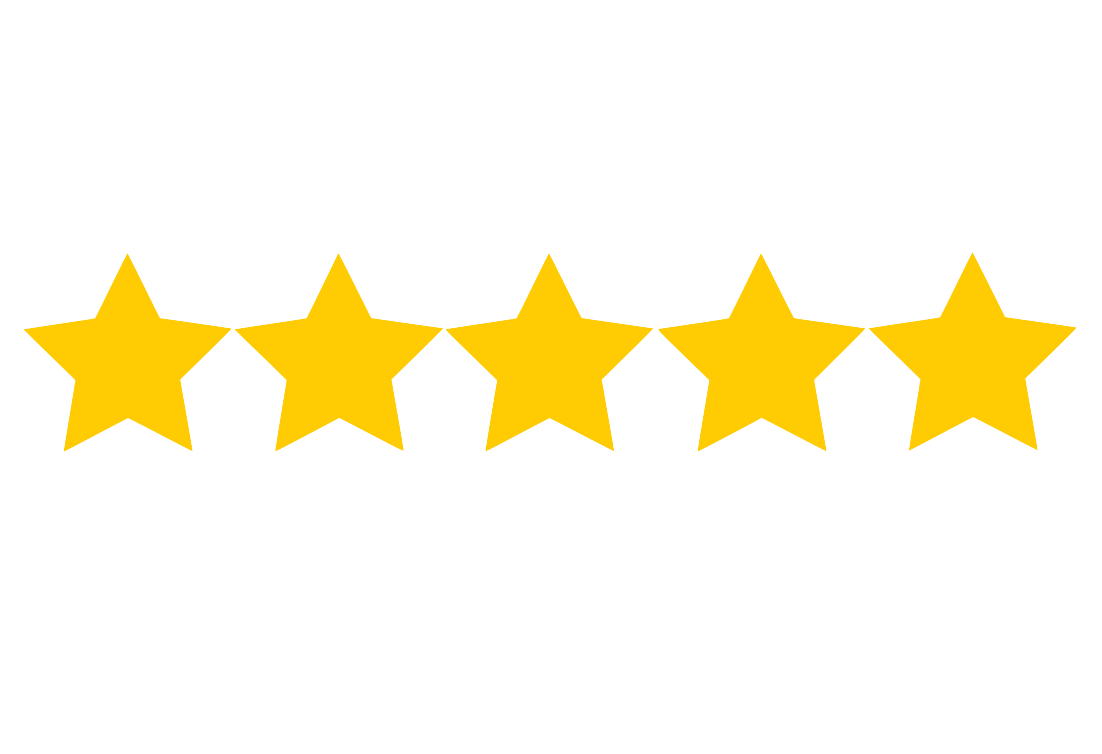 Ron B.
"Great products! Very pleased with protective covers to keep leaves and other debris out of gutters. People and service professional and of the highest quality."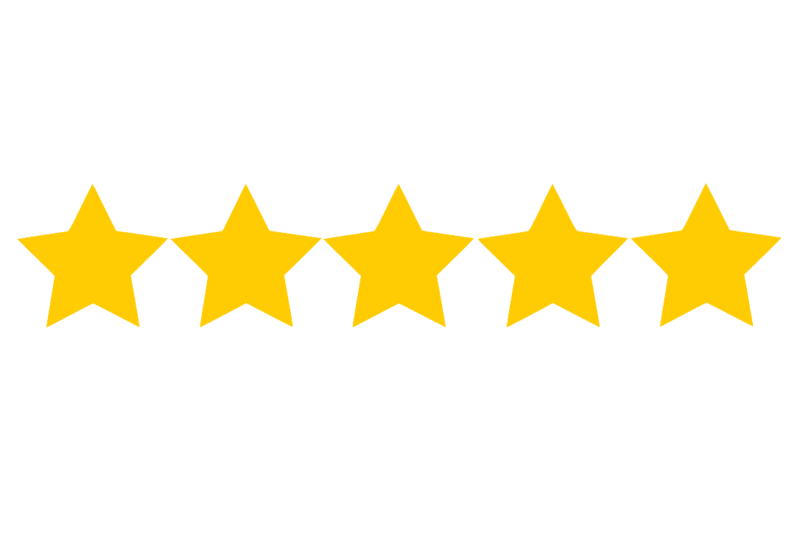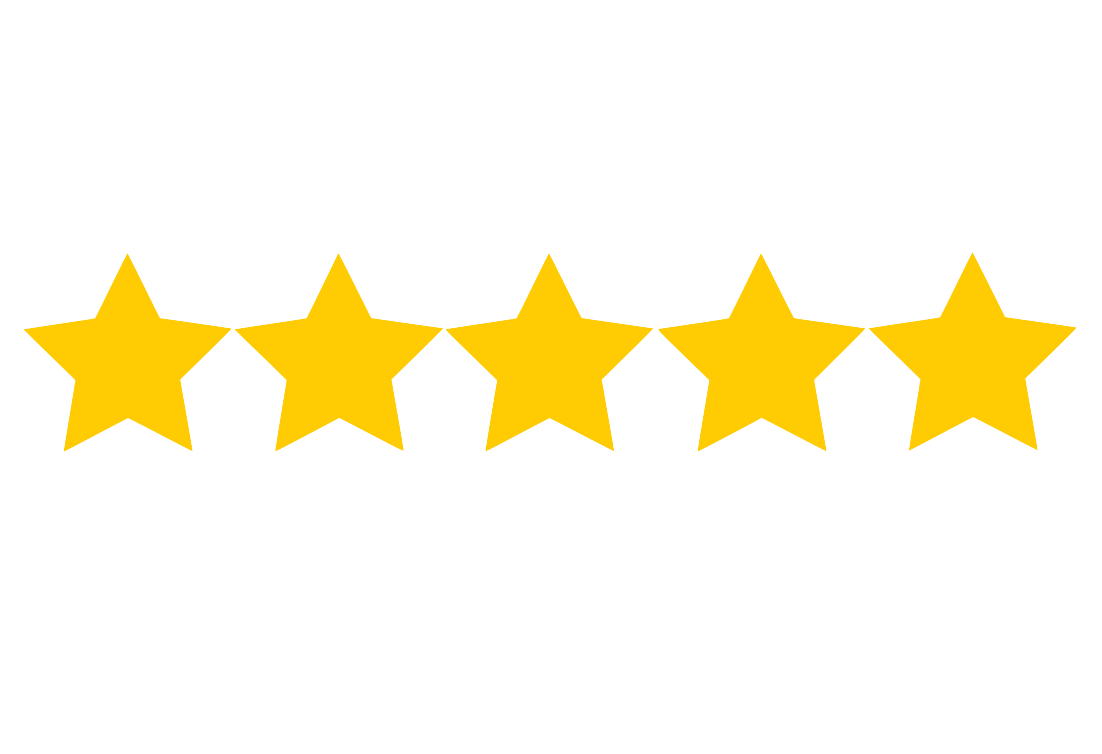 Kevin F.
"The crew was in total communication from start to finish. called when they were on the way. Arrived and went straight to work. Clean up could have been a little better on Lanai but over all great job."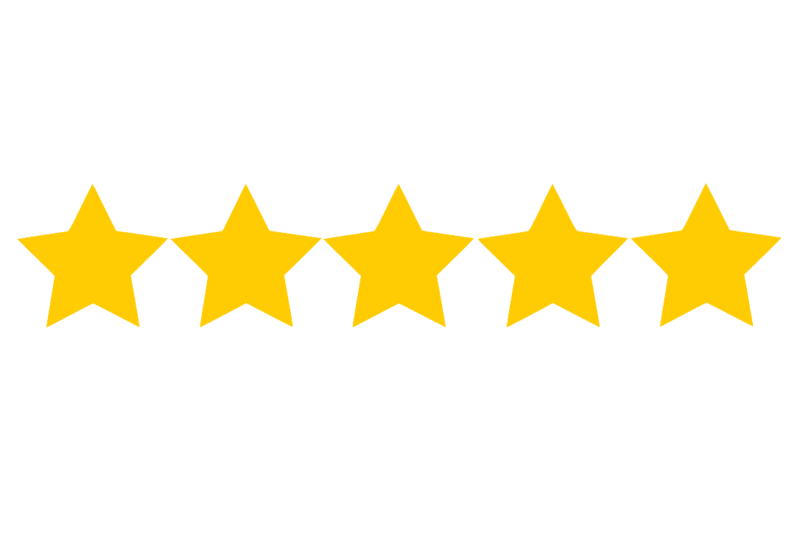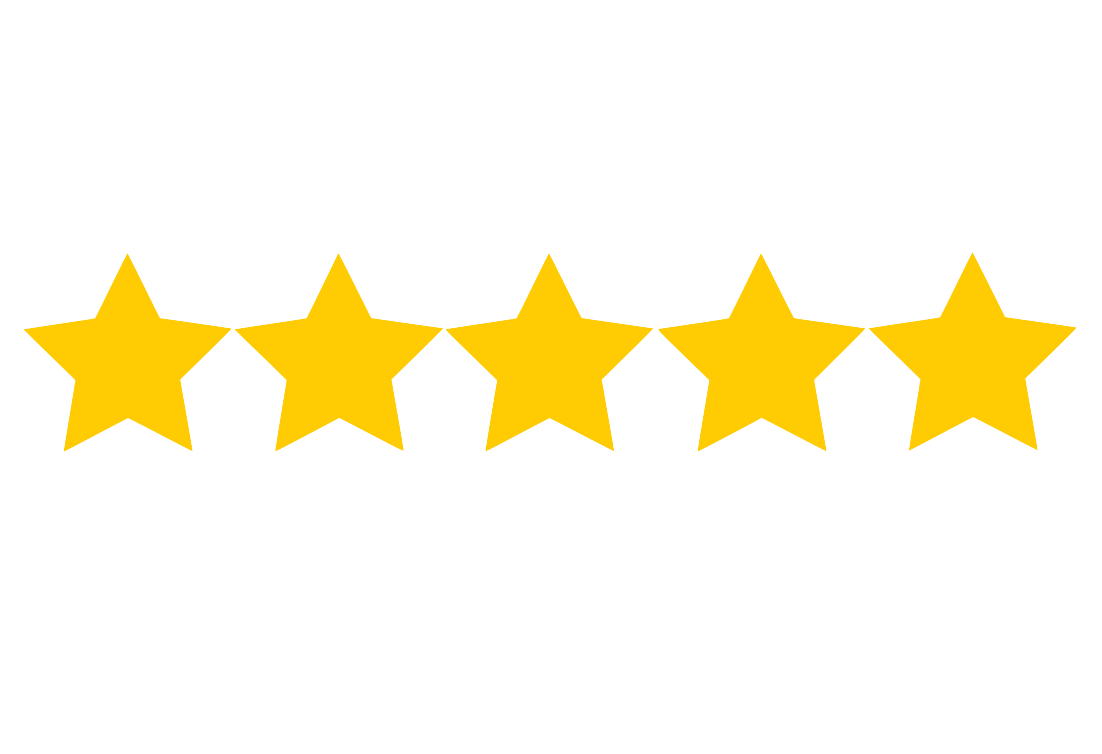 Jennifer R.
"Very professional – cleaned up after themselves – high quality product with excellent warranty – I almost did not purchase because it was over my budget, but received a phone call from the owner, and I was able to finance with 0% interest at a lower price."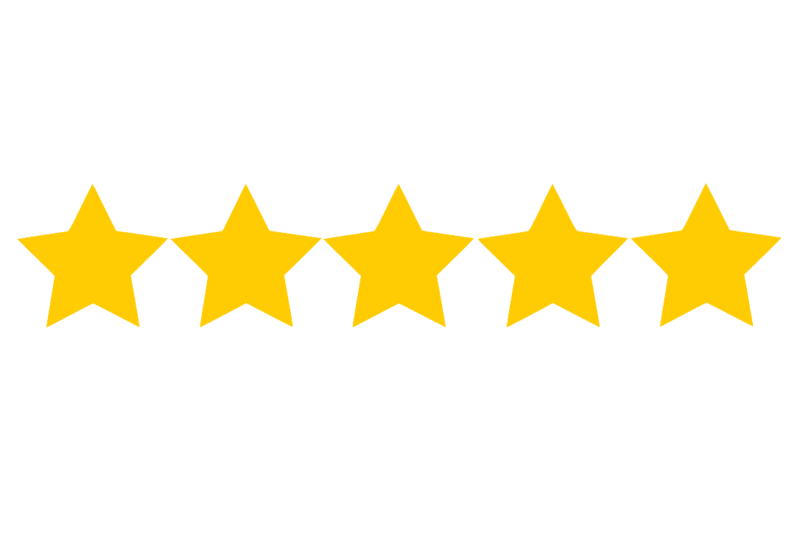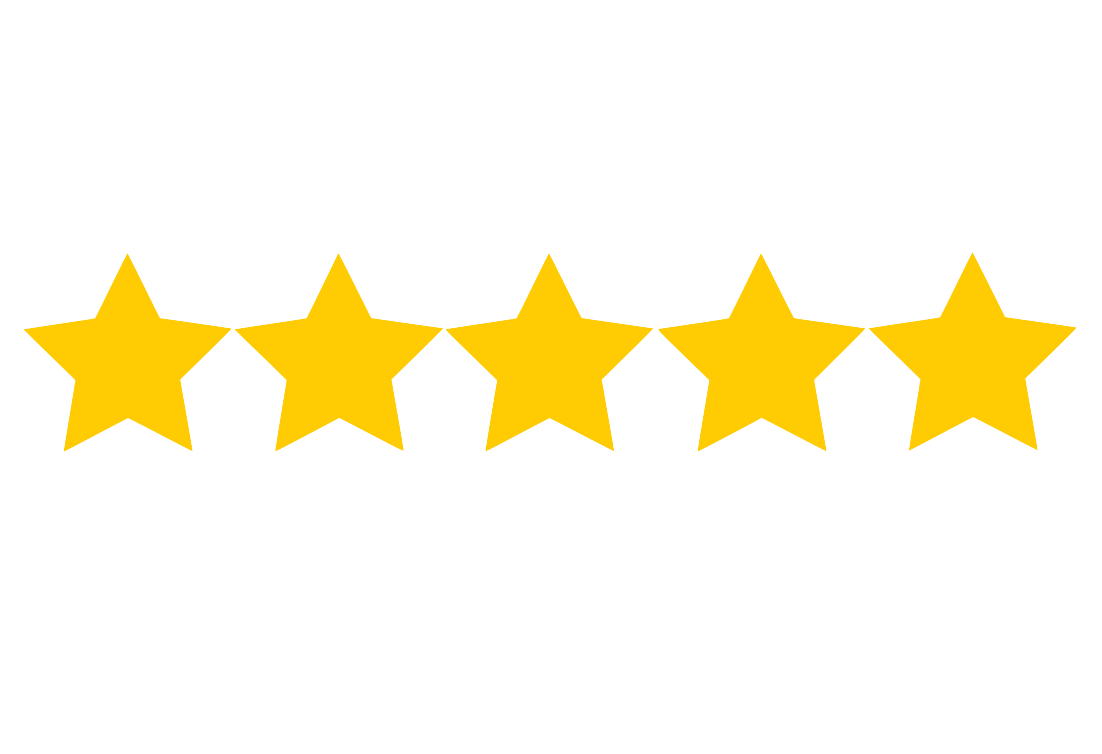 Mike S.
"Excellent product. We had a bad storm right after the gutter covers were installed and not one drop came over the gutters."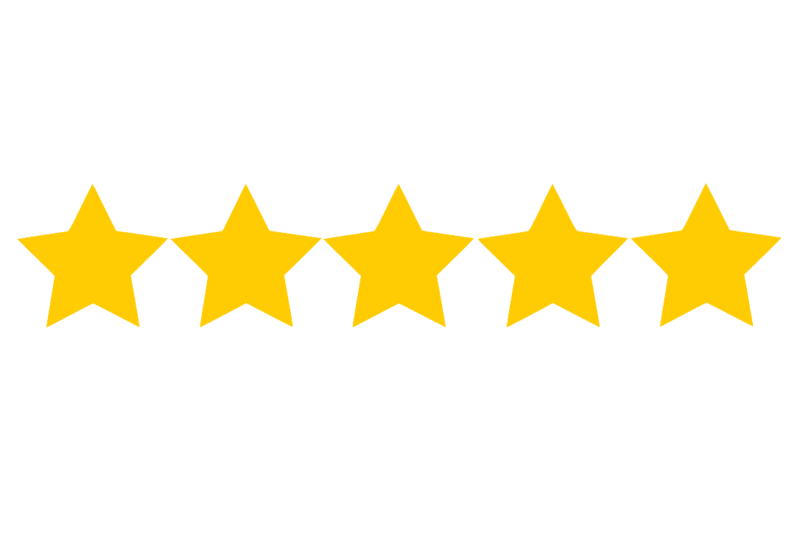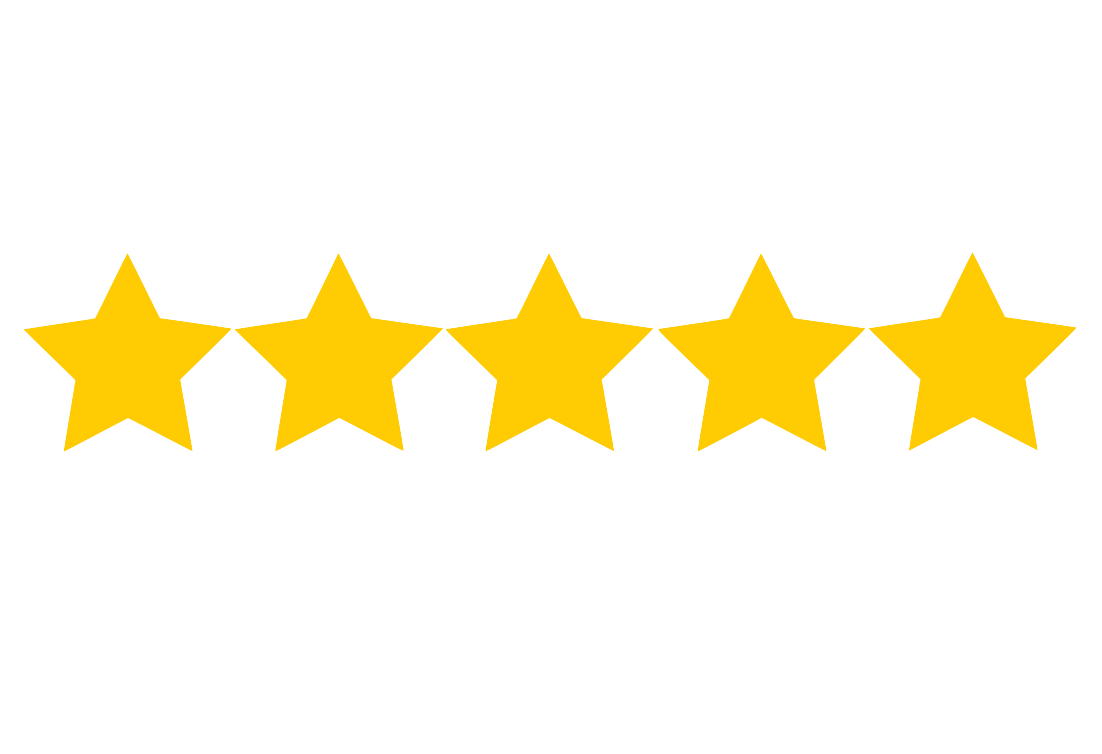 John R.
"Not pushy presented product and installation method delivered in a timely manner. Cleaned up and explained everything. Waiting for the rain test. Excellent installer."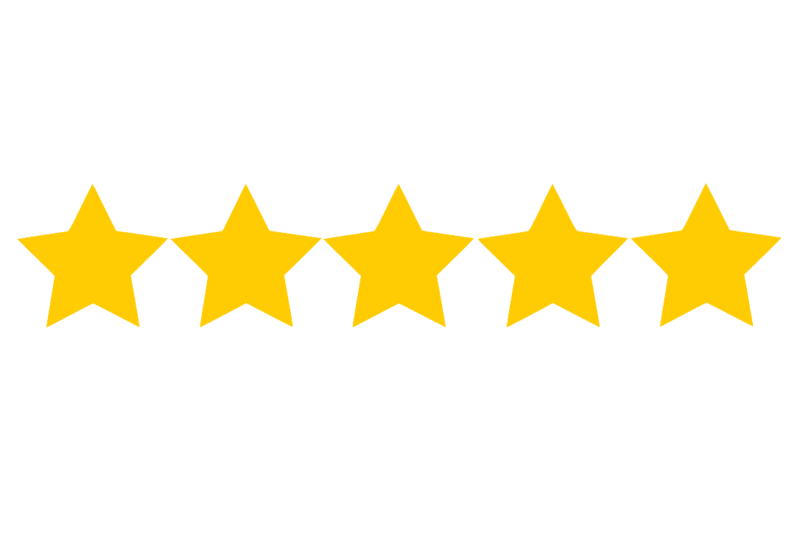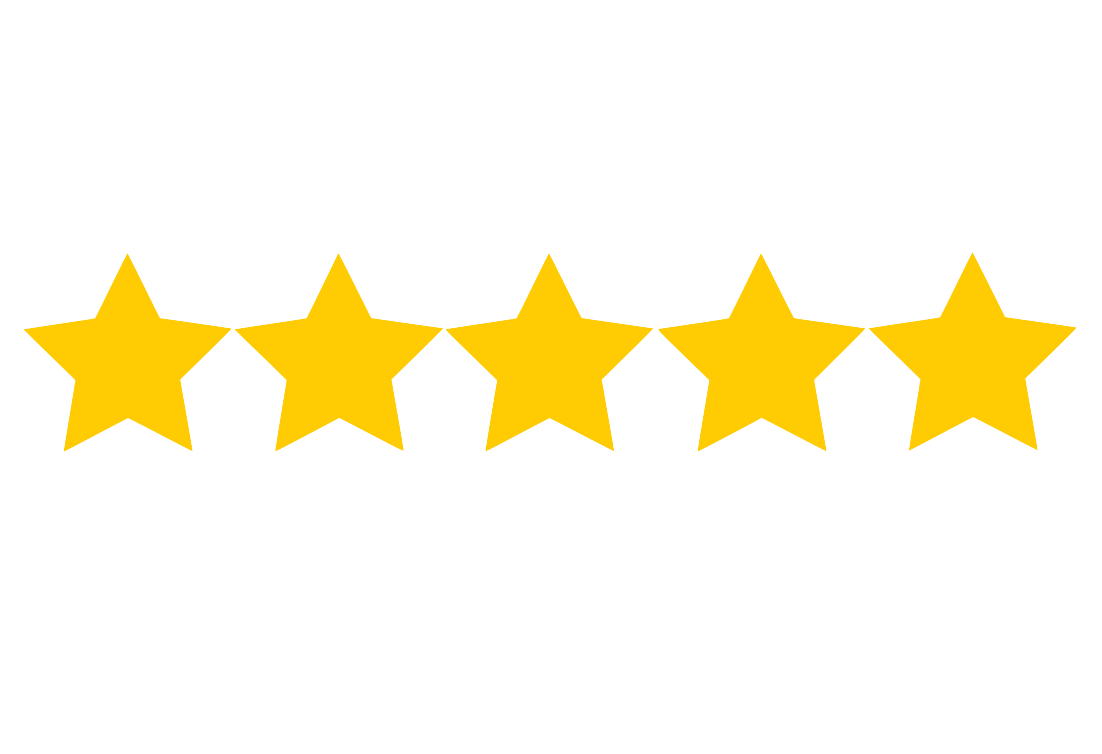 Paula B.
"I would recommend All American. They performed the job as stated for a fair price."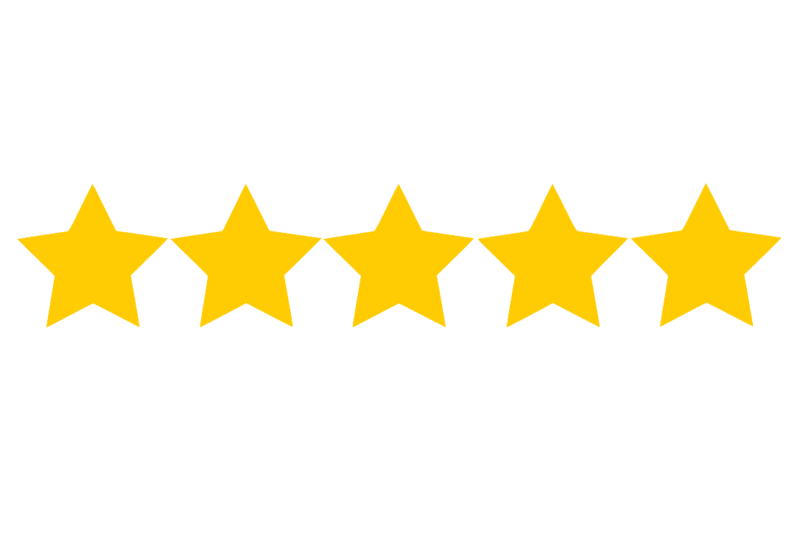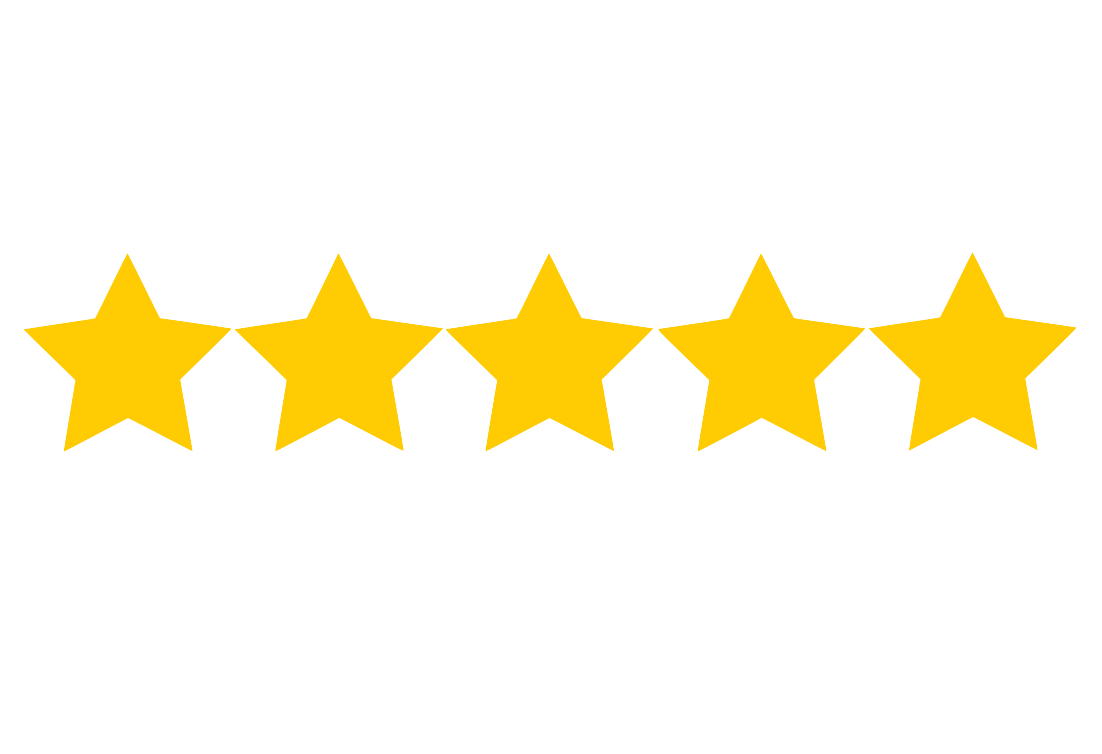 Bob H.
"All three employees were courteous and listened to my concerns about all the angle cuts in the roof line. The gutters are beautiful and we do not have any problems any more. Will definitely be recommending them in the future."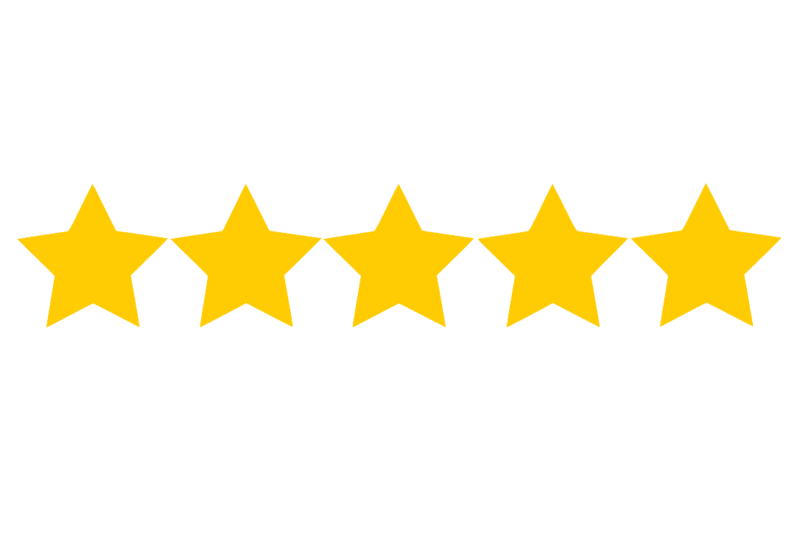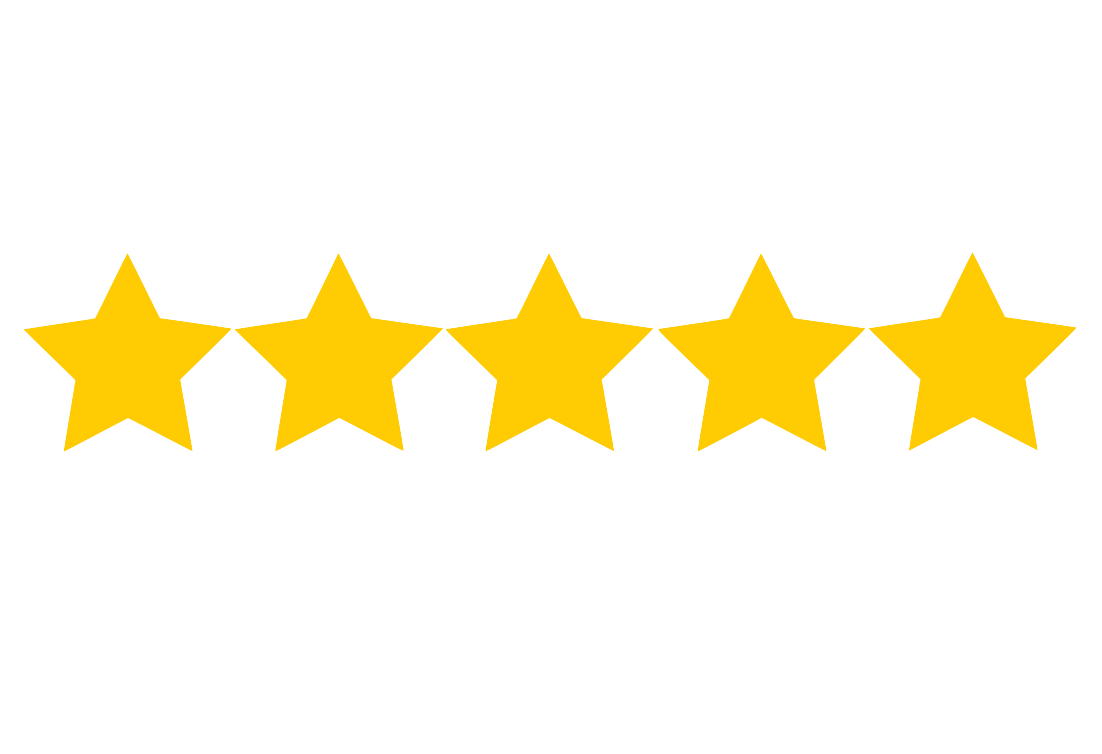 Kathy B.
"They're the best all the way around! Don't waste your time and money on anyone else because they provide it all! They know how to treat their customers, they're price is reasonable and they do a good job! More importantly, they offer lifetime protection. "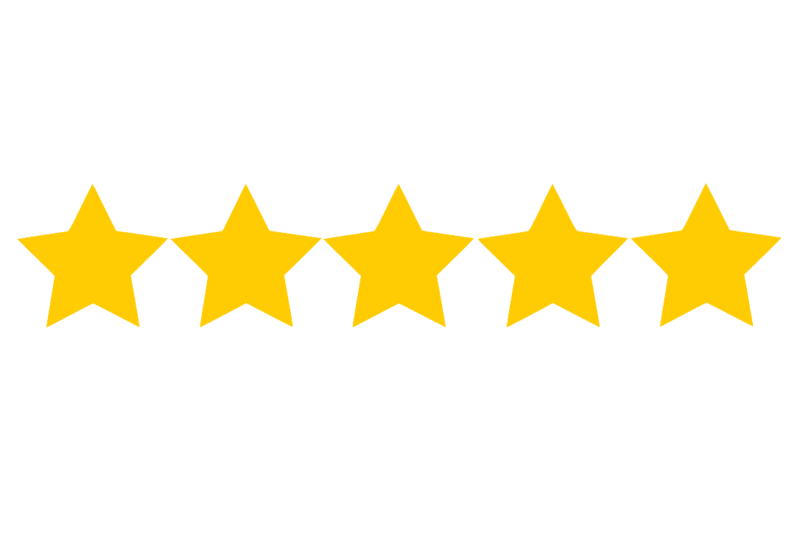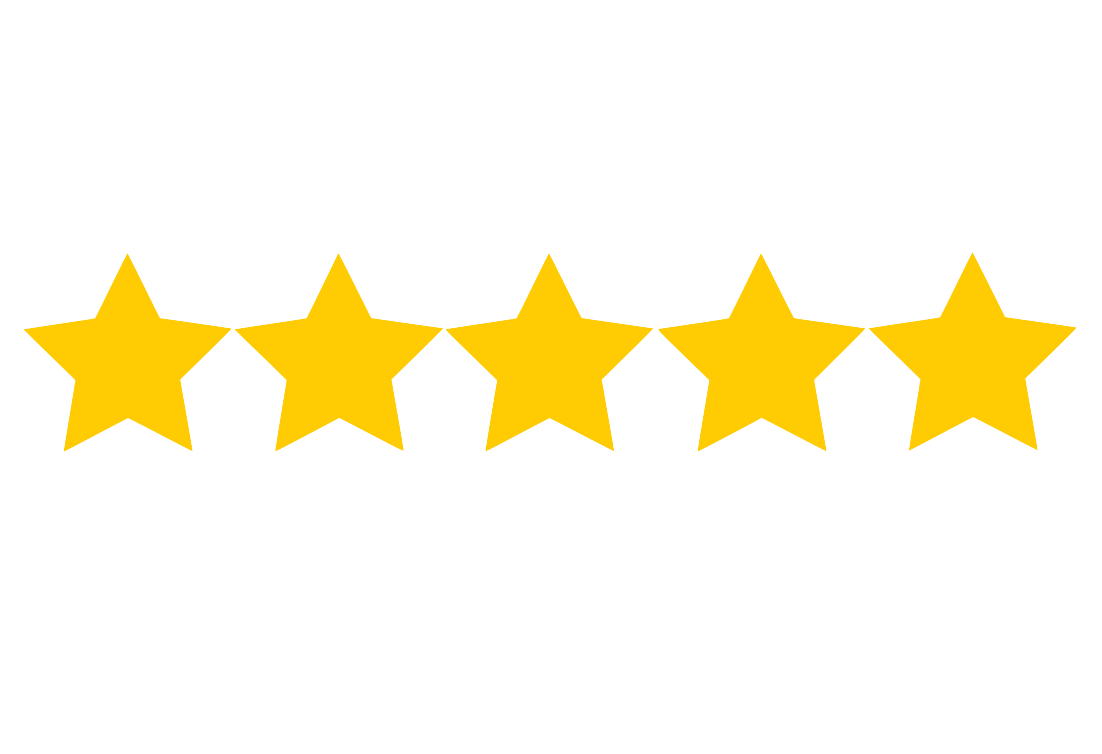 Tony K.
"From our sales experience with Josh, to the quality installation by Kyle and Chad, everything was top notch. No wonder they offer a Transferable, Lifetime Performance Warranty. We highly recommend All American Gutter Protection!"
Read More Reviews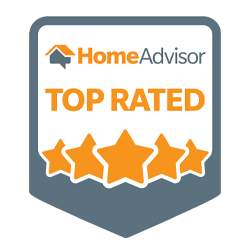 Northeast Ohio
Tampa
Jacksonville
Charlotte