DETROIT, MI
GUTTER GUARD
We're your local
Gutter Protection Experts
serving Detroit
and surrounding areas. 
" Very professional. I had a great experience with them from sales to installation. " ~ Alfred M.
Gutter Guard Experts in Detroit
Gutters & Gutter Guard Installation in Detroit, MI
Keep debris such as branches, leaves and pine needles out of your gutters with our high-performance gutter guard system. All American Gutter Protection offers the best gutter guards near Detroit, Michigan and the surrounding area. High-quality coverage provides weather protection with long-lasting endurance and many other benefits for homes and businesses.
Benefits of Gutter Guards for Your Property
All American Gutter Protection offers high-quality leaf guards with these impressive advantages:
No maintenance: Our gutter filters provide a time-saving solution by keeping debris out. The system naturally prevents damage as water moves freely in the pipes with excellent flow to minimize maintenance needs.
Increased home value: A low-profile design looks seamless and boosts curb appeal. Our professional installation of best-in-class products increases the worth of your property. The Lifetime Performance Guarantee attracts future buyers because the durable systems save money on service costs.
Property protection: Coverage with our gutter guard installations protects your property from natural elements, such as rain and snow. Unclogged systems channel water properly to prevent water from entering your home or freezing and cracking. Eliminate debris blockage to ensure pests and insects stay away.
Why Gutter Guards Are Excellent for Detroit's Climate
Gutter guard installation in Detroit offers valuable protection for your home. Top-rated materials provide resistance against rain and heavy snow. When you keep your gutters clear, proper water flow prevents pipes from freezing and stops damp debris from clogging to create rust and corrosion.
Call 888-323-8090 or request a free gutter guard estimate online!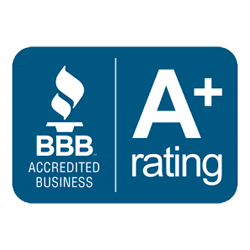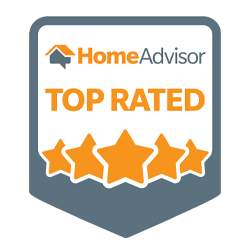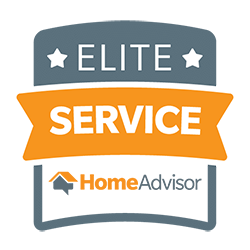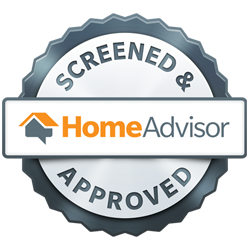 About Our Gutter Guard Services Near Detroit
Select All American Gutter Protection for your leaf guard solutions in Detroit, Michigan with these dependable factors:
Best-in-class design: We make our gutters and gutter guards in the U.S. Each handcrafted design perfectly suits any roof or building style. Our systems offer solutions to protect your property from natural elements such as water, weather and pests.
Top-rated materials: Our gutter guards use more durable materials than our competitors. The designs include a 100% aluminum body. We use top-rated stainless steel micromesh to offer the best gutter systems in the industry.
Long performance: The materials in our systems maintain their shape even under extreme weather conditions, not cracking, warping or bending over time. We offer guaranteed use for the life of your home.
Get Your Free Gutter Guard Estimate in Detroit
Protect your property and enjoy easier maintenance with our filters. All American Gutter Protection offers free estimates for gutter guards in Detroit, Michigan. Call 888-323-8090 or request a free gutter guard estimate online!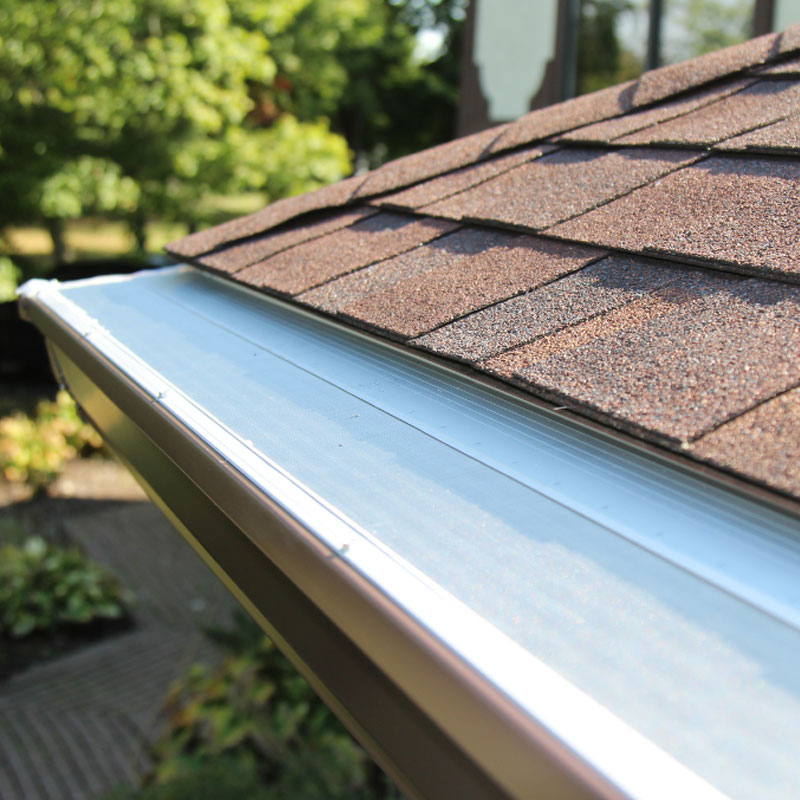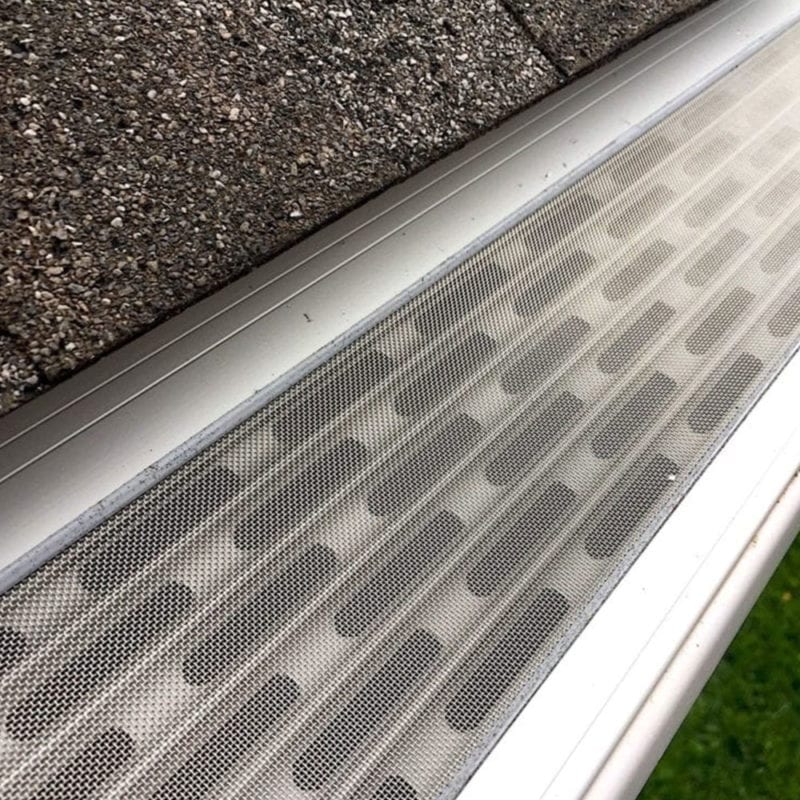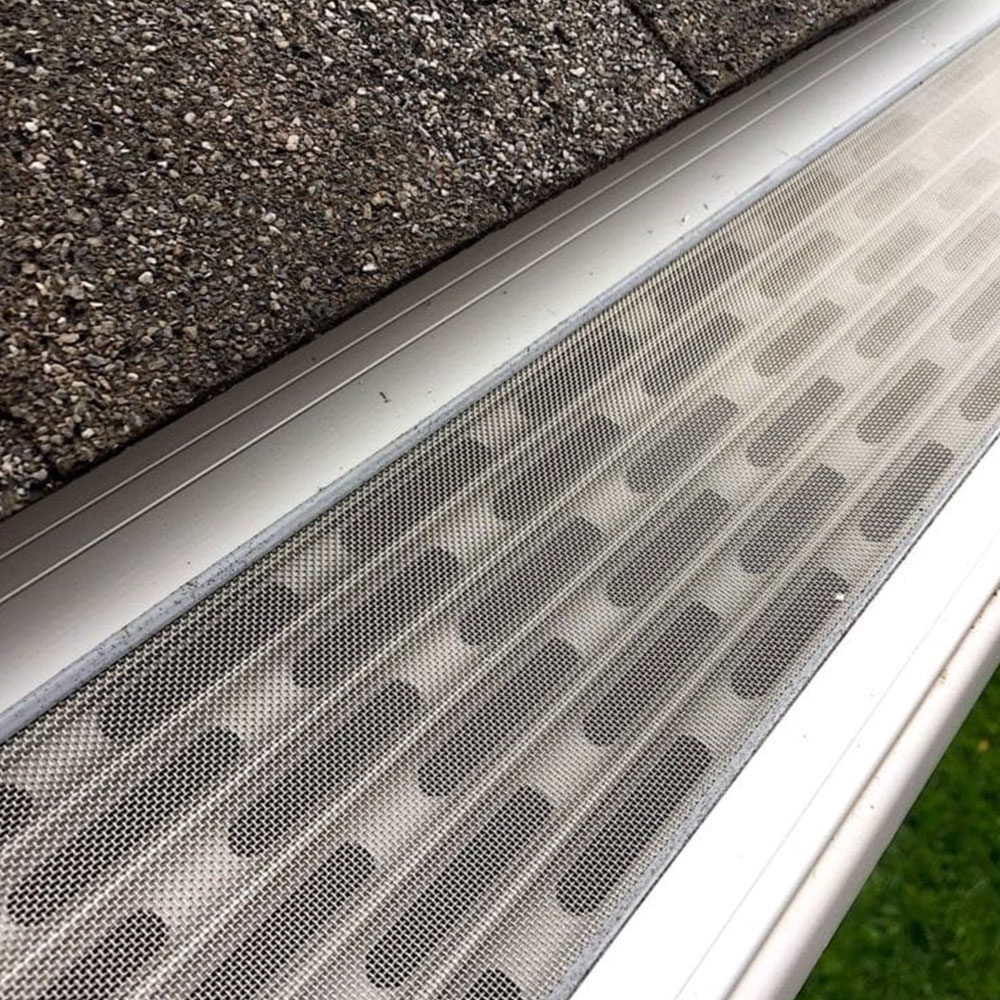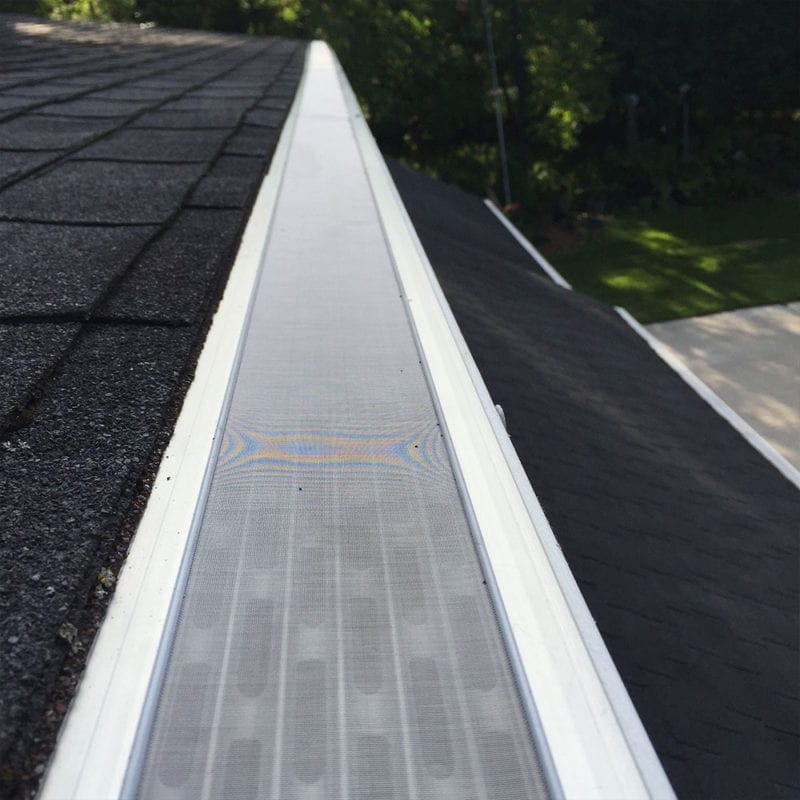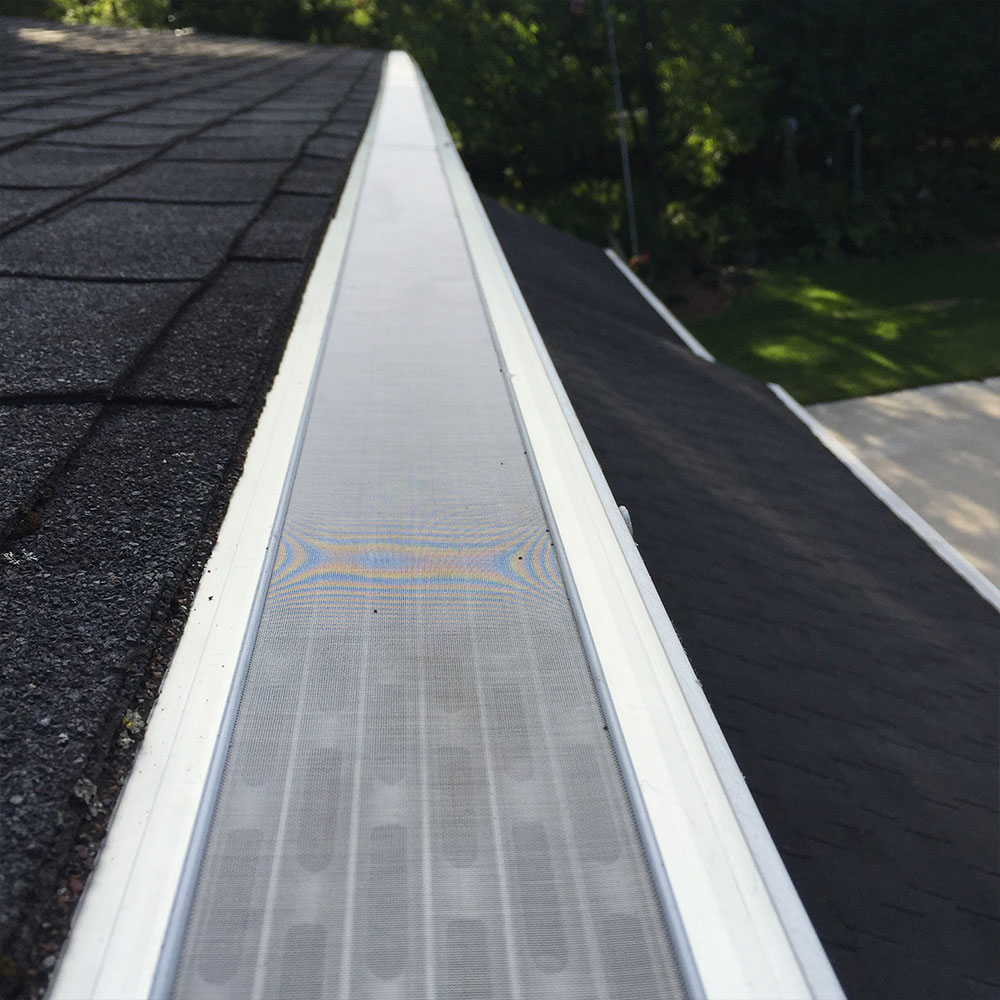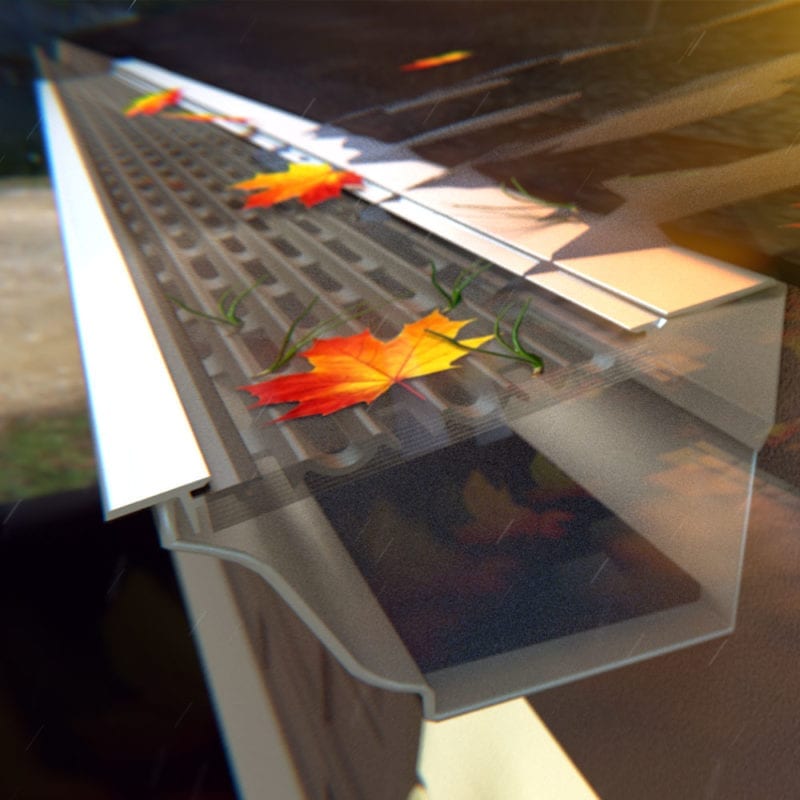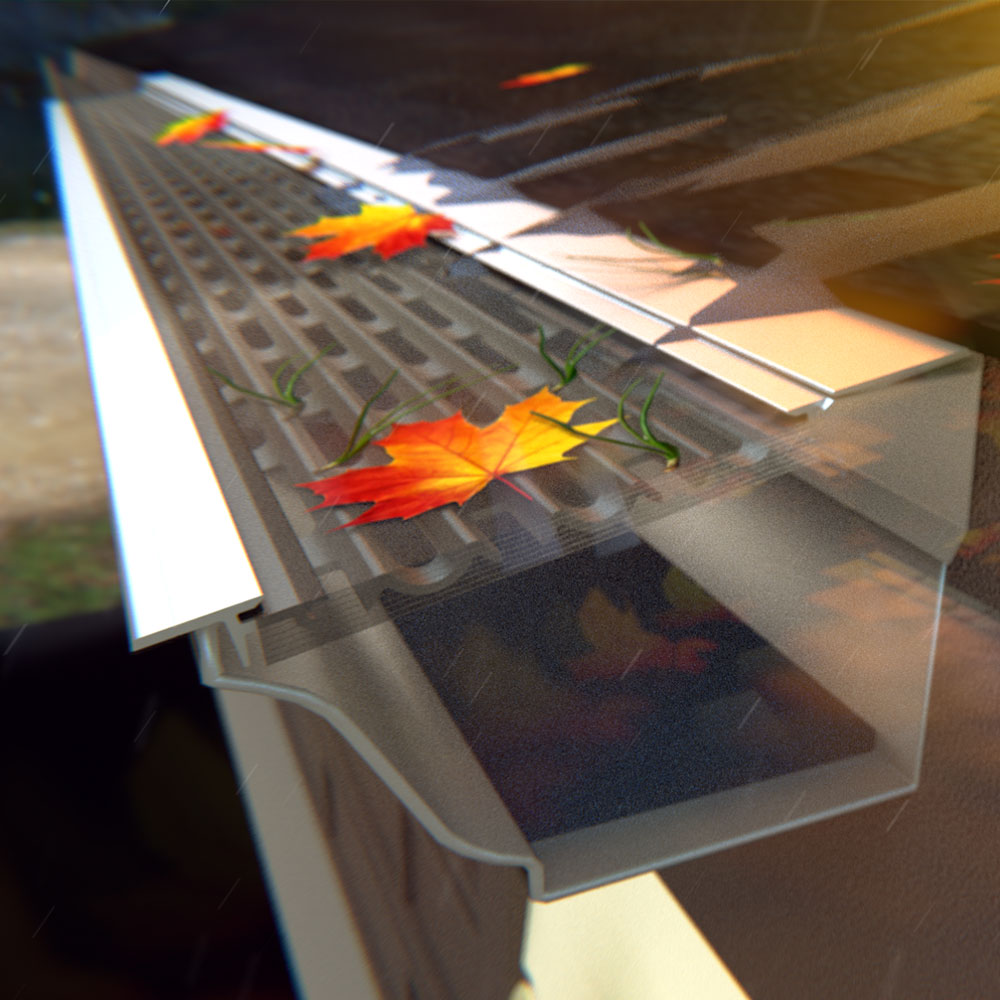 Customers Love All American Gutter Protection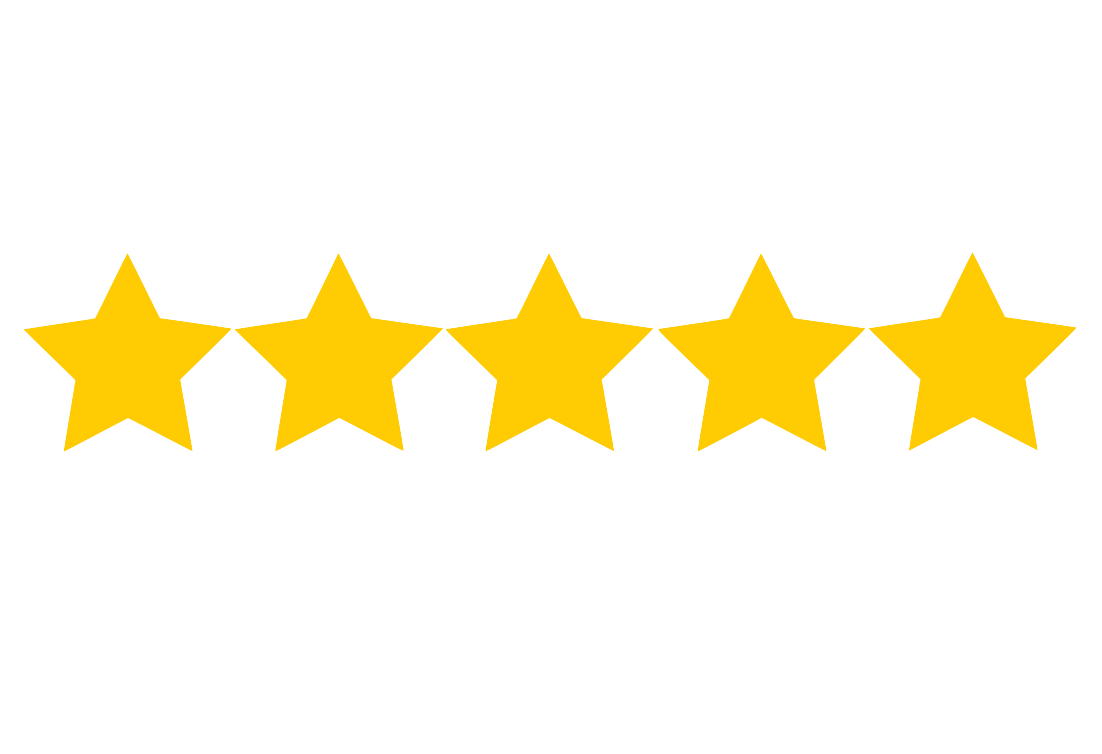 Alfred M.
"Very professional. I had a great experience with them from sales to installation."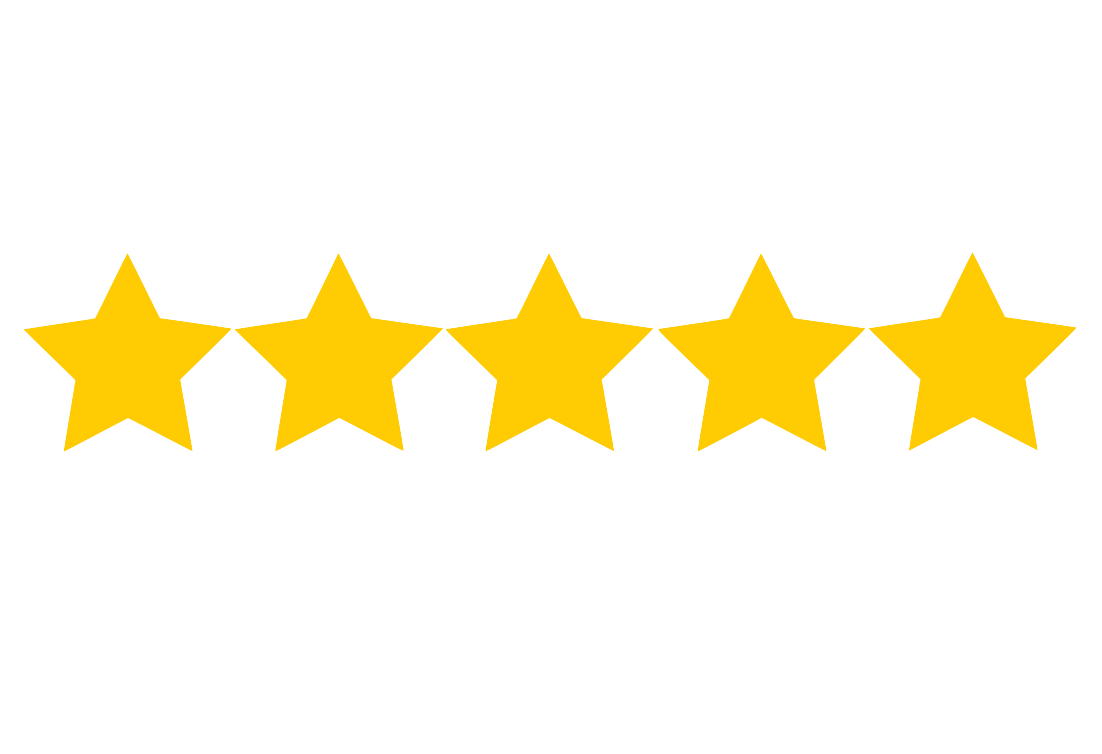 Norma P.
"This company is honest, thorough, and management is committed to excellence."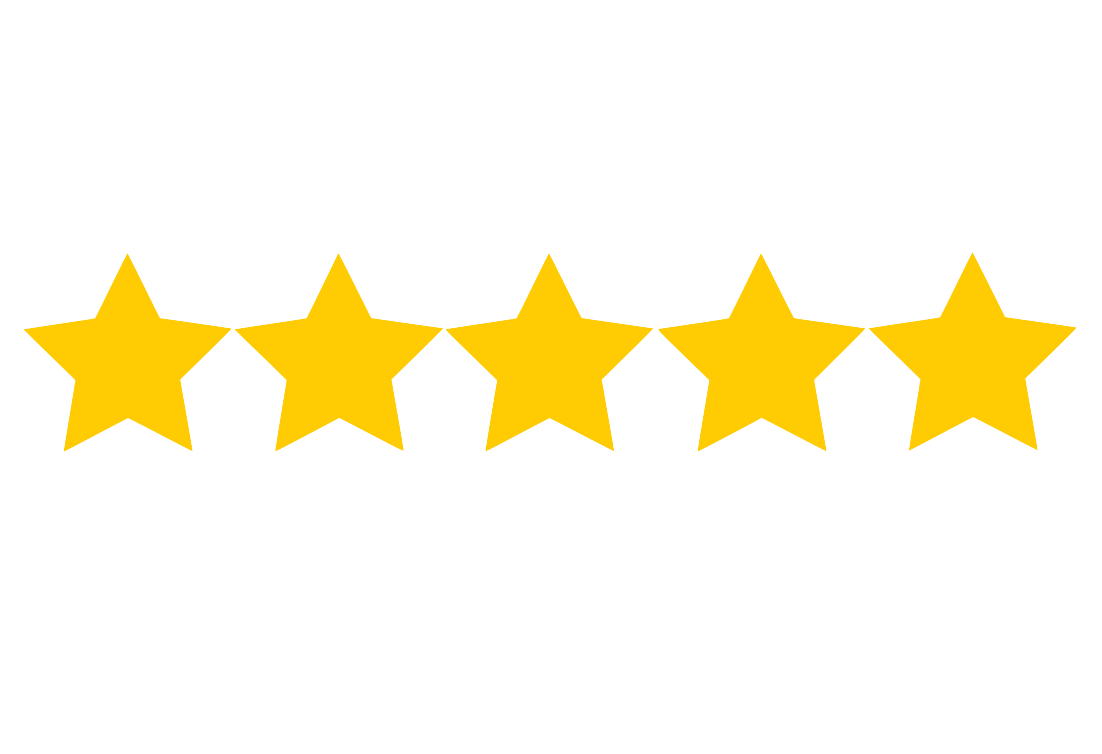 Carl E.
"I have tried several different types of gutter guards on my 5 homes over 40 years. These are by far the best. "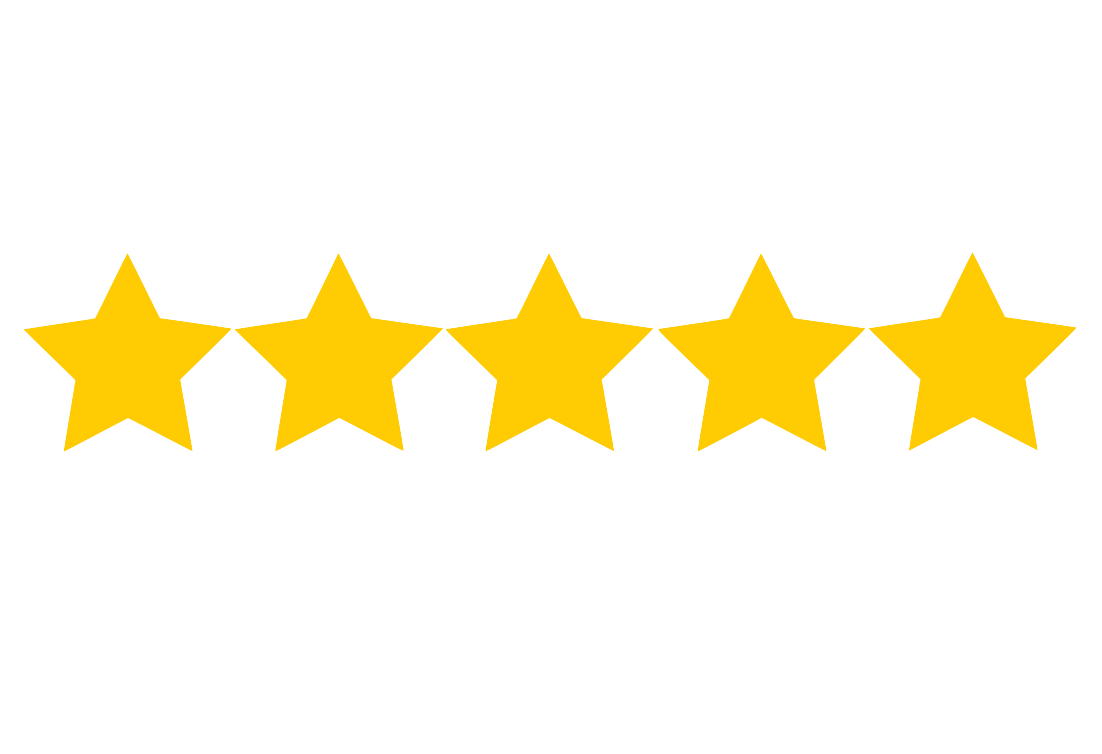 Ken S.
"Top-notch company from top to bottom. Customer service is as promised, which is rare in this day-and-age. I checked out a lot of different designs before settling on this one."
Areas Served
Detroit
Central Michigan
Southern Michigan
Toledo
Read More Reviews