Philadelphia, PA Gutter Guards
We're your local Gutter Protection Experts serving Philadelphia and surrounding areas.
"I have tried several different types of gutter guards on my 5 homes over 40 years. These are by far the best." ~ Carl E.
Gutter Guard Experts in Philadelphia
Gutters & Gutter Guard Installation in Philadelphia, PA
With our gutter guard products, you can keep your gutters unclogged and free of leaves and debris all year round. All American Gutter Protection provides the highest-quality gutter guards in Philadelphia, Pennsylvania and nearby communities. Our top-rated materials offer homes and businesses superior weather resistance and protection.
Benefits of Leaf Guards for Your Property
High-quality leaf guards from All American Gutter Protection offer these impressive benefits:
Water damage prevention: Keep water from entering your property by ensuring it flows away from your house. Unclogged gutters prevent leaks and pooling along your siding, foundation and roof. Systems with excellent flow prevent debris from collecting and freezing during the winter.
Less maintenance: Keeping leaves, branches, moss and pollen out of gutters eliminates the need for cleaning several times a year. Critters and insects stay away without the buildup of these natural elements in your gutter system. Not needing to climb a ladder and clear pipes seasonally or call pest control saves you time and money.
Improved home value: Installing long-lasting gutter guards improves your home's worth. Future buyers will appreciate not needing to schedule upkeep services for or replace durable gutter systems. The attractive, low-profile gutter guard design seamlessly fits into your gutters and enhances curb appeal with a clean, finished look.
Why Gutter Guards Are Excellent for Philadelphia's Climate
Rainy seasons and winters with heavy snow and ice require gutters with weather resistance. All American Gutter Protection provides the highest-performance leaf guards near Philly and surrounding cities. Durable, clog-free gutter systems keep water flowing to prevent rust, freezing of debris and corrosion, offering long-lasting protection for homes and businesses.
Call 888-323-8090 or request a free gutter guard estimate online!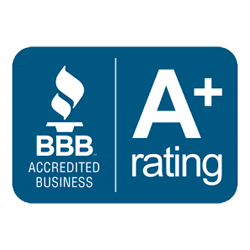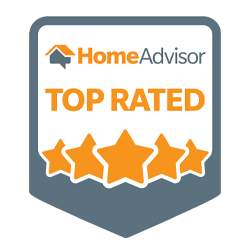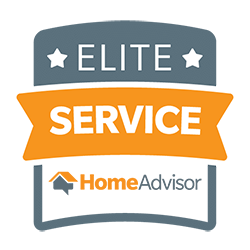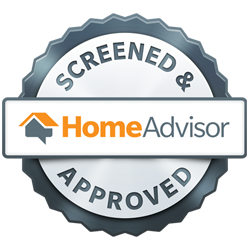 We install and service gutter guards and gutters on homes and businesses in, and around, Philadelphia, PA.
About Our Gutter Guard Installations
All American Gutter Protection provides the most protective gutter guards in Philadelphia, with these features:
Highest-quality design: We handcraft our gutter guards to perfection in the United States for all roof and building types. The body includes 100% aluminum without any plastic. We use stainless steel micromesh, rated #1 by Consumer Reports, to provide our customers with best-in-class durability.
Long-lasting performance: Our leaf guards offer high performance in weather conditions such as rain, snow and ice. The materials in our systems don't bend, warp or crack over time. We guarantee full use for the life of your home to ensure your satisfaction (call for details).
Excellent customer service: We prioritize exceptional customer service. Our dedicated, reliable team answers your questions and provides solutions. We offer deals and discounts to help you achieve your property goals.
Contact the Best Gutter Company in Philadelphia Today
Protect your home with high-performance gutter guards in Philadelphia, Pennsylvania. All American Gutter Protection offers gutter solutions with weather resistance and long-lasting durability. We offer free estimates, with quoted prices staying the same for a year.
Get in touch with us by calling 888-323-8090, or submit a free gutter guard estimate form today!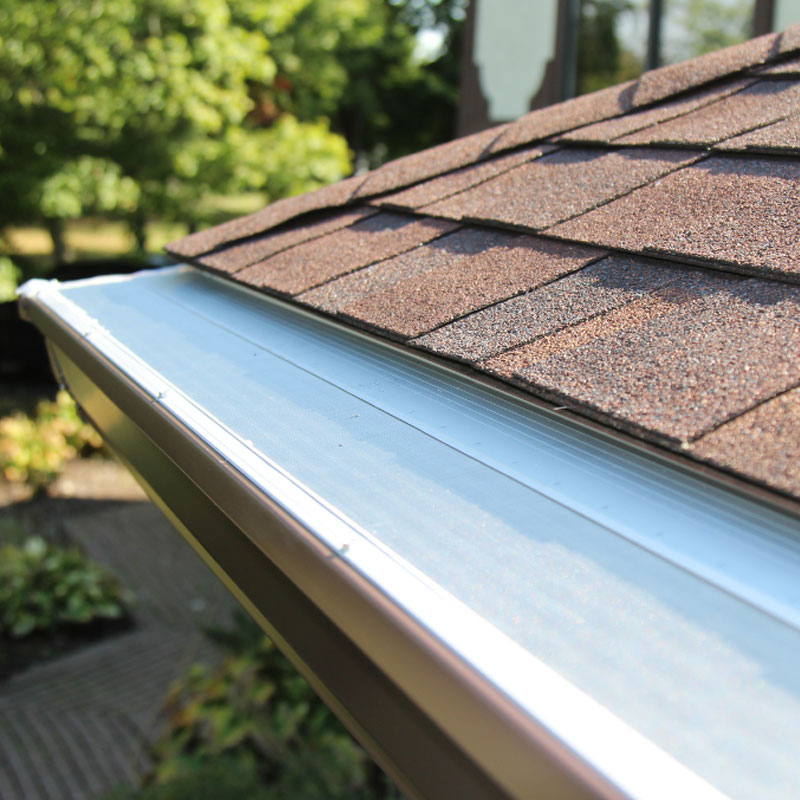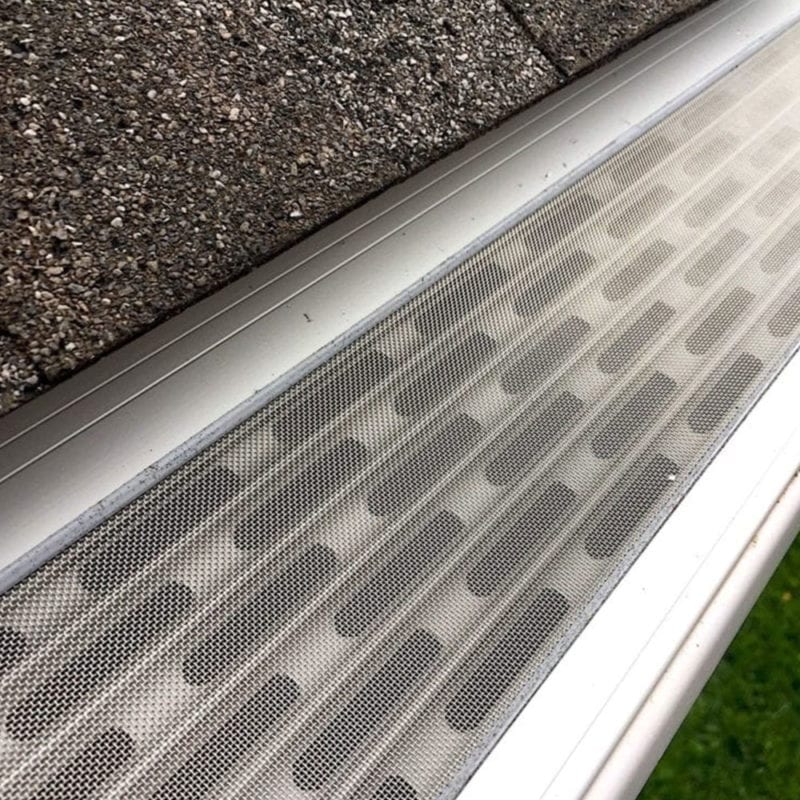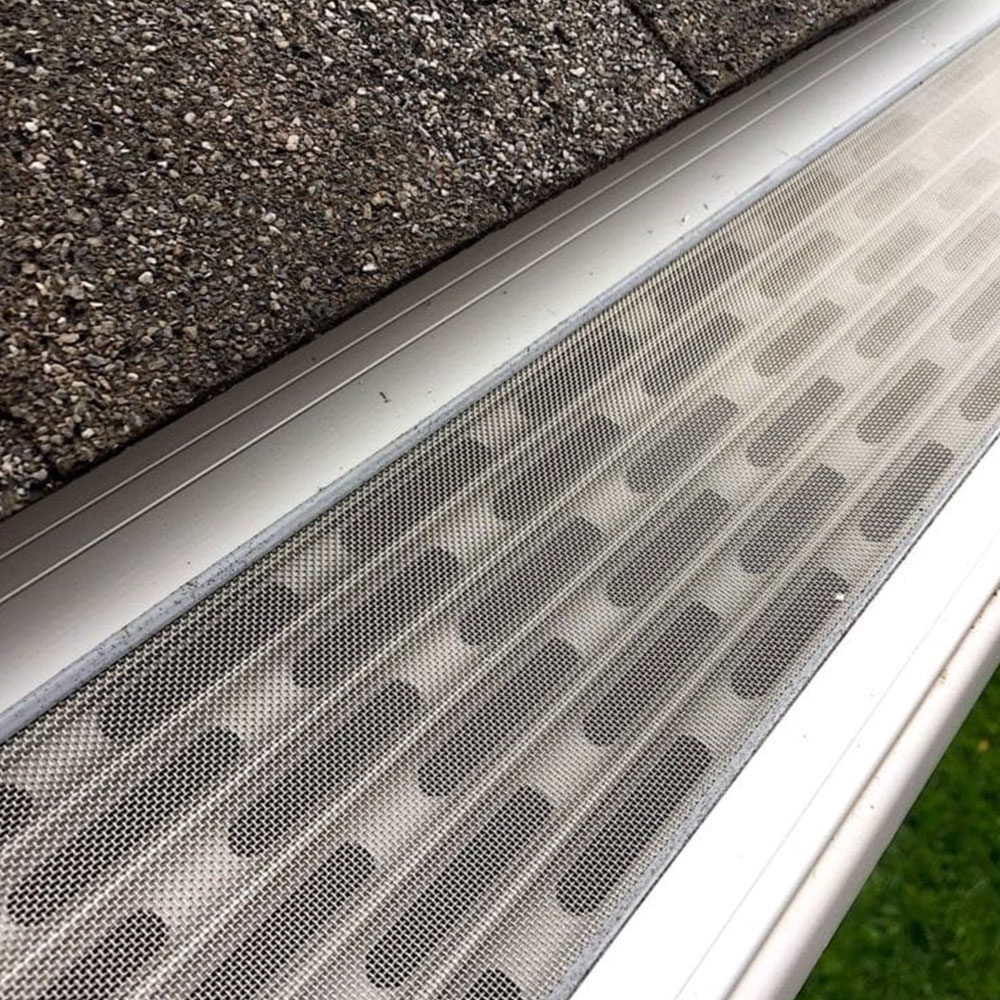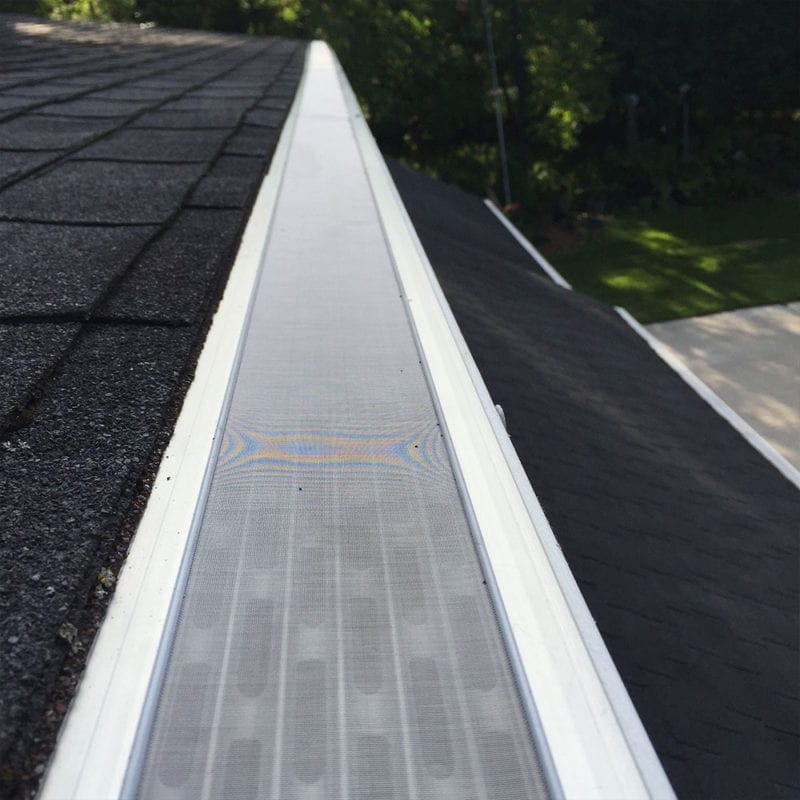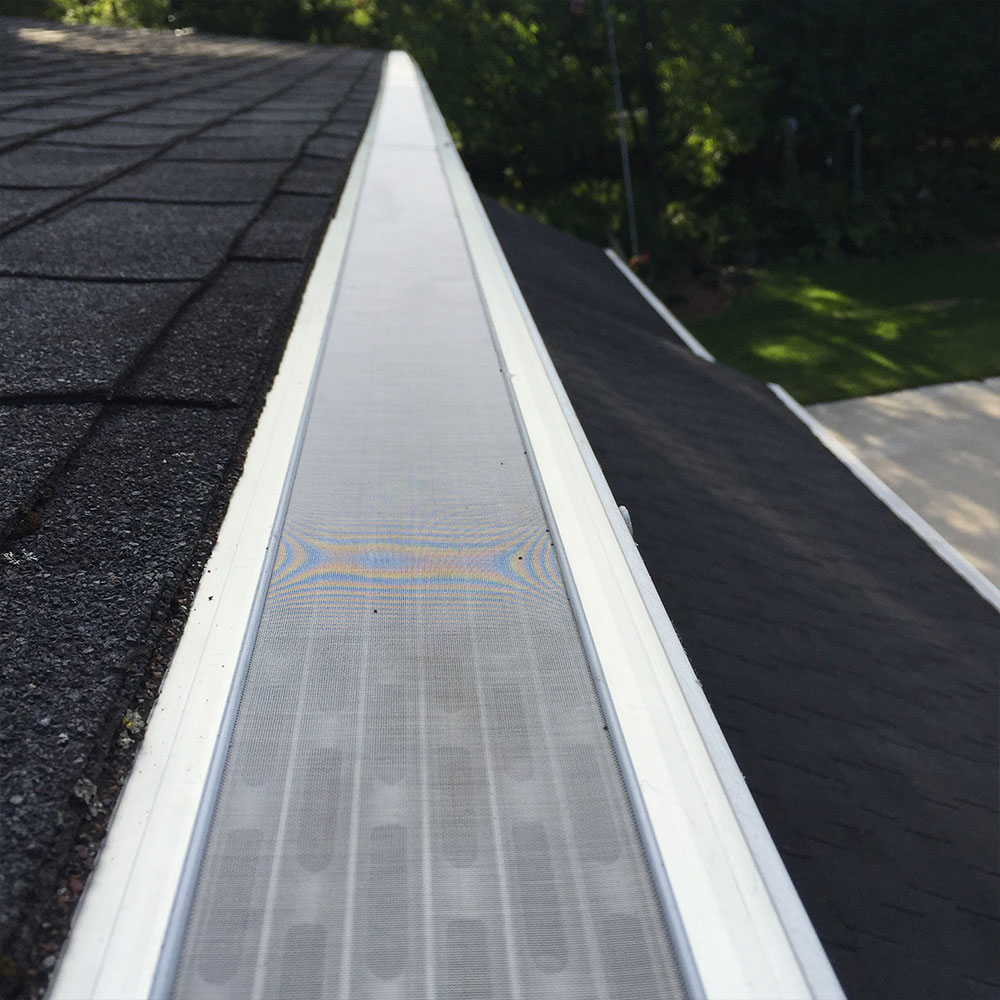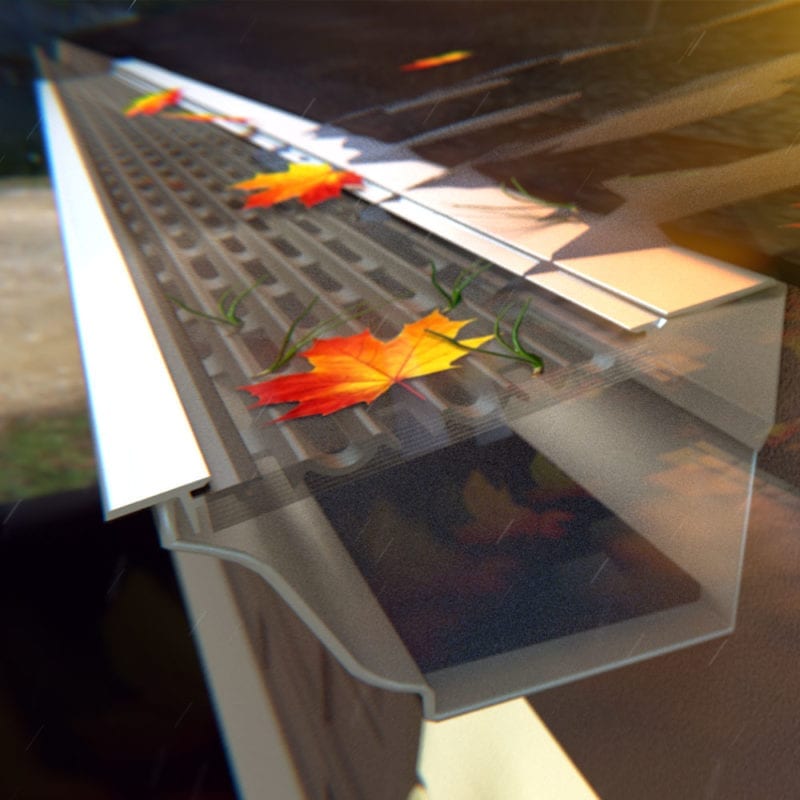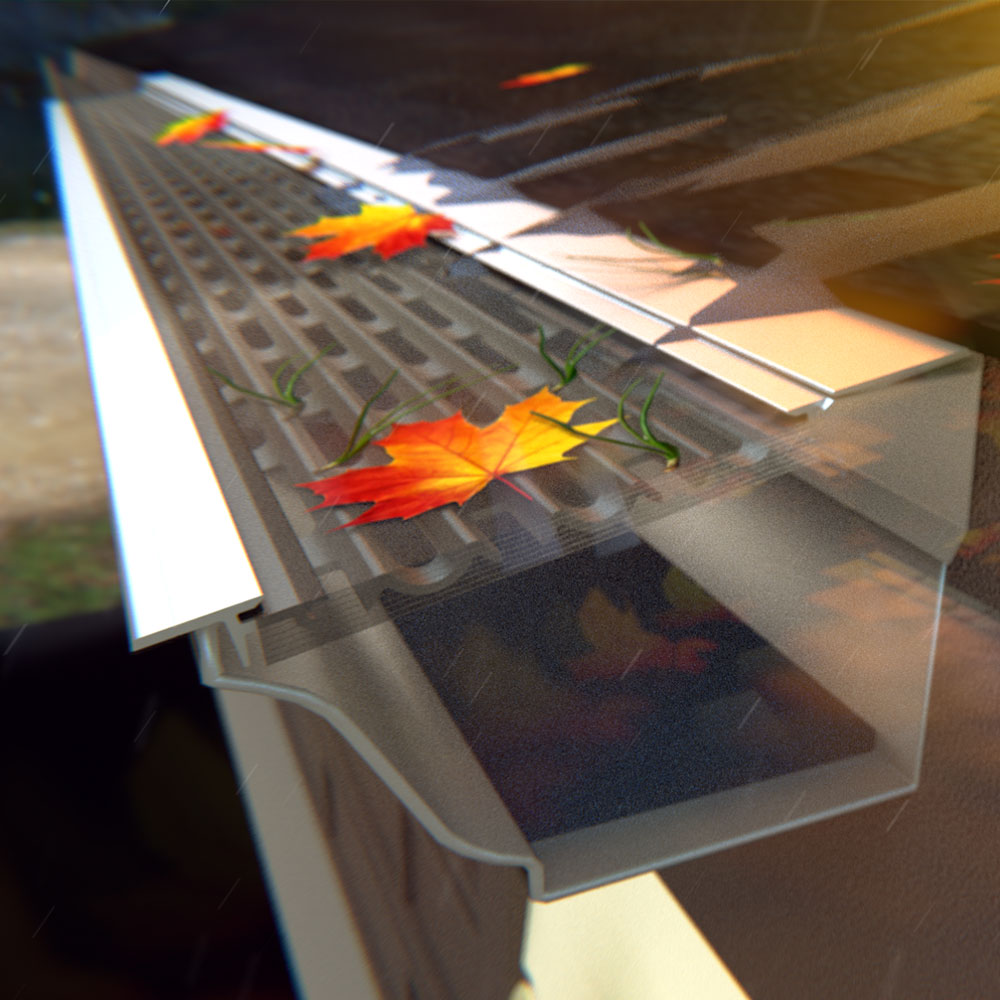 Customers Love All American Gutter Protection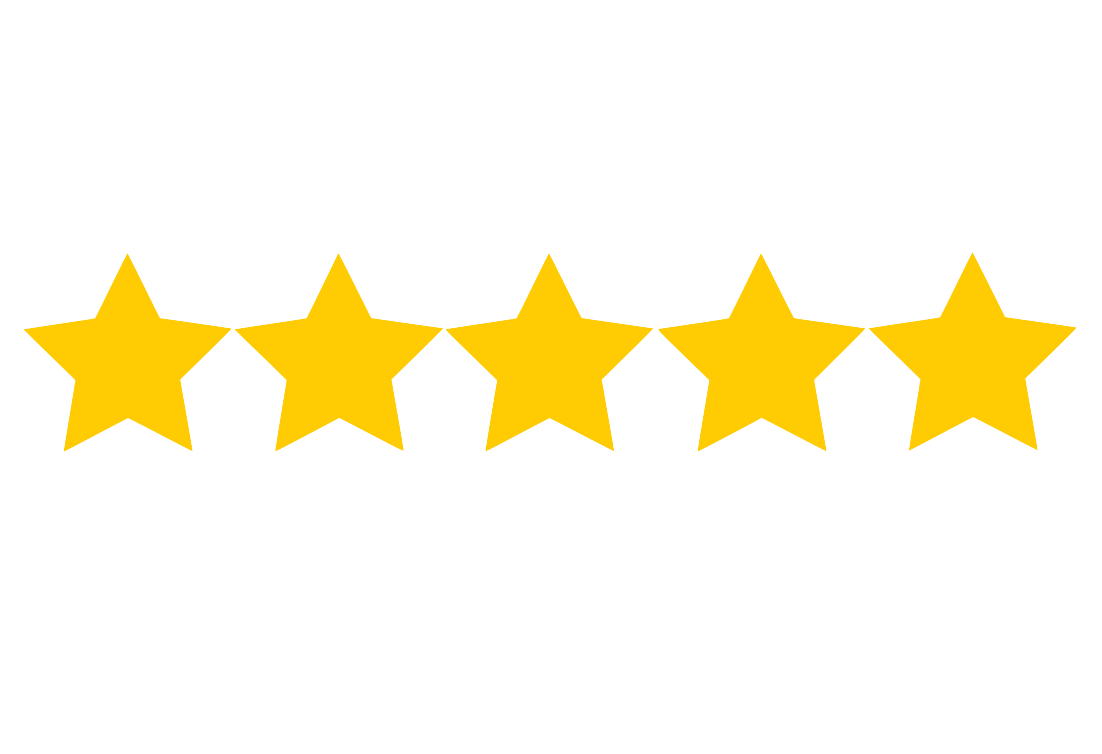 Alfred M.
"Very professional. I had a great experience with them from sales to installation."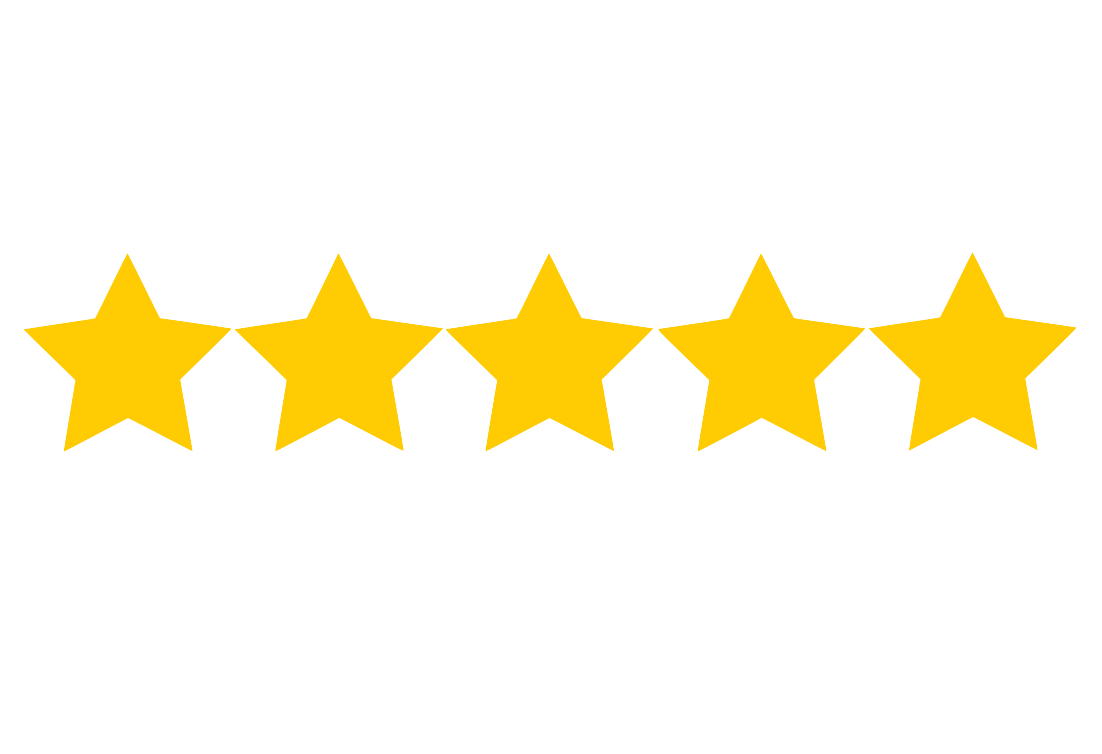 Norma P.
"This company is honest, thorough, and management is committed to excellence."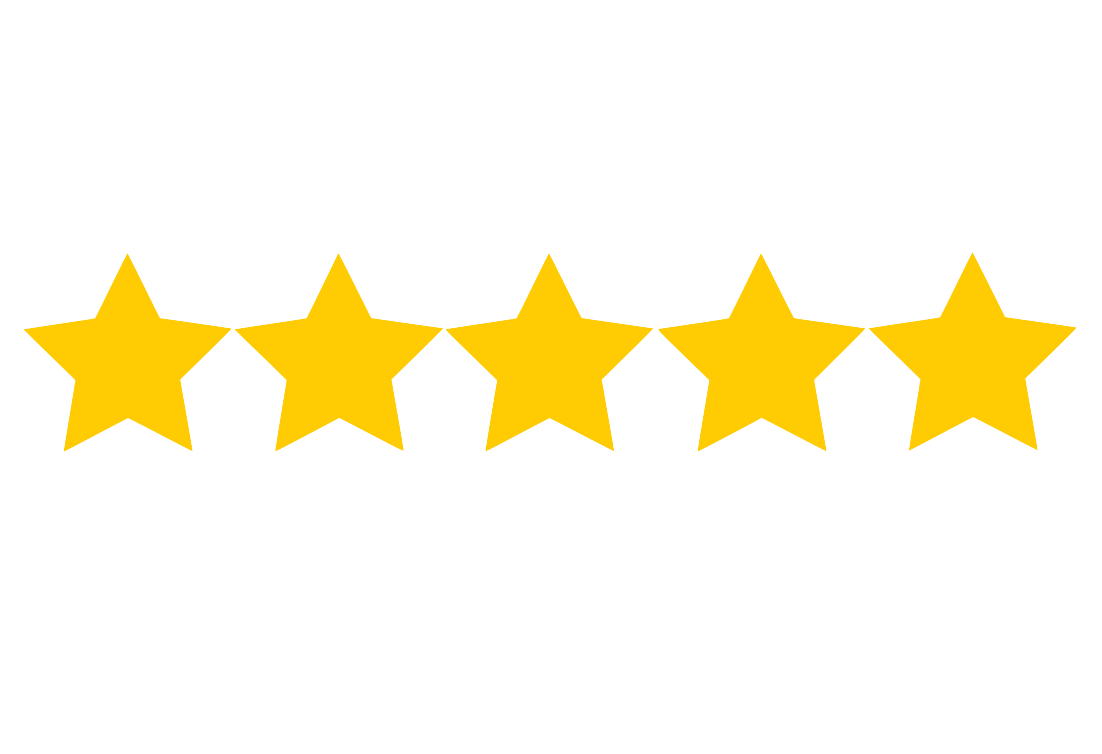 Carl E.
"I have tried several different types of gutter guards on my 5 homes over 40 years. These are by far the best. "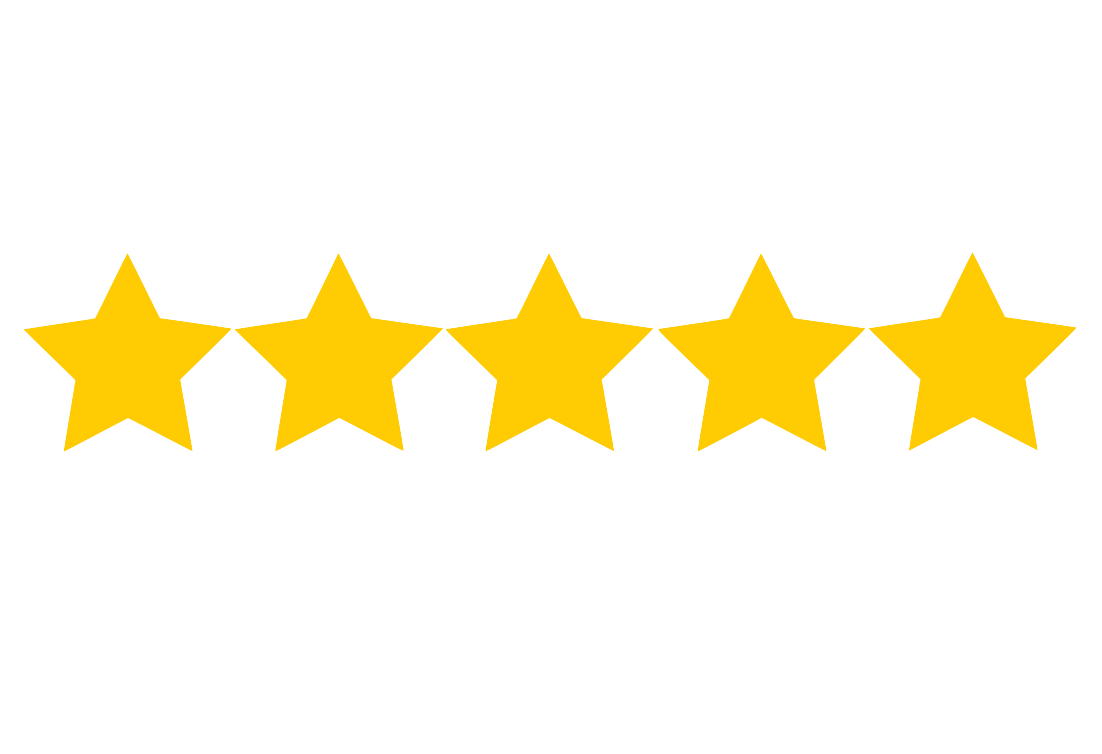 Ken S.
"Top-notch company from top to bottom. Customer service is as promised, which is rare in this day-and-age. I checked out a lot of different designs before settling on this one."
Areas Served
Philadelphia, PA
Bala Cynwood, PA
King of Prussia, PA
Lancaster, PA
Westchester, PA
Pottstown, PA
Doylestown, PA
Read More Reviews