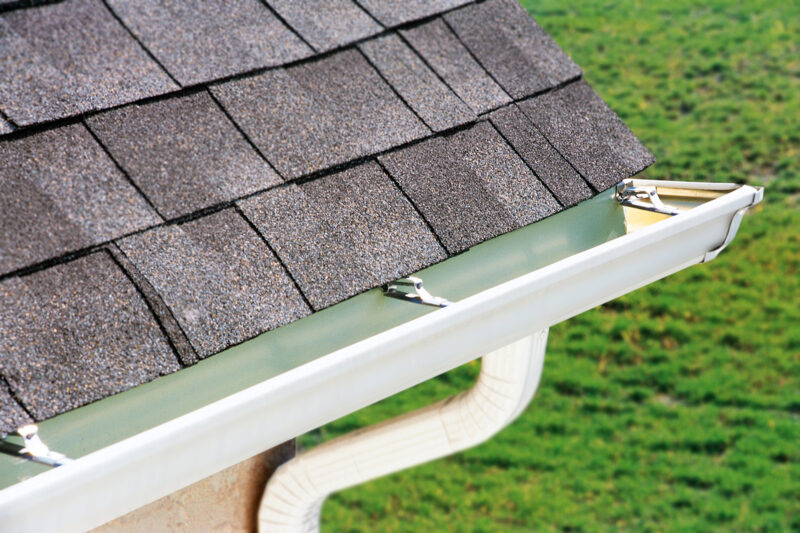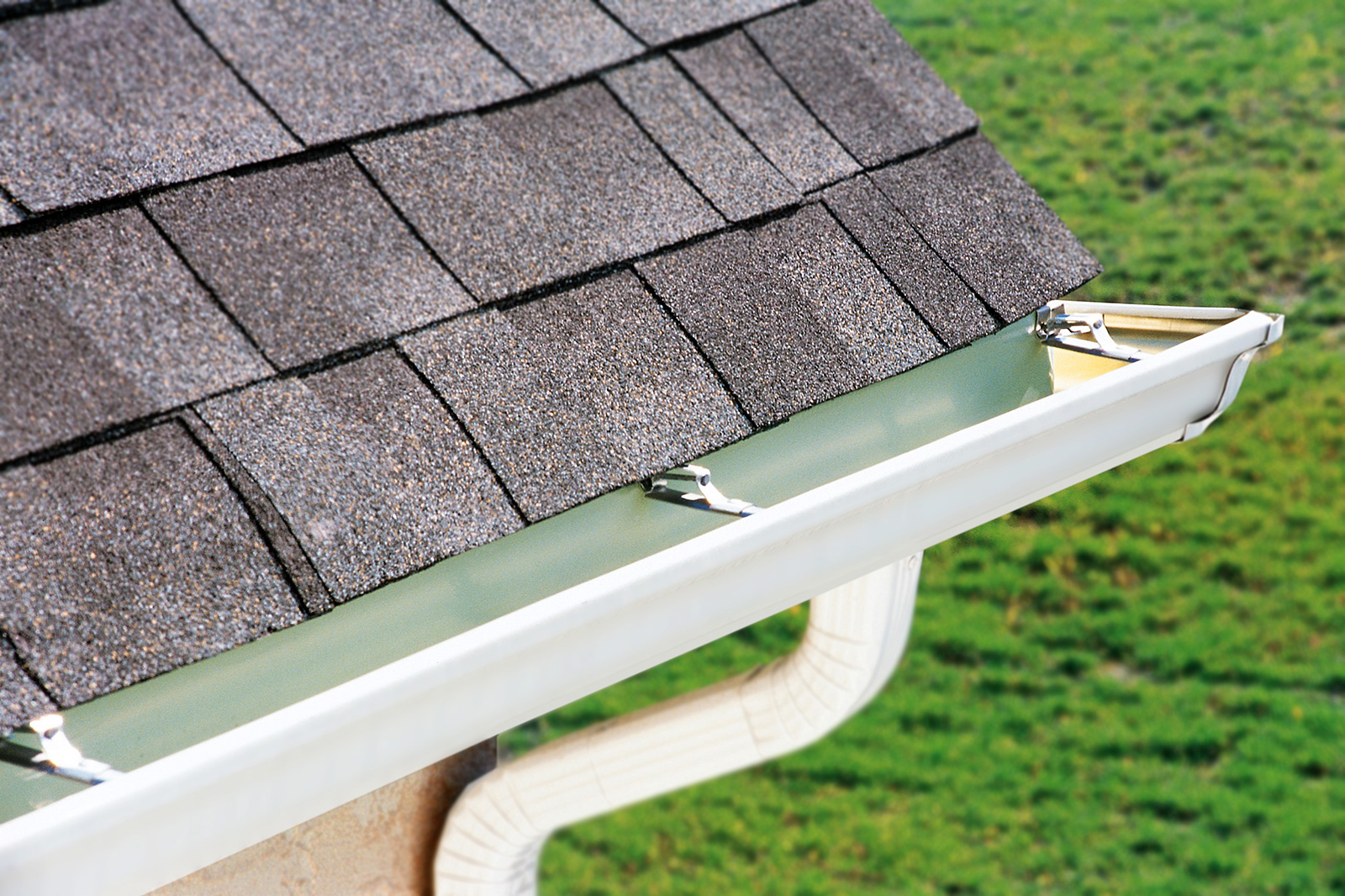 Gutters divert rainwater away from homes and gardens to prevent damage on your most valuable asset, but how long can you expect them to work properly? 
Gutter life expectancy
The life expectancy of your gutters all depends on the material and maintenance schedule over the years. If your gutters were properly taken care of with regular scheduled maintenance, they may last longer than expected. According to Angi's and other experts across different companies, this is how long you can anticipate your gutters to last depending on the material:
Aluminum:

20-25 years

Zinc:

50 years

Galvanized Stainless Steel:

15–20 years 

Stainless Steel:

50 years

Vinyl:

10–15 years

Wood:

20–50 years

Copper:

50-100 years 

Cast Iron:

50 years
If you are looking to replace your old gutters, it's smart to speak with several reliable and experienced contractors to determine the right material and fit for your home. 
Extending the lifespan of your gutters
As stated before, keeping up with regular maintenance and gutter cleaning can extend the lifespan of your gutters. Regular maintenance includes keeping an eye out for dents, cracks, leaks, constant overflowing or blockage.  Applying sealant can make your gutters heavy-duty and last longer than before. The moment you notice any problems with your gutters, it's best to contact your local gutter professionals before extensive and expensive damage affects your home. Getting a professional gutter installation is another way to guarantee your gutters will last as expected and some companies even offer warranties on their installation. 
Keeping up with a gutter cleaning schedule each year is very important to the lifespan of the system. Experts recommend cleaning your gutters two to three times a year depending on the climate and region you live in. Installing gutter guards can decrease the frequency of needed cleaning and depending on the quality, can keep your gutters clog free for the lifetime of your home!
Conclusion
Overall, the life expectancy of your gutters depends on the upkeep and material quality of the system. If you have any questions or would like to schedule an appointment with an All American Gutter Protection professional, request an estimate today.