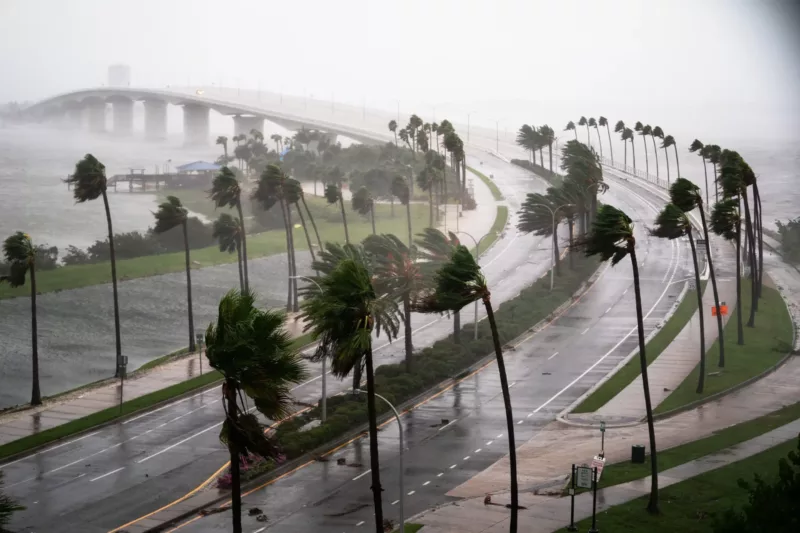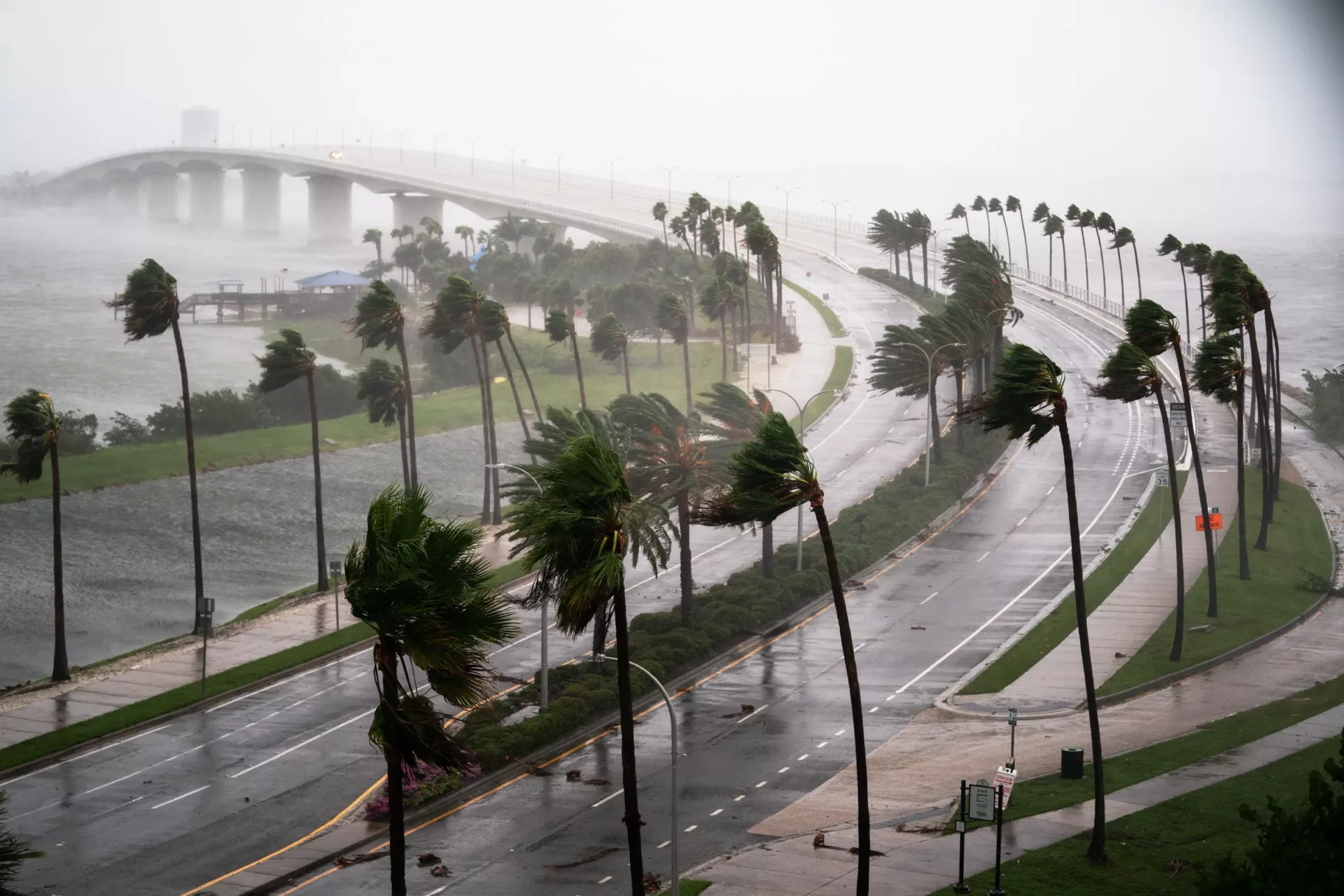 Every year, roughly two hurricanes affect the United States. According to an article by NPR, as climate change progresses, it seems hurricanes are becoming more frequent and dangerous as they continue to strengthen. For coastal communities, this poses a real threat of extensive flood and wind damage. Preparing your home to take an excessive amount of water before a hurricane is vital to ensuring your home has extra protection in diverting water away from your foundation, walls, roof and landscape. All American Gutter Protection has outlined a few steps you can take to prepare your gutters for an incoming hurricane. 
Clean
Cleaning your gutters before a storm is necessary to ensure water flow is not impeded by debris or pests and prevent hurricane rain and water from being diverted from your home. You can clean your gutters by hand, scooping or with a leaf blower, and then rinse the rest of the debris out. You will need to clean your gutters after a hurricane as well to ensure any debris from the storm is removed. It is recommended to hire a professional to do this for you for many reasons. More importantly, it can be dangerous in the very beginning stages of a hurricane and the last thing you need to do is get on a ladder by yourself. According to the American Academy of Orthopedic Surgeons, 500,000 people are treated for ladder-related injuries every year, resulting in 300 incidents proven to be fatal. Protect yourself by leaving it to the professionals. 
Gutter guards are an additional way to keep your gutters clean, clog-free and prepare for an upcoming hurricane. Guards can keep hurricane debris out in the first place and deter the need for additional cleaning after the storm. It's essential to research and determine what gutter guard service offers the best deal and warranty for your home.
Inspect downspouts
After cleaning your gutters and rinsing them out with water, make sure your downspouts are correctly diverting the water away from your home. You can even consider a downspout extender to avoid the over-saturation of water. If you see any problems such as puddles or erosion, consider building a downspout drainage system or a rainwater collection system. You can also contact your local gutter experts to address any issues. 
Fix leaks, damage and any loose gutter parts 
If you choose to maintain your gutters, inspect and fix any leaks, gaps, damage, or loose parts to confirm they work properly. Leaks will need to be sealed with sealant. A professional can fix damage, gaps, or loose parts if you are unsure how to. Contact your local All American Gutter Protection for a free estimate.
Examine window wells
Window wells can often be the first thing that fills up with water and debris during a hurricane. Water can leak into your basement and damage any items kept there. If possible, cover your window wells to prevent this. In addition, remove any valuable items from your basement or first level that could be harmed by extensive water damage. 
Conclusion
Preparing for a hurricane can be anxiety inducing and make you wonder about how your home will be protected. These small steps can be indications that your home will be safe from water damage caused by flooding or debris from high winds. If you have any additional questions or concerns on how gutter guards can protect your home during hurricanes or want a free same day gutter guard estimate, please contact us at (888)-323-8090.