CHARLESTON, SC
GUTTER GUARDS
We're your local
Gutter Protection Experts
serving Charleston
and surrounding areas. 
"Quality product and quality installation." ~ John D.
Gutter Guards in Charleston, SC
Gutter & Gutter Guard Installation in Charleston, SC and Nearby Communities
Protect your property with the highest-rated gutter guards in America. Top-rated products and installation keep your gutters free of debris like branches and leaves each season. All American Gutter Protection provides your long-lasting gutter solutions in Charleston, South Carolina.
Benefits of Gutter Guards for Your Property
Benefits of stainless steel gutter guards from All American Gutter Protection include:
Improved home value: Investing in high-quality gutter products can increase the value of your property. A pleasant appearance adds more worth and attracts potential buyers in the future. The Lifetime Performance Guarantee saves an owner money on service costs (call for details).
Prevention from water damages: Installing best-in-class performance products keeps insects and pests from entering your property and protects you from the weather. For example, stopping dry debris from gathering inside the gutters prevents bushfires from spreading. Covering the gutters also keeps water from entering your home or freezing in cold temperatures.
No maintenance: Covering your gutters with damage-free materials saves you from performing seasonal services. You'll save time with continuously clear pipes that allow for excellent water flow year-round.
Why Gutter Guards Are Excellent for the Charleston Climate
All American Gutter Protection offers you the best gutter solutions. Since Charleston gets more rain than the national average, gutter guards offer necessary protection here in South Carolina. They protect your gutters, roof and foundation from leaks and flooding.
Maintaining proper flow becomes easy with gutter guard installation. The system channels rain away and prevents it from entering your home. You won't need to handle seasonal gutter cleaning when your guard keeps pine needles, branches and leaves out.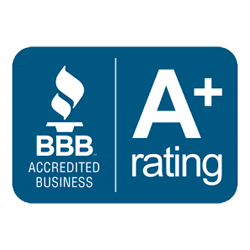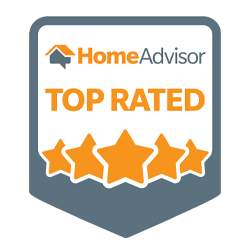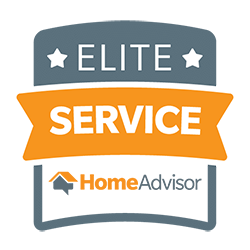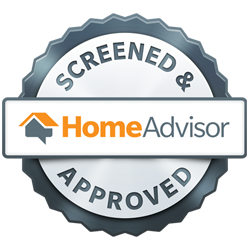 We install and service gutter guards and gutters on homes and businesses throughout South Carolina. If you're searching for gutter guards near me, you'll find us throughout Charleston and surrounding areas.
About Our Gutter Guard Services
Trust All American Gutter Protection for your gutter installation in Charleston, South Carolina, with these reliable factors:
Top quality: We handmake our gutter guards with the highest quality of materials in the U.S. A stainless steel micro mesh and a 100% aluminum body without plastic offer durability. Our products offer consistent protection during extreme weather conditions.
Lasting performance: Our installations include a guaranteed use for the life of your property (call for details). The materials maintain their shape and don't crack, bend or warp over time. Continuous protection with an enclosed gutter system saves you time and money.
Customer care: As the best gutter guard company nationwide, we prioritize helping customers. We offer discounts and competitive pricing to make our top-rated services more affordable. Our team offers excellent customer service support to help answer your questions and provide solutions.
Get Your Free Estimate for a Gutter Guard in Charleston
Keep your gutters clear and unclogged with the best protection. All American Gutter Protection serves homes and businesses in Charleston, South Carolina, and surrounding communities.
Call 888-323-8090 or fill out an online estimate request form today!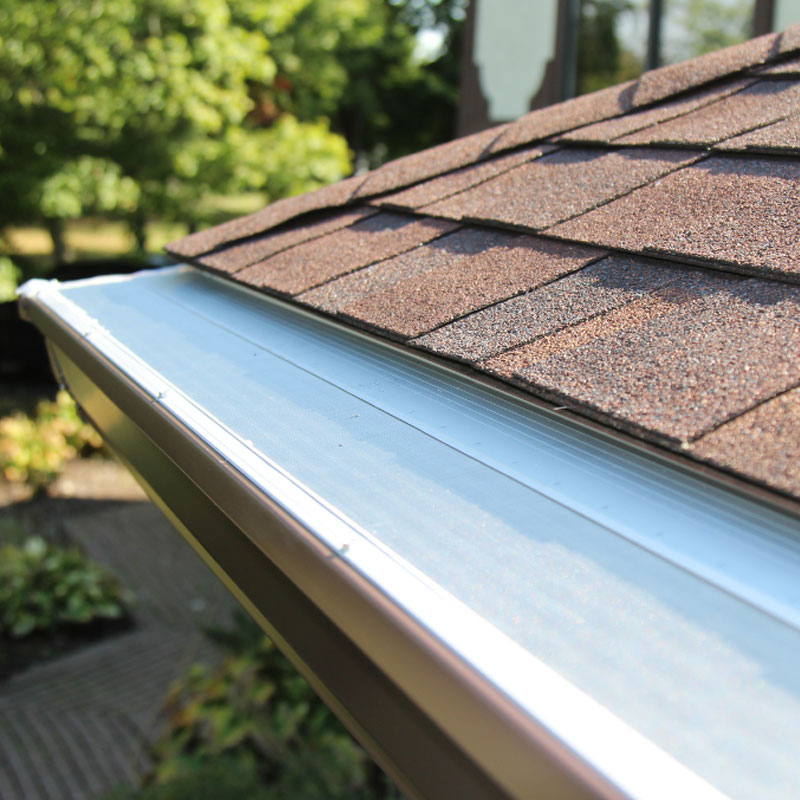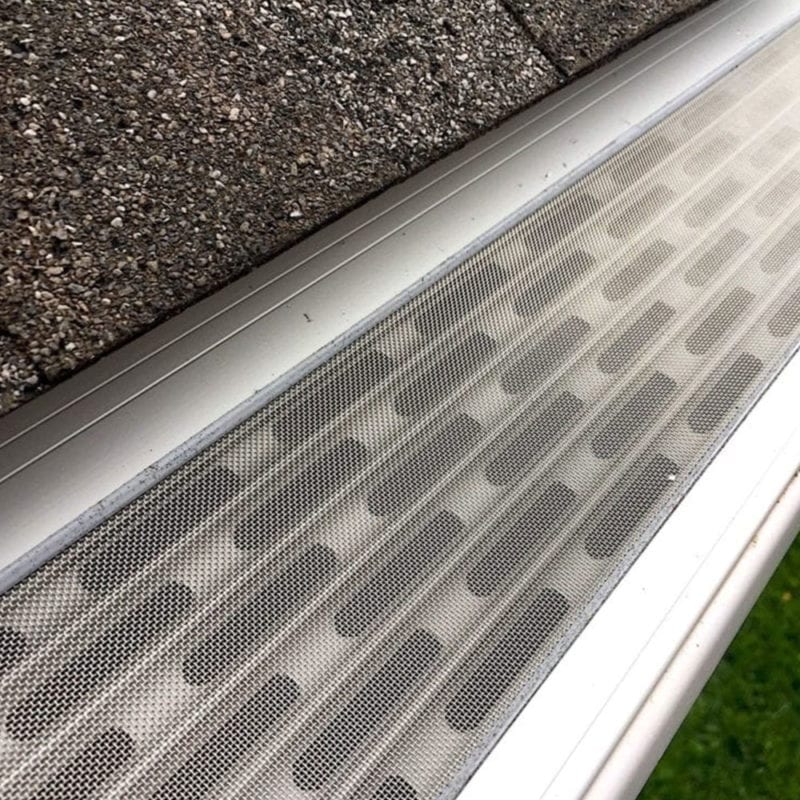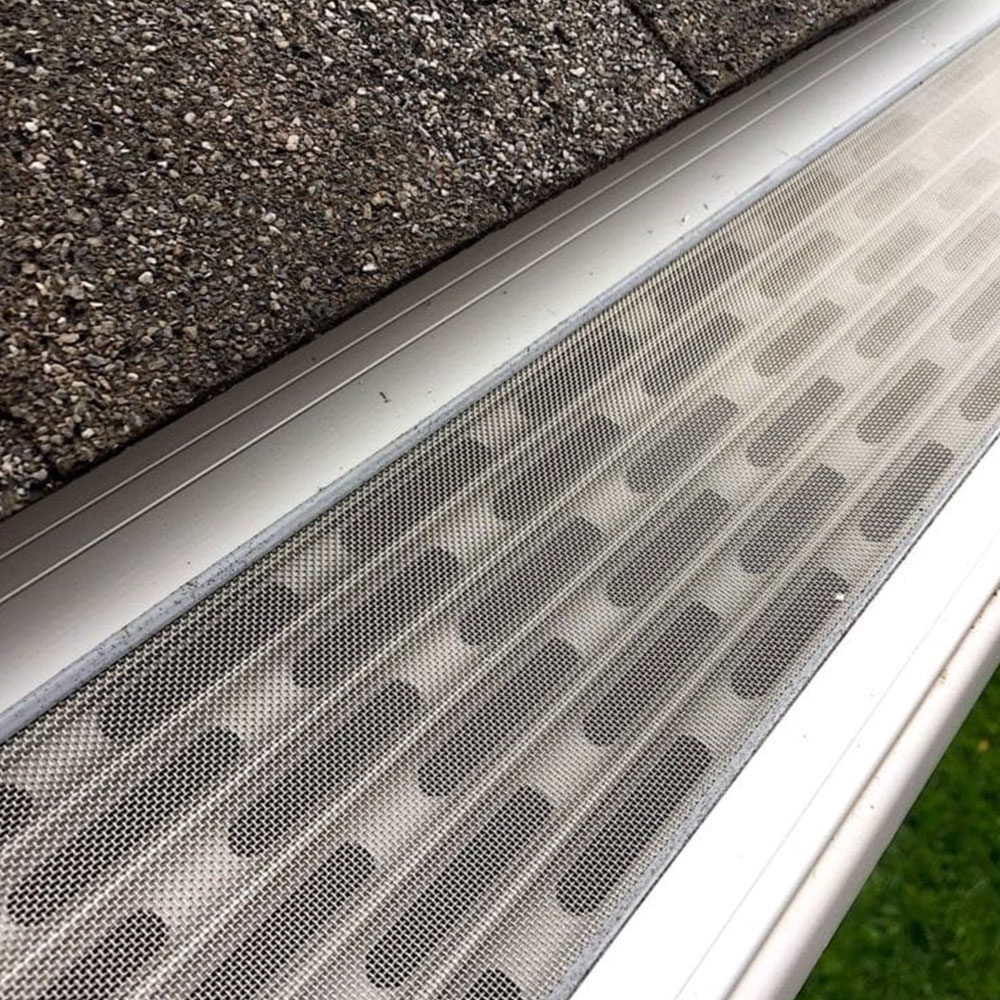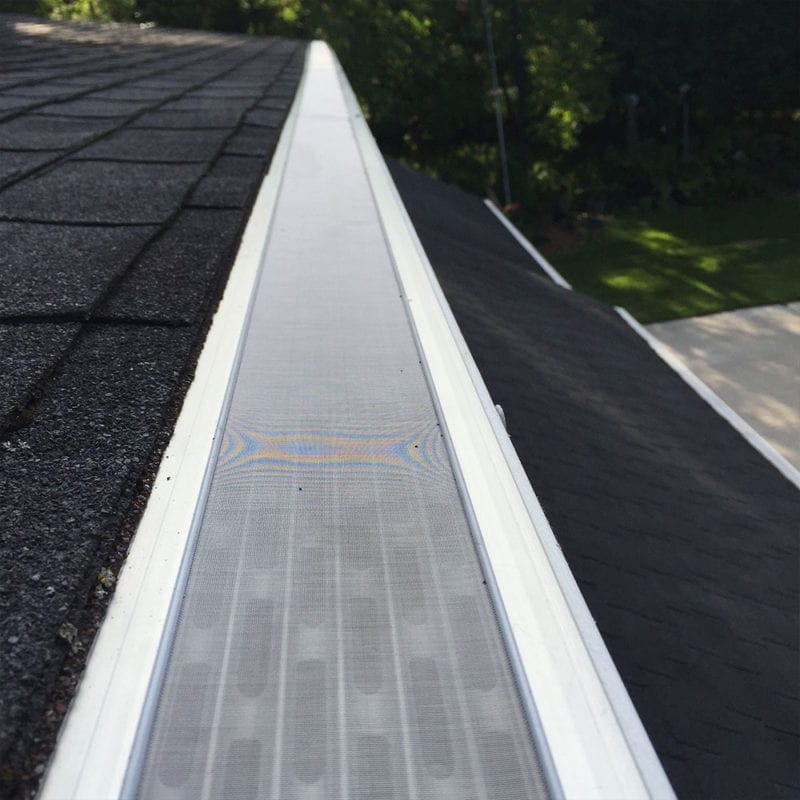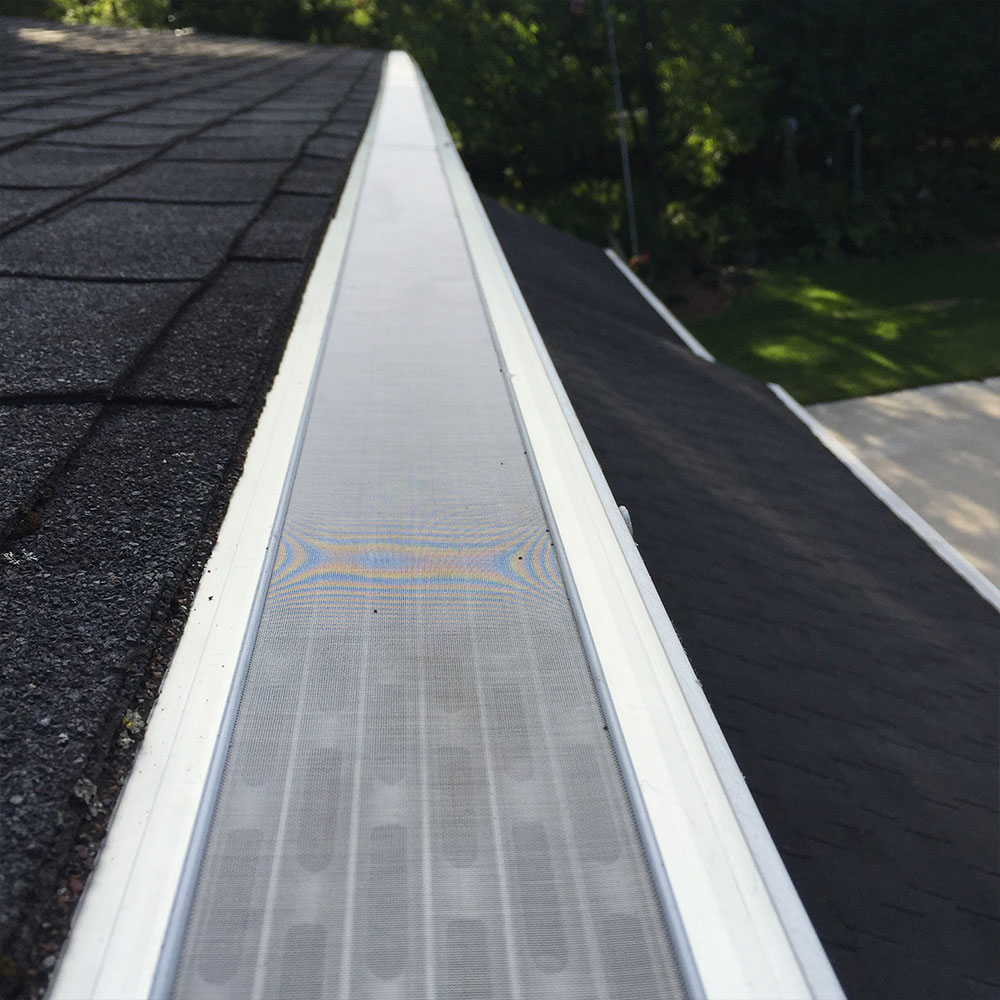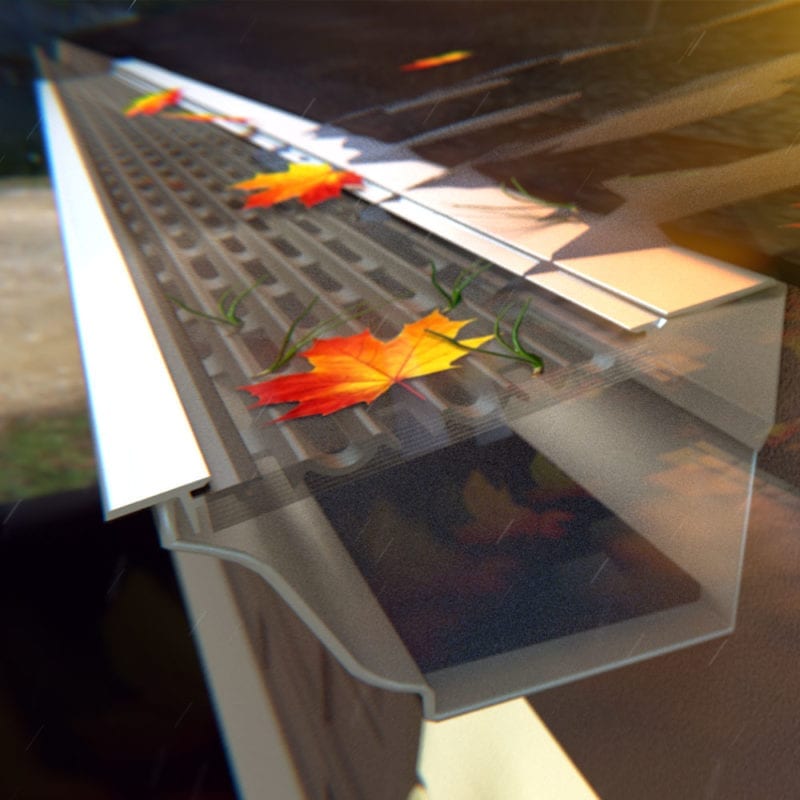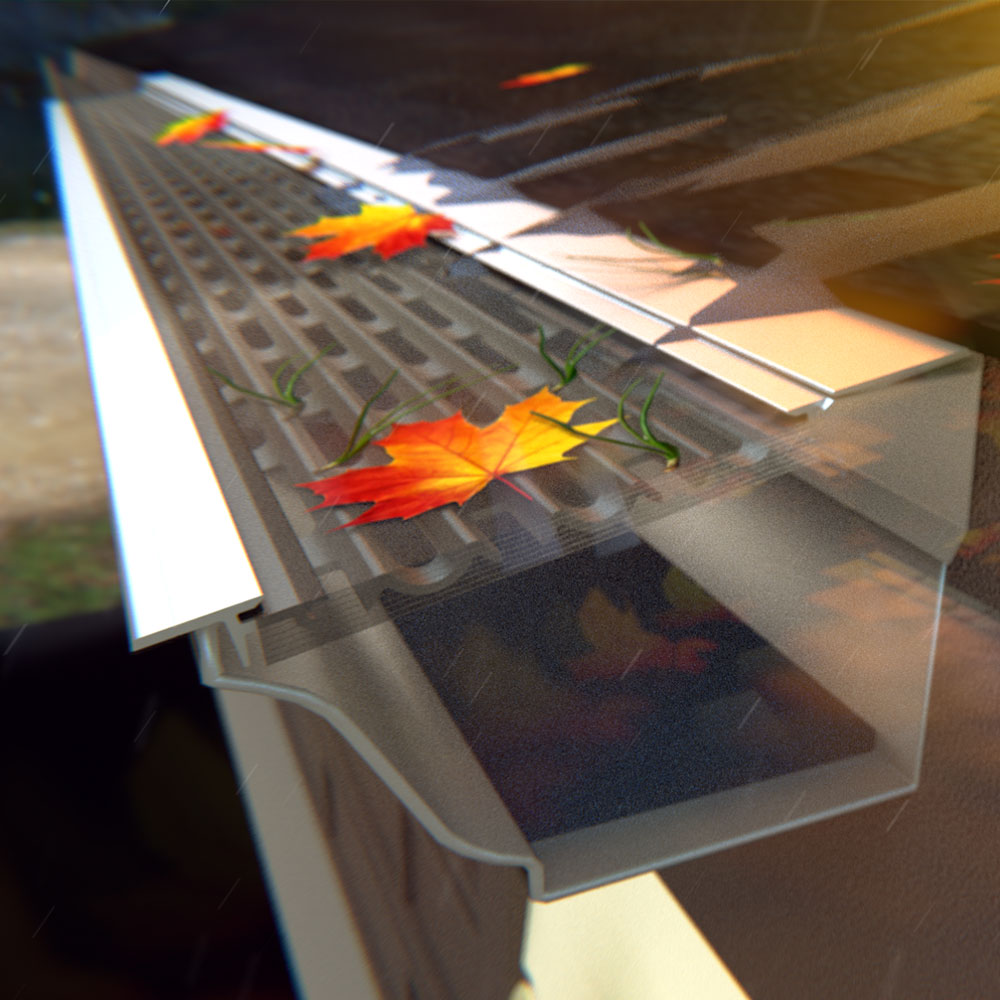 Customers Love All American Gutter Protection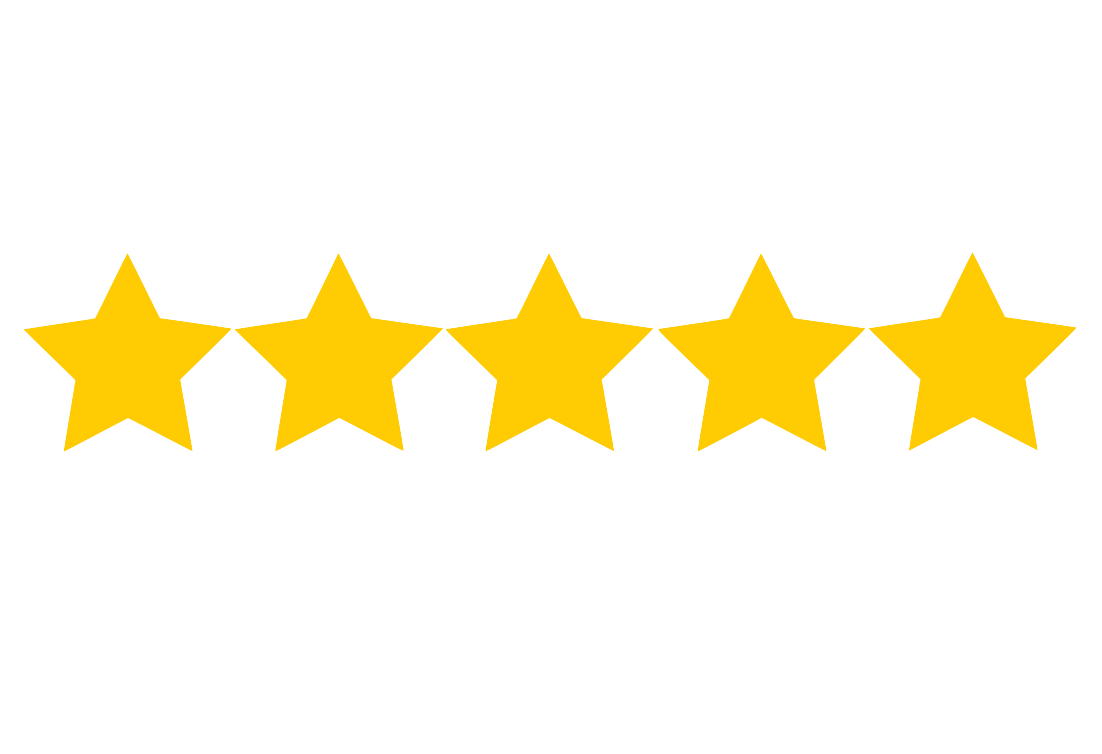 Alfred M.
"Very professional. I had a great experience with them from sales to installation."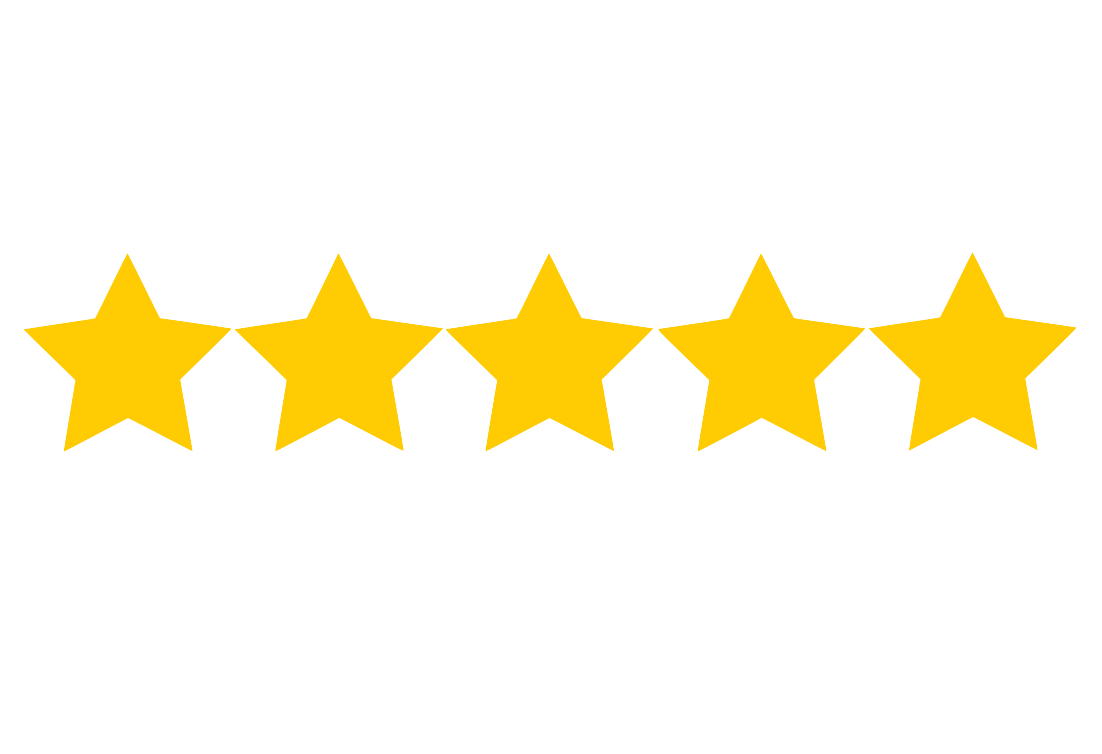 Norma P.
"This company is honest, thorough, and management is committed to excellence."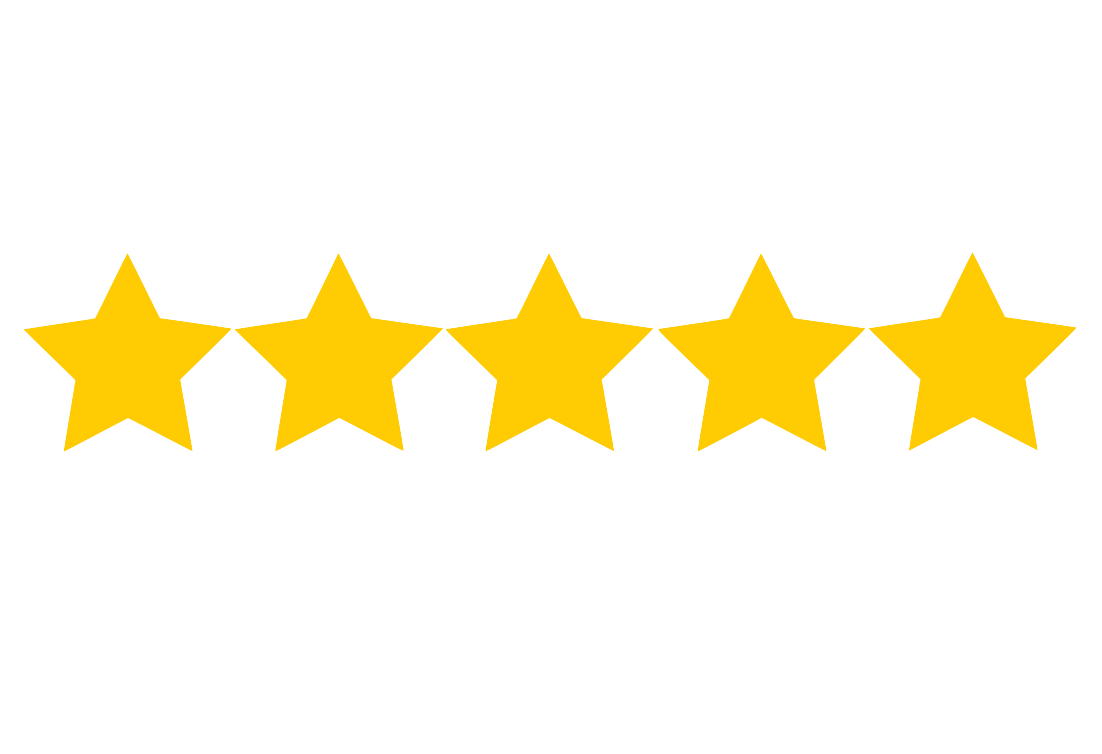 Carl E.
"I have tried several different types of gutter guards on my 5 homes over 40 years. These are by far the best. "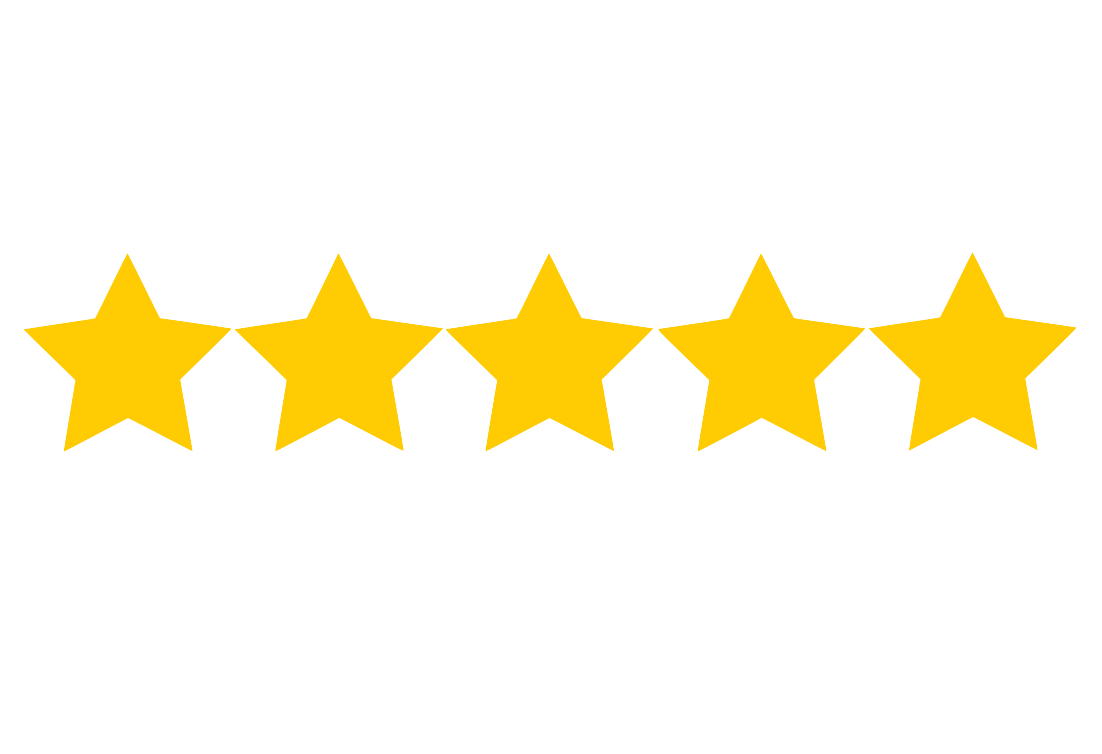 Ken S.
"Top-notch company from top to bottom. Customer service is as promised, which is rare in this day-and-age. I checked out a lot of different designs before settling on this one."
Areas Served
Charleston, SC
Savannah, GA
Myrtle Beach, SC
Augusta, GA
Hilton Head, SC
Read More Reviews