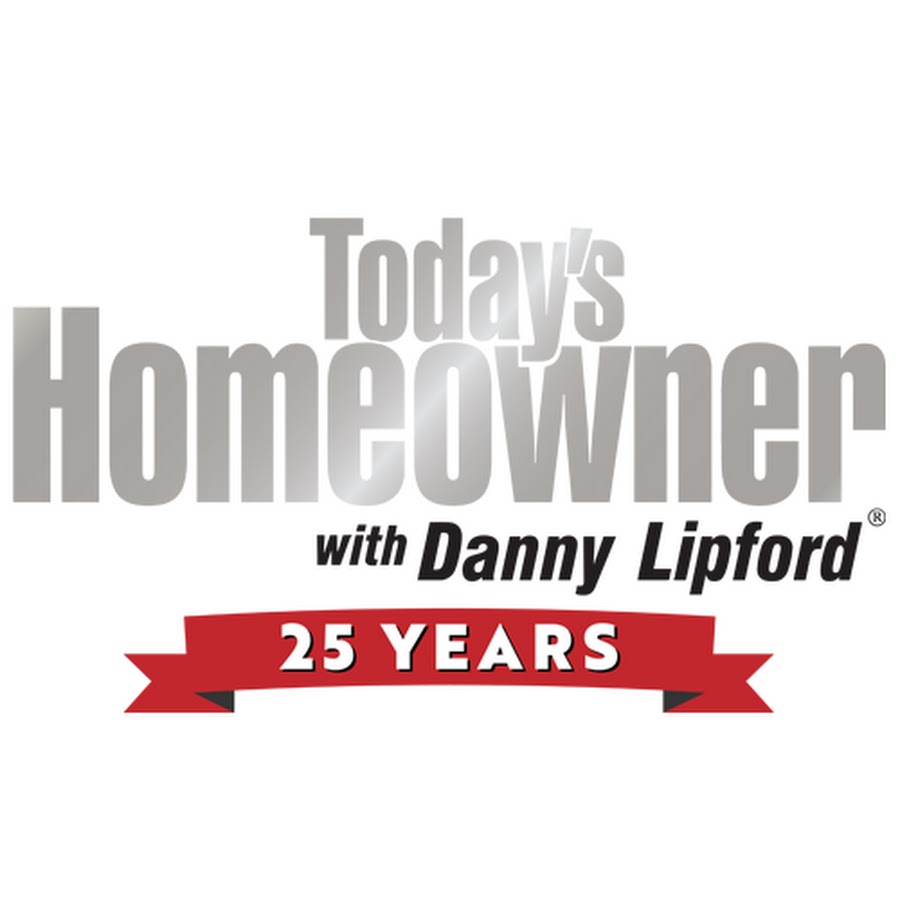 NORTH CANTON, OH – Named one of the top gutter guards of 2023 with the best performance warranty by Today's Homeowners, All American Gutter Protection is dedicated to protecting homeowners by protecting their peace of mind.
The Today's Homeowners team reviewed the highest rated gutter guard companies and ranked seven of them as the top picks for 2023. 
"To help consumer's pick the best gutter guards for their home, we've thoroughly reviewed and tested leading options currently available and landed on seven that stand out," said the Today's Homeowners team. "Each gutter guard has been evaluated in-house for durability, curb appeal, resistance to different types of debris, and cost."
Today's Homeowners' selected All American Gutter Protection because of its Lifetime Performance Guarantee, the quality of its products and its history within the industry since 2015. It gave All American Gutter Protection a 4.2 rating overall and pros related to its guarantee for the life of your home, stainless steel corrosion-resistant screens, 30 different colors to choose from, discounts and guarantee for the life of your home. All American Gutter Protection gutter guards became a popular option for many of today's homeowners.
Today's Homeowners rated a con related to All American Gutter Protection only offering professional installation. Do-it-yourself gutter guard installation may seem convenient, but by hiring a professional to install gutter protection, you are not only protecting your biggest investment, you are protecting yourself. Every single year, more than 150,000 Americans require medical treatment as a result of roofing accidents every single year.  More than 97% of all roofing and ladder accidents happen at home. It may be in your best interest to invest in safe, quality and maintenance free gutter guards. Contact All American Gutter Protection for a same-day free estimate and learn how WE will protect you by protecting your home.
All American Gutter Protection is pleased to be selected as one of the best gutter guard providers with a competitive lifetime performance guarantee. All of its materials are made of cutting-edge quality and designed in the United States. We guarantee that our gutter protection products will work as described in the customer's contract for the life of their home. If our services or products fail to meet your expectations, contact us, and we promise to make it right.
About Today's Homeowner 
Our goal at Today's Homeowners is to provide you with the information and tools to maintain and improve your home safely and effectively. We provide expert DIY advice for everything from plumbing and electrical work to painting and redecorating. Our expertise is available across a wide range of mediums, including TV, radio, podcast, and written articles.
About All American Gutter Protection
At All American Gutter Protection we believe in providing the best materials in the industry to protect your home at a reasonable price. The company is a local gutter protection company serving communities in 20 state areas. We provide homeowners with excellent service in properly diverting rainwater away from their homes. As a trusted and family-owned company, we have the best-performing micro mesh gutter guards available anywhere.